Force Gurkha, which is a popular vehicle among the off-roaders in India is going through a transformation. With the upcoming Bharat New Vehicle Safety Assesment Program (BNVSAP) rules, the current-generation of Force Gurkha will unable to meet the minimum requirement. However, come next year and Force will ready with an all-new Gurkha for the Indian market, ready to take on the all-new Mahindra Thar, which is also under development.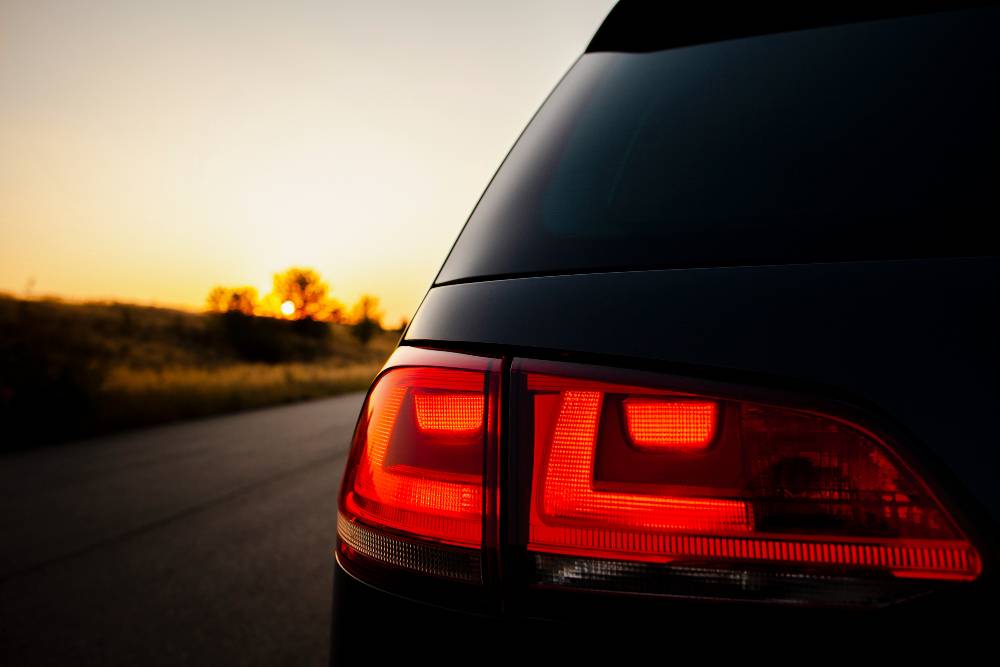 According to ACI, Force Motors is working on an all-new Gurkha that will be launched next year in the market. It will receive a new platform and body that will help it to meet the stricter BNVSAP safety rules. The current version of the Force Gurkha has already received the mandatory standard feature rule that came into effect earlier this year. The Gurkha now gets features like ABS, speeding alert, driver & co-driver seatbelt reminder and rear parking sensors as standard. However, the upcoming crash test rules are tough to meet with the current version of the SUV and Force is developing an all-new SUV to meet the new upcoming standards that will be in place from 1st October 2019.
Force Motors has already started working on the all-new Gurkha to meet the crash test norms. The all-new vehicle can be launched as early as January 2019 and the production is expected to start from December this year. The all-new Gurkha will be updated thoroughly including the engine. India will also impose the stricter BS-VI emission norms from next year. Force Motors will equip the Gurkha with the updated version 2.2-litre turbo-diesel engine that powers the current version of the vehicle too. It currently produces a maximum power of 140 PS and was introduced in the Gurkha a few months back. Force Motors sources the engine from Mercedes-Benz. The current version of the Gurkha also gets a 2.5-litre engine that develops a maximum power of 85 PS. This is an old engine that is likely to get dropped from the line-up due to the stricter emission norms. The all-new Gurkha will only offer a single engine option that will meet the BS-VI norms.
It should be noted that the direct competitor of the Gurkha – Mahindra Thar is also currently undergoing tests on the public roads and the car has been caught under heavy camouflage numerous times. The all-new Thar will also get similar updates including a new platform and a new body. The Thar will also get to utilise an all-new 2.0-litre diesel engine that will meet the upcoming emission norms. Both the SUVs will offer the current level of equipment when it comes to off-roading. Which means features like 4X4 system with low-ratio transfer case will be available with both the upcoming Force Gurkha and Mahindra Thar.