Hyundai, the South Korean automobile giant is working on the all-new Hyundai Creta and it is expected to be launched in the Indian market by next year. The all-new car will utilise the platform of the Kia Seltos and will also use the same set of engines. The upcoming Hyundai Creta has already been spotted testing on the Indian roads and in the international markets. Since it will be an all-new platform, the all-new Creta will be much different from the current generation of the car and it will also grow in dimensions. Interestingly, Hyundai will later offer a 7-seater version of the Creta, which will be done by extending the length of the vehicle. For now, only the five-seater will be launched.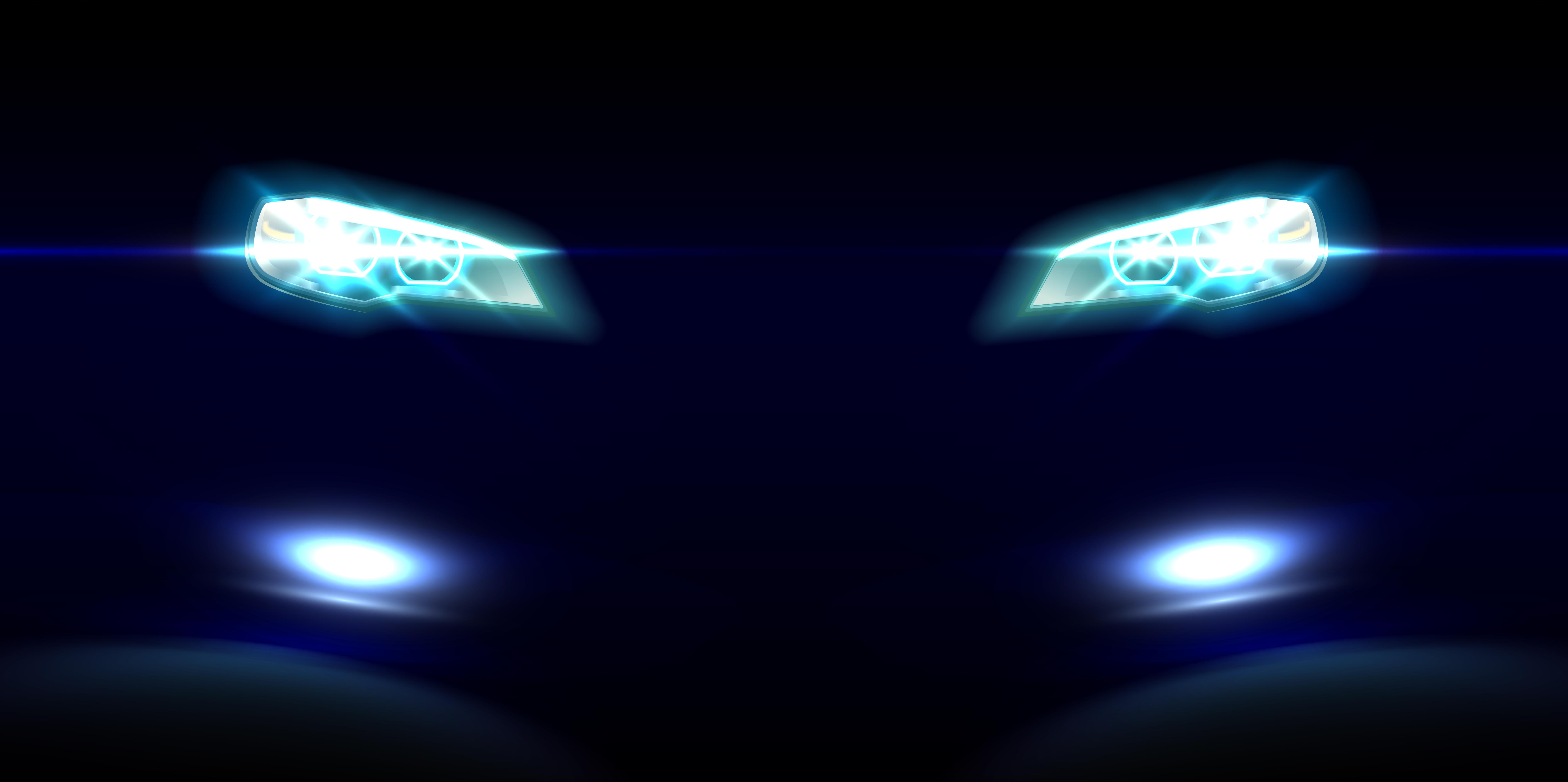 The all-new Creta will become 4,300mm in length, which is 30mm more than the current version of the car. Also, the vehicle's width will become more. The all-new Creta will be 10mm wider than the current version of the car. However, to give an aggressive stance, the height of the all-new Creta will come down by 8mm. It is a very slight loss in the height, which may not affect the final look of the product. However, the interior space of the vehicle will be much bigger. The wheelbase of the all-new Creta will be 20mm longer than the current version of the car.
There will be a tremendous visual change to the vehicle too. The all-new Creta will get the split headlamp set-up, just like the all-new Venue. It gets a slat above the main headlamp cluster, which is positioned down below in the bumper. The lamp in the slat is either a turn indicator like the Venue or a DRL like the Harrier. However, it is not known what exactly it will become in the final product. Hyundai will keep the shape of the all-new Creta almost similar to the current version. However, it will get changes like new alloy wheels. At the rear, a set of new tail lamps will be positioned to add the new look.
Since the car will be launched just ahead of the BS6 enforcement in India, Hyundai will power the all-new Creta with all-new engines. Since Kia and Hyundai are sister brands, both of them will share the engines in the Indian market. The next-generation Hyundai Creta will be powered by the same 1.5-litre petrol, 1.5-litre turbocharged diesel and a 1.4-litre turbocharged petrol engine. All the three engines will be available with the Kia Seltos, which will be launched later this month. Hyundai is also expected to add some new-age features since the brand has always been known for the feature-rich vehicles in the Indian market.