The recently launched all-new Hyundai Verna C-Segment sedan will gain a new petrol engine, and along with it a big price drop. The Verna is currently available with 1.6 liter petrol and diesel engines, putting it into the luxury car category of taxation. To correct this, Hyundai will add a 1.4 liter petrol engine to the car. The new Verna 1.4 is days away from launch.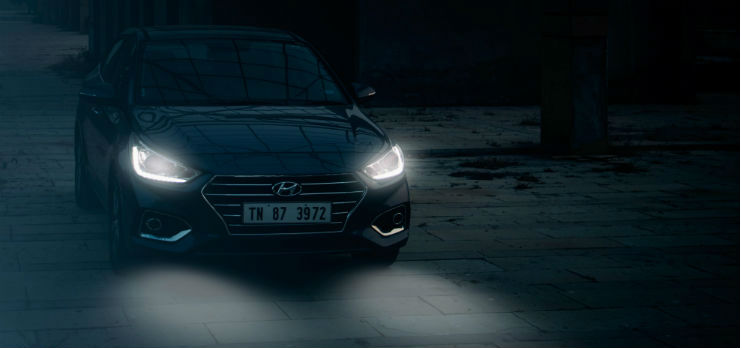 The smaller petrol engine equipped variant will be taxed as a non-luxury car under GST, and will get much cheaper than the 1.6 liter petrol and diesel variants. The Verna 1.4 is likely to start from a little over Rs. 7.5 lakhs, making it much cheaper than the Verna 1.6 Petrol, which starts from Rs. 8 lakhs.
This price drop is expected to drive more buyers in Hyundai showrooms for the new sedan. The 1.4 liter petrol engine will push out 106 Bhp of peak power and 135 Nm of peak torque. A 5 speed manual gearbox will be standard. Twin airbags and ABS will also be standard.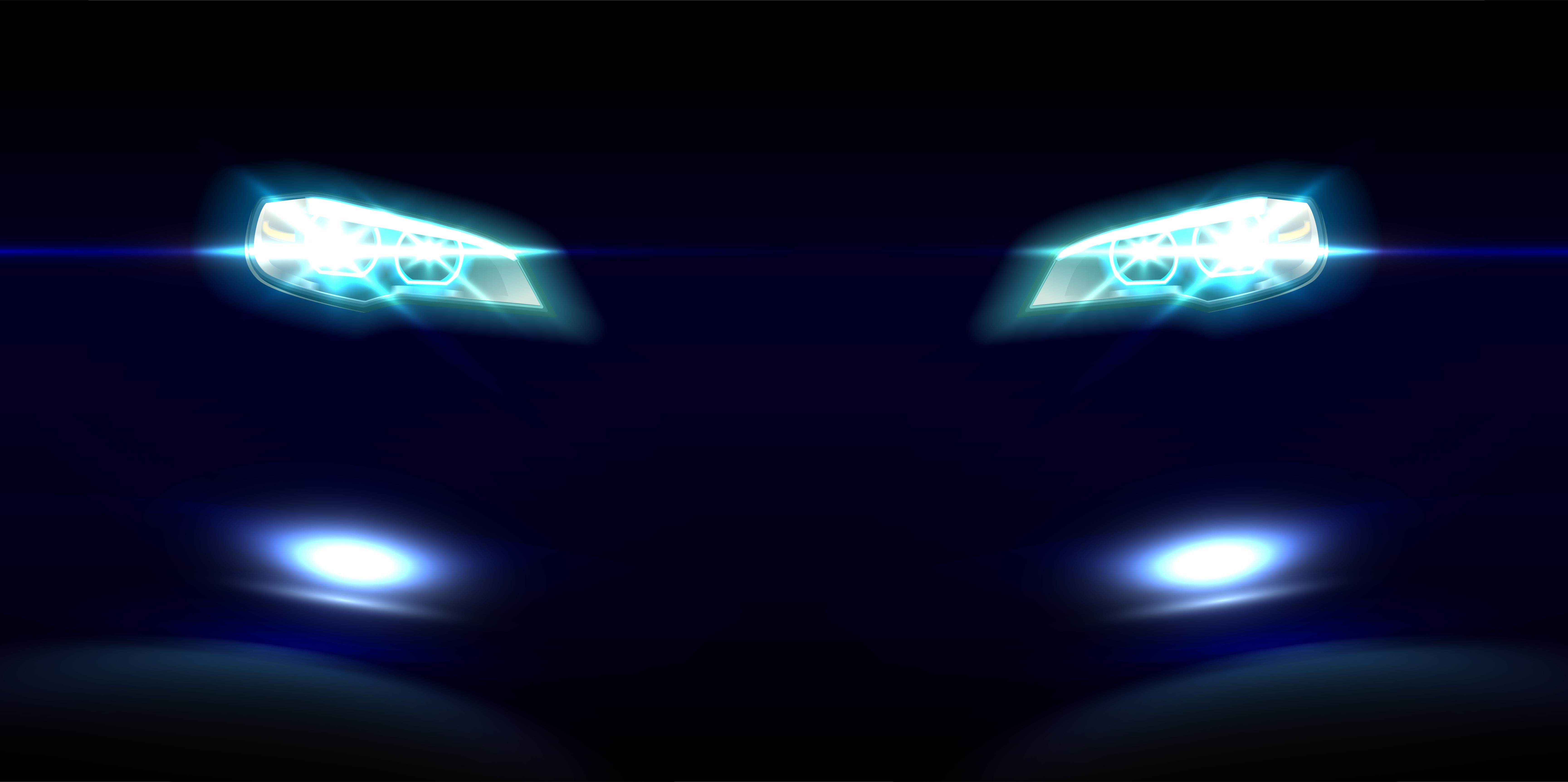 The Verna 1.4 will directly take on the Maruti Ciaz 1.4, which starts from Rs. 7.77 lakhs. The bigger engined Vernas will continue to be sold alongside the entry-level model. The Verna 1.6 Petrol makes 122 Bhp-153 Nm and the 1.6 Diesel makes 126 Bhp-260 Nm. Both engines are offered with 6 speed manual and automatic transmission options.
In future, Hyundai is also likely to add another lower priced variant of the Verna, but in diesel. The company already has a 1.4 liter diesel engine that it offers on the i20 Elite and the Creta. This engine used to be offered on the previous generation of the Verna as well.
The same engine – with 89 Bhp-220 Nm – is expected to be offered on the all-new Verna, again as a budget offering. With the addition of the new engines, Hyundai will be hoping that the Verna brings in good sales. In December, the Verna was outsold by both the Honda City and the Maruti Ciaz, a worrying prospect for the recently launched car.
Via ZigWheels