Kia Motors is working on the all-new Carnival, which will be unveiled in the global markets in the coming months. While the is still some time away from getting launched in the Indian market, there are new pictures that show the dashboard of the all-new Kia Carnival. A few days ago, Kia released the official teaser image of the all-new Carnival that indicates how the exterior of the vehicle will look like. Here are pictures of the cabin of the all-new Carnival.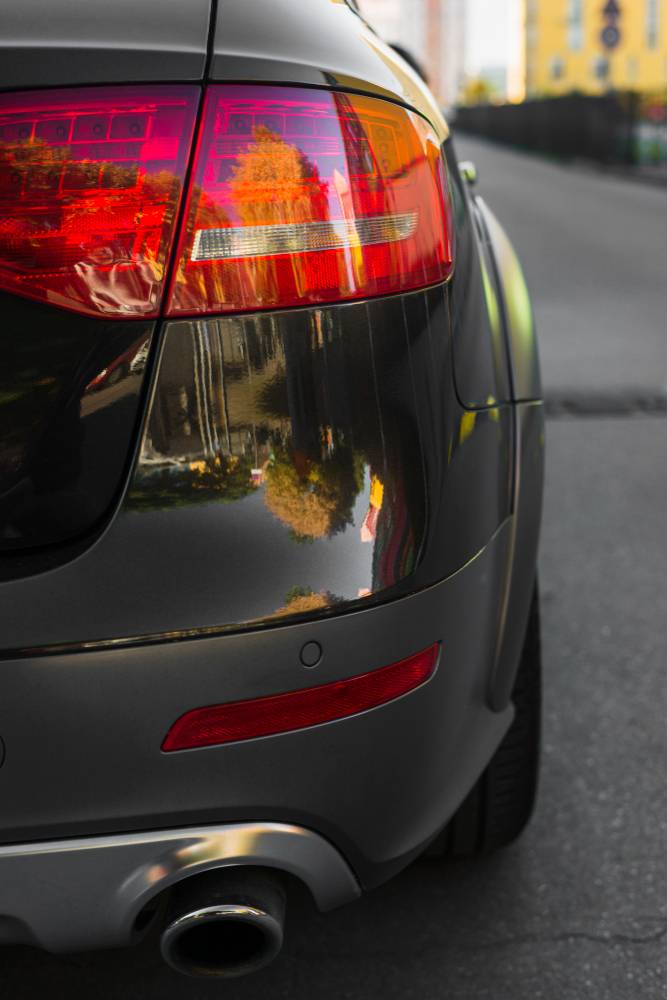 A few spy pictures by AutoSpy show quite a few interesting details on the upcoming Carnival. To start with, the second-generation Kia Carnival will get an all-new 3-spoke multifunctional steering wheel, also, the dashboard has integrated dual-display system just like that one we get to see on the Mercedes-Benz S-Class. Also, the upholstery is in a new tan colour and the white headliner makes the car look even more premium.
The all-new Kia Carnival will be even more luxurious than the current version of the MPV. The exterior will also receive a thorough update and it will look much more futuristic compared to the current version. The all-new Kia Carnival will be designed as per the 'Symphonic architecture'.
Also read: 1 out of 10 cars sold in India is a Kia, thanks to the Seltos & Carnival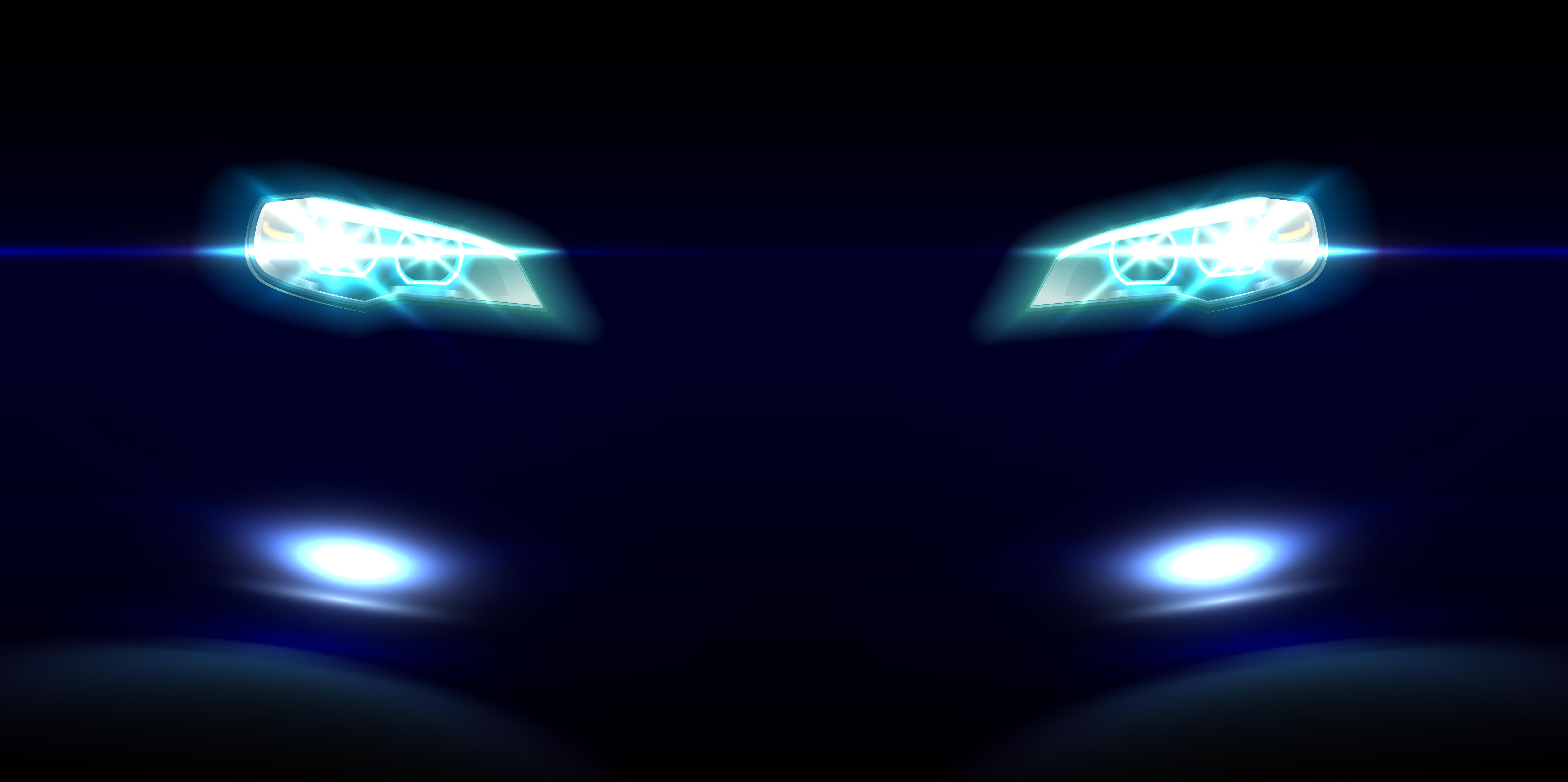 It is the new design language that will be carried over to many other Kia vehicles. The teaser image of the exterior also shows that the car will continue to get the Tiger Nose grille but it will become sleeker. Also, the body will be clutter-free with a simple design. At the front, the all-new Kia Carnival gets full-LED headlamps that make the car look very futuristic. The pillars are all-black that adds a floating-roof effect to the vehicle. In all, the all-new Kia Carnival has a very interesting design and looks very modern.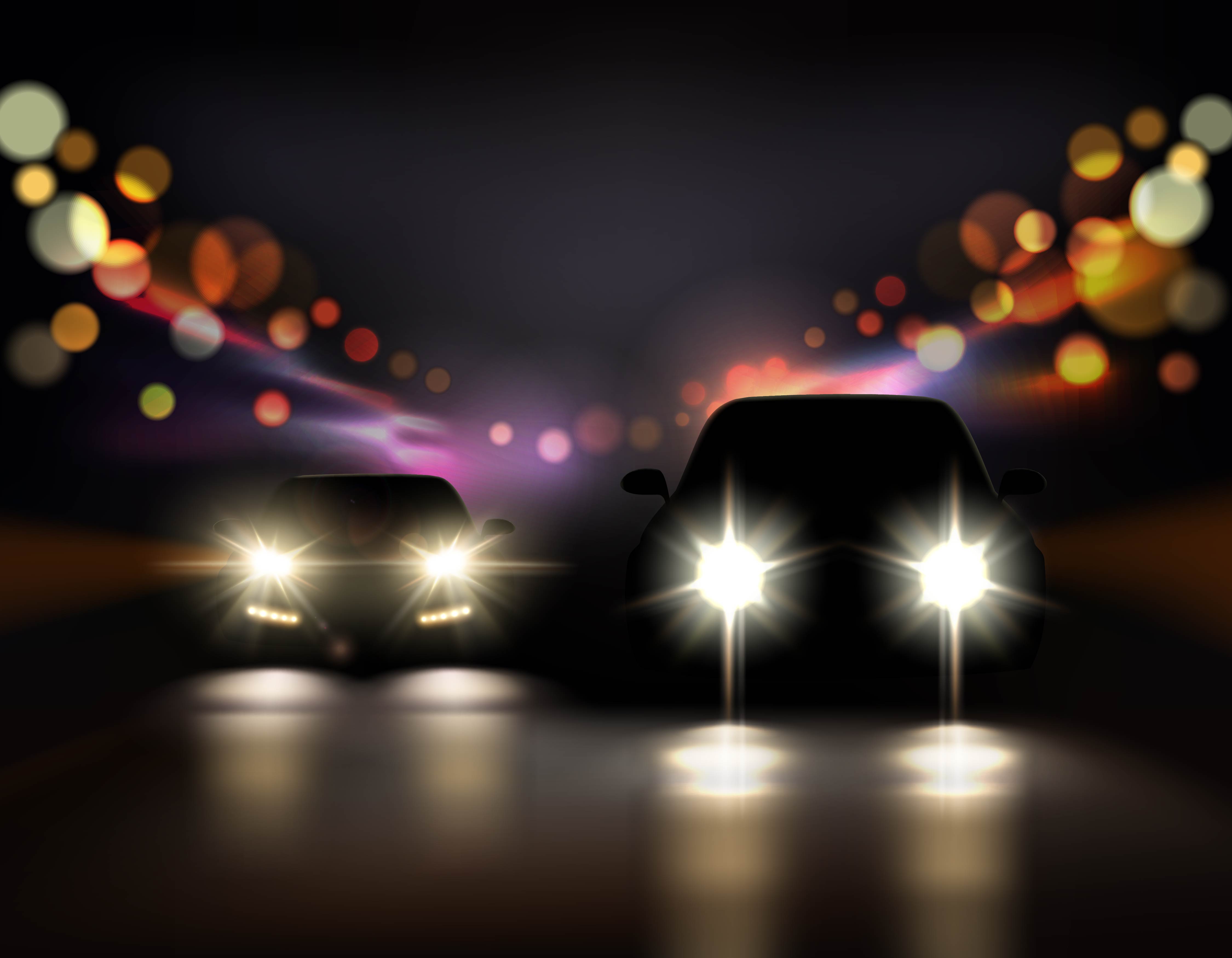 The new MPV will also become much bigger than the current version. While there is no official announcement, the all-new Carnival is likely to gain 40mm on its length that will make the car 5,150mm long! Also, the wheelbase will increase by about 30mm and the width of the vehicle will be 10mm wider.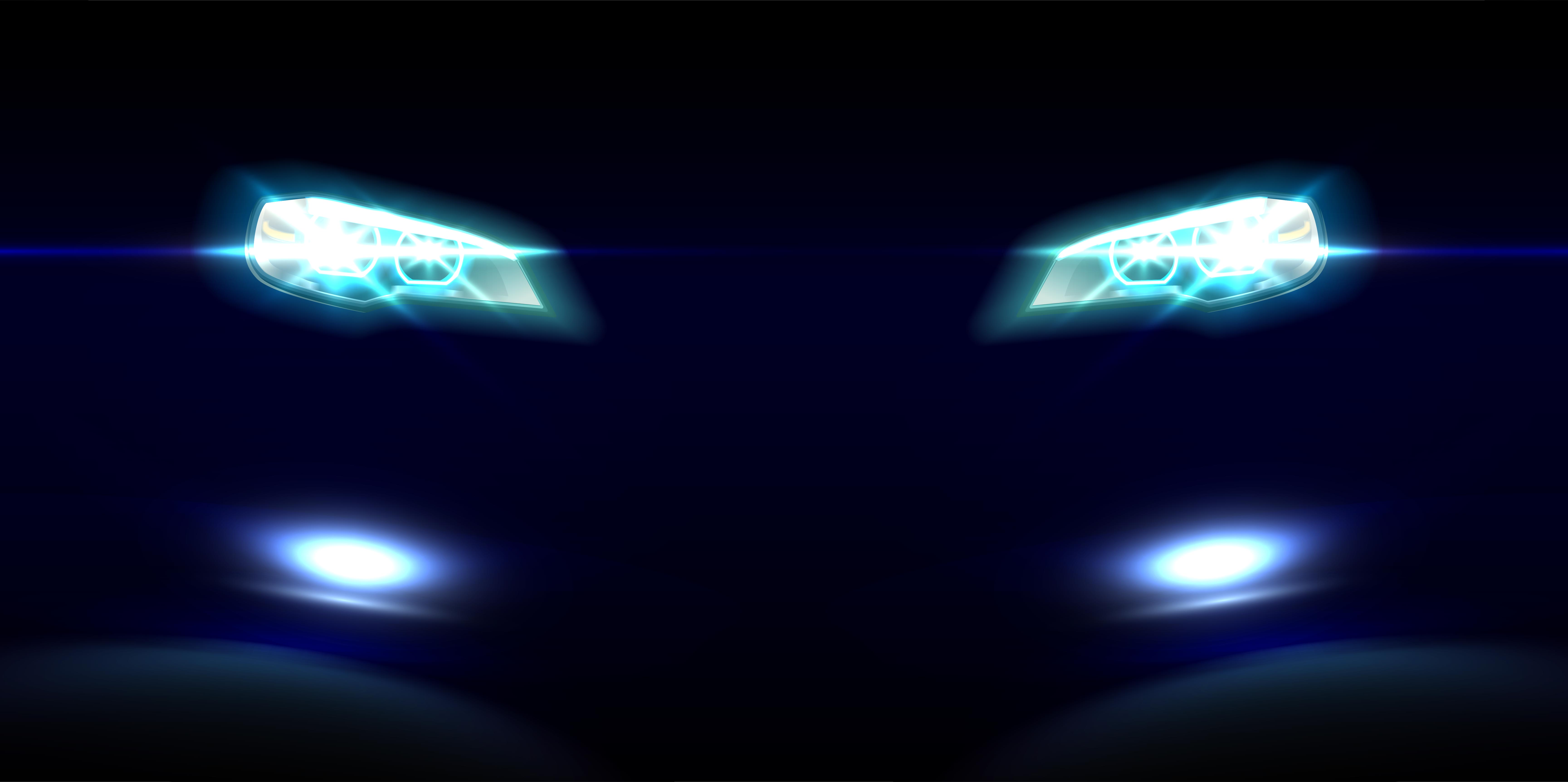 Kia is likely to introduce two different versions of the all-new Carnival. While the lower-end versions will focus on the taxi fleet owners and cab aggregators, the higher-end versions will target the private car owners and luxury hotels. The new version of the Carnival will make it more equipped to take on the likes of Toyota Vellfire and Mercedes-Benz V-Class.
Also read: Mahindra Bolero MUV with 20 inch wheels NAILS the Mercedes G-Wagen look