The Mahindra Thar is one SUV in its price range that offers the exclusivity of having a four-wheel-drive system as standard, which no other urban SUV gets at the moment. Apart from the sheer road presence, it is this off-road worthiness of the Thar, which has made it immensely popular among off-road driving enthusiasts. Here is a video that shows that only a Mahindra Thar was able to come to a Thar stuck in loose sand.
In a recent YouTube video from Arun Panwar's channel, we can see that a customized diesel-manual Mahindra Thar got stuck after being driven extensively in dunes. Despite having proper off-road tyres and off-road bumper, the Thar got stuck in the sand due to the driver's negligence.
Also read: Buying a pre-owned Mahindra Thar is better than buying a new one: 5 reasons
All-new Thar rescued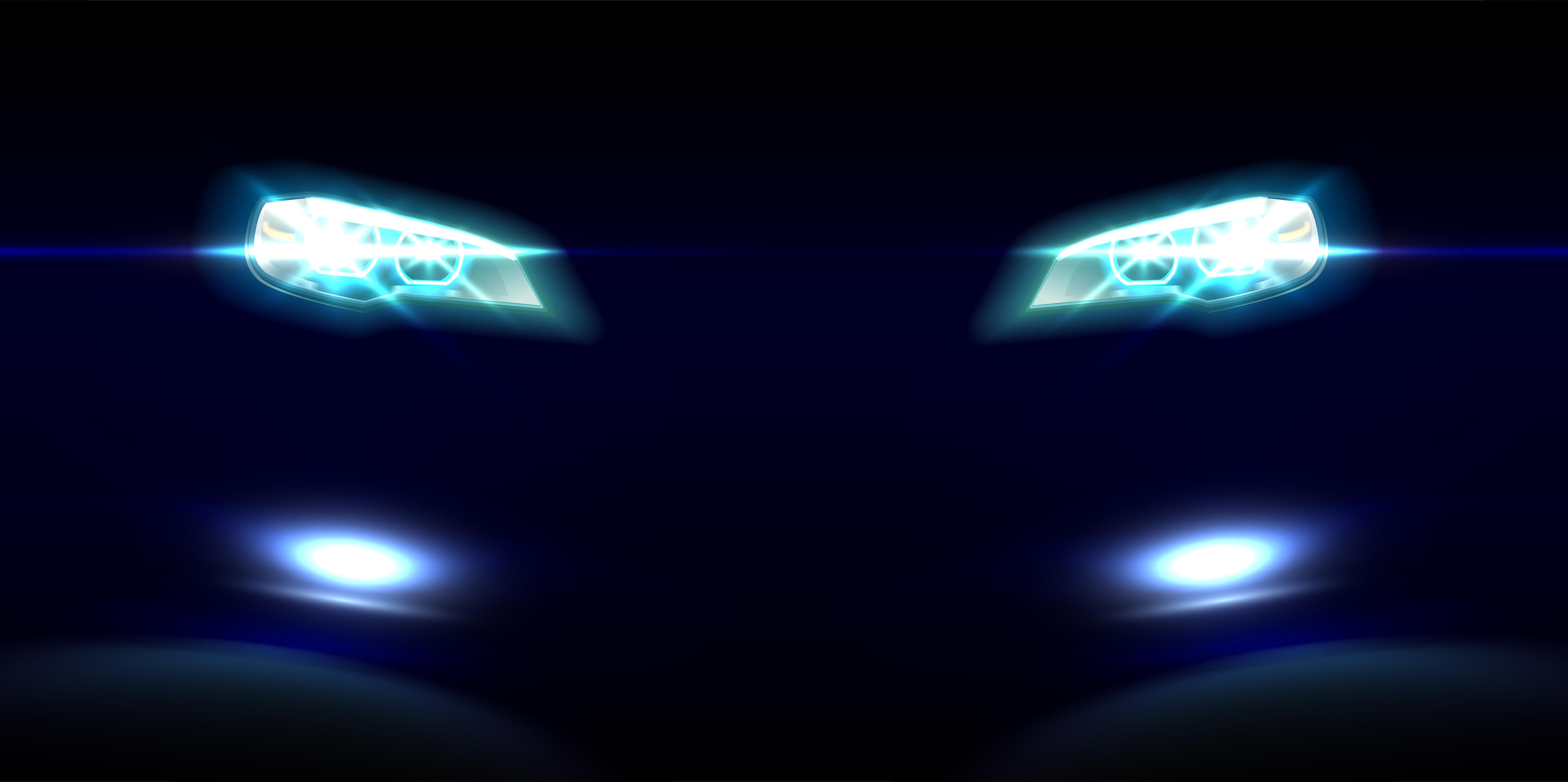 Here, Arun Panwar came to the Thar's rescue in his own Thar. Like the Thar stuck in the sand, Arun's Mahindra Thar was a diesel-manual version but was a hardtop version, unlike the soft-top of the former.
The rear towing hooks of both the Mahindra Thars were tied with a metal rope. After that, Arun's Thar tried to two away the Thar stuck in the sand. Within a few seconds, the Thar was able to successfully tow out the Thar, which shows the immense capability of the off-road SUV.
The Mahindra Thar has a capable four-wheel-drive system and powerful and tractable engine options to complement the capabilities of the 4WD system.
Driver skills are important
But if anyone drives the Thar with negligence and lack of skills in driving over off-road surfaces or the lack of surfaces, even a capable SUV like the Thar can get stuck. In such cases, proper use of low-ratio and balance of acceleration and braking is very much required to make any four-wheel-drive vehicle supremely capable over off-road surfaces.
Both the cars in this video are similar. But driver skills were different. In off-roading, the skills are honed only through real-life experiences. So next time you get a 4X4, make sure that you test your skills before testing the car's capabilities.
The diesel-manual version of the Mahindra Thar comes with a 2.2-litre four-cylinder mHawk diesel engine coupled to a 6-speed manual gearbox. The engine is the same in both hardtop and soft top versions of the SUV and produces a maximum power output of 150 PS and a peak torque output of 320 Nm. The Mahindra Thar comes with a four-wheel-drive system as standard across all the variants and is also available with a 2.0-litre turbocharged petrol engine option.
Also read: 10 DC Design cars & how they look in the REAL world: Maruti Swift to Mahindra XUV500