With the upcoming safety regulations and emission norms, all manufacturers now have to update their whole product line up in order to meet the norms. India's highest selling vehicle, the Alto too will have to undergo a drastic change in order to meet the upcoming safety norms.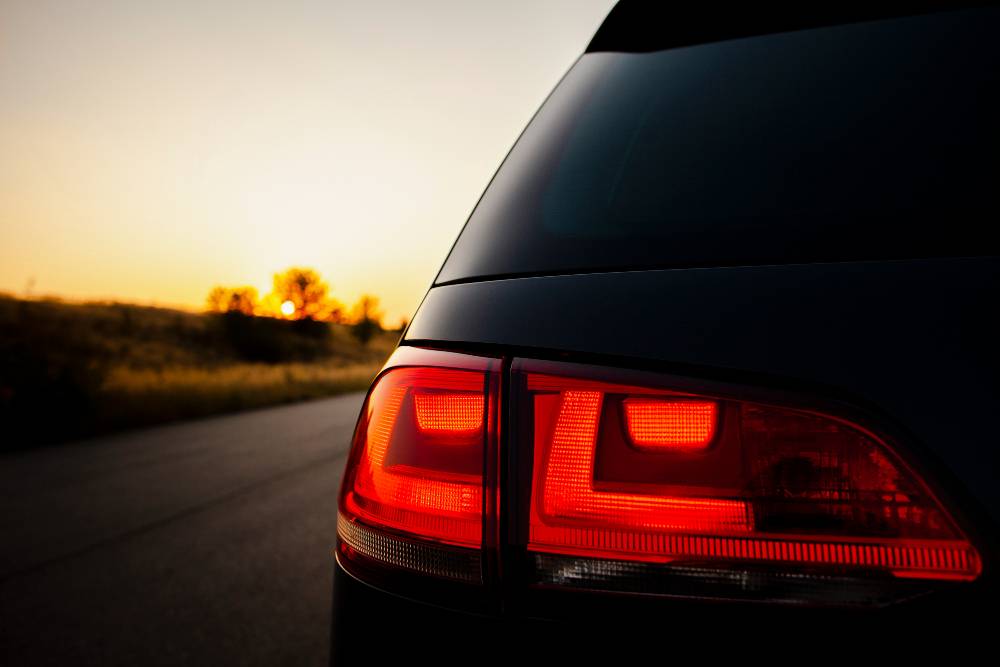 The company has already begun work on the new car and had imported a few units of the Japanese Alto, which is now being tested in India. The Japanese Alto is powered by a 658 cc engine and can be had with either an AMT or a manual transmission. The engine makes 51 Bhp and 63 Nm.
In terms of dimensions, the new Alto is 3395 mm long, 1475 mm wide and has a wheelbase of 2460 mm. The vehicle has a kerb weight of only 650 kgs, making it massively light. The current Alto on sale is 3430 mm long, 1490 mm wide and has a wheelbase of 2360 mm. So while the 658 cc is smaller when it comes to the exterior dimensions, it has more space on the inside courtesy a larger wheelbase. We thus expect the new car to be a lot more roomier as compared to the existing one courtesy better space management and the longer wheelbase.
Now if a report by Business World is to be believed, the same engine is expected on the Indian version of the new Alto as well. The vehicle is expected to reach our market in 2019. It will be based on an all-new platform, something which is not on sale in the Indian market currently.
While speaking to them, the company had the following to say:
In the next-generation Alto, we may see Maruti Suzuki coming up with a smaller but more powerful engine. This ultra-refined 660cc petrol motor, will be more fuel efficient and will be compliant with BS-VI emission norms. However, due to its high-end technology its price tag will be equivalent to or slightly higher than the current 800cc (BS-IV) variant. This will be a win-win situation for customers as they get access to better technology with better mileage at a little extra price.
What this essentially means is that the Alto will now have take on the lower end of the spectrum, something where the Nano sits currently. While the Nano wasn't very successful interms of volumes, it has opened a new entry level segment below the Alto 800, which has a lot of potential. The new variant of the Alto is expected to have a fuel economy figure of over 30 kmpl.