The all-new 2017 Maruti DZire that was unveiled in India last month has been involved in a massive crash with a Tata Safari Storme.Yes, the 2017 Dzire is yet to be launched in India, and this makes this crash more bizarre. The unfortunate accident took place in Gwalior, Madhya Pradesh and here's what happened.
What happened here?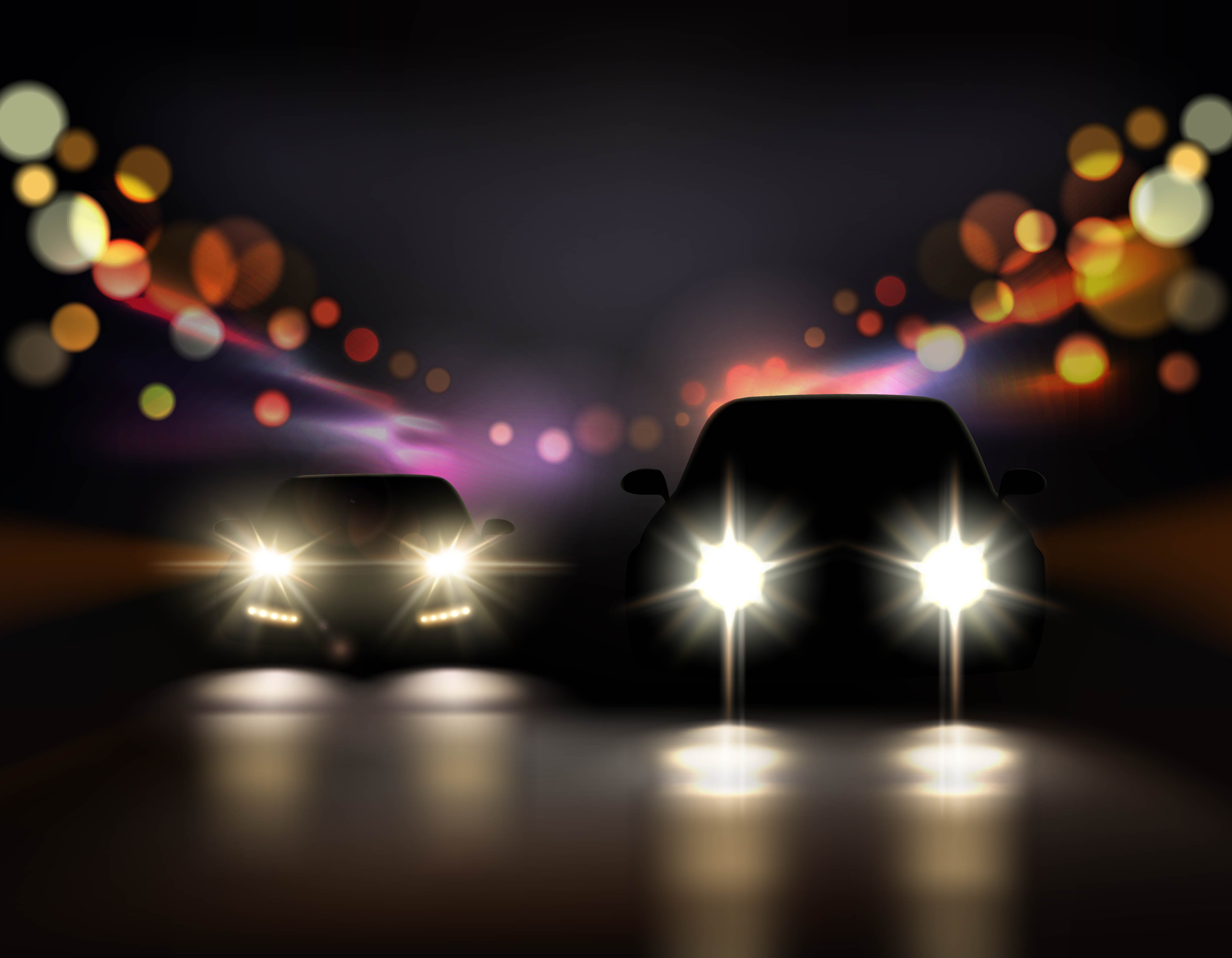 The accident took place on a highway in Madhya Pradesh. From the pictures, the crash looks to have happened at a high speed. No reports of injury have been reported from the incident. The Safari Storme lost control during an overtaking maneuver, hit the median and then and crashed into the DZire.
The SUV was said to be driven at a very high-speed and rashly. It was said to be changing lanes quickly without following any lane discipline. The Maruti DZire took the impact from the side and the body structure has maintained its integrity even after the huge impact.
The car looks quite battered though, in line with what will happen when a large SUV hits a compact sedan. Modern cars such as the upcoming 2017 Dzire are designed to absorb the crash through crumple zones built into the body. This is a reason why cars look highly-deformed even after small crashes. However, this ensures that the passengers inside the car are safe and sound as the car takes most of the impact.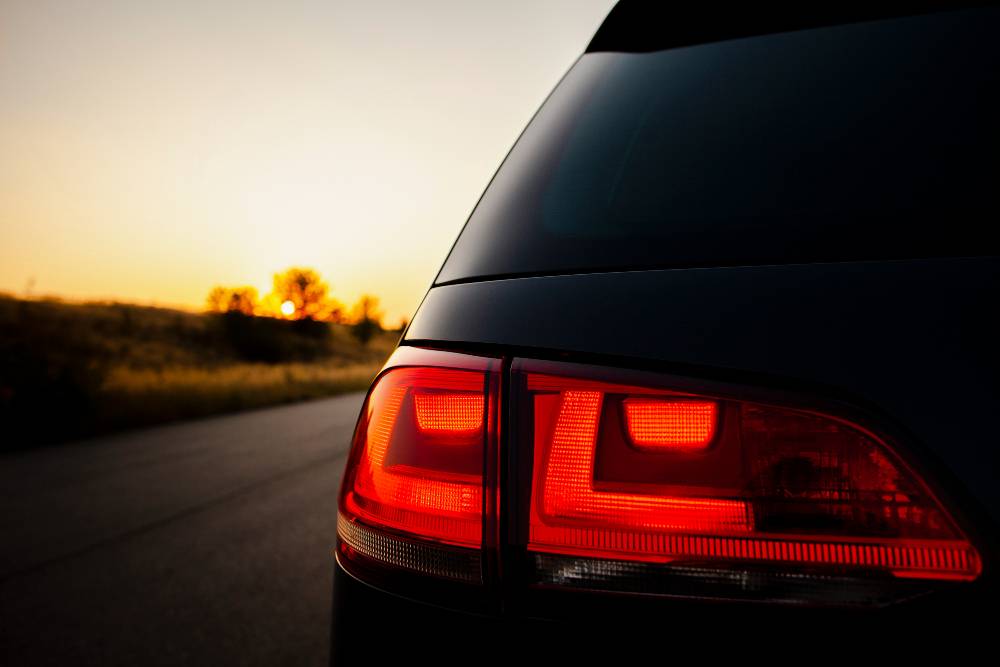 Accidents on Indian highways
Indian highways are regarded as one of the most dangerous in the world. The accident is a reminder of how unsafe the Indian highways are. Here are few points on how to be safe on the highways.
Always maintain speed limit, no matter how empty the roads are. Speed limits are set for a reason and everyone should follow that religiously.
Vehicles that have a high centre of gravity like the SUVs, MUVs should not perform high-speed lane changes. It is difficult to control such vehicles.
Keep a safe distance from the vehicles. If you are following another vehicle in a lane, follow the 5-second gap rule. Let the vehicle in front pass a stationary object like a lamp post and start counting. The count should be at least 5 seconds.
Always check all the three mirrors every few seconds. Keep an eye on the position of the other vehicles on the road. If you see a vehicle coming too fast towards you, slow down and give the other vehicle space to pass safely. Never get involved in reckless driving.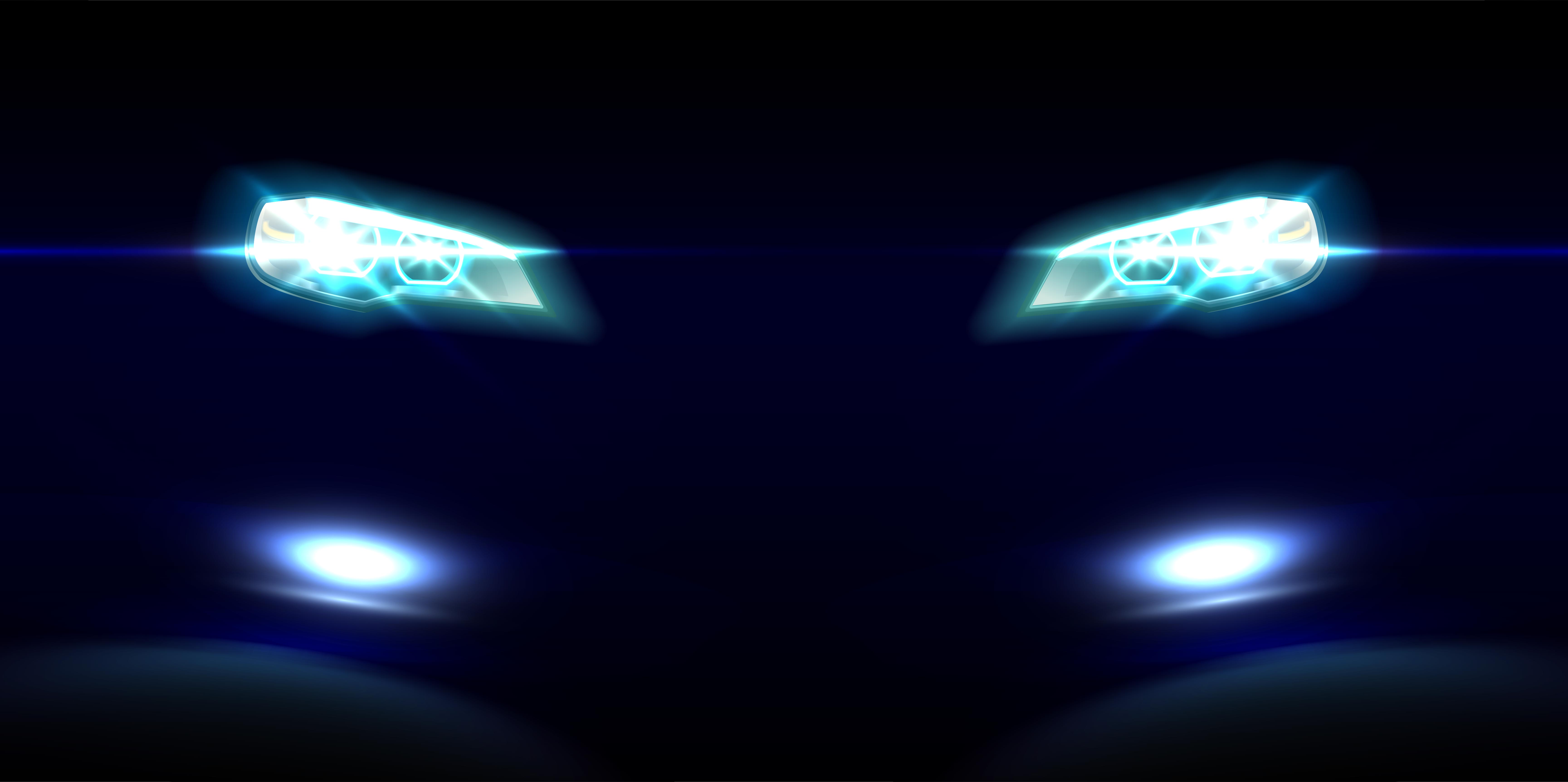 Image Source: DriveSpark