The all-new Maruti Ertiga made its debut yesterday with two engine options – a petrol mild hybrid and a diesel mild hybrid. A CNG option was missing even though the older Ertiga offered such an option. However, those seeking a CNG powered version of the new Ertiga have some good news. Maruti has already begun working on a CNG powered version of the new MPV, and is expected to launch it in about 6 months from now.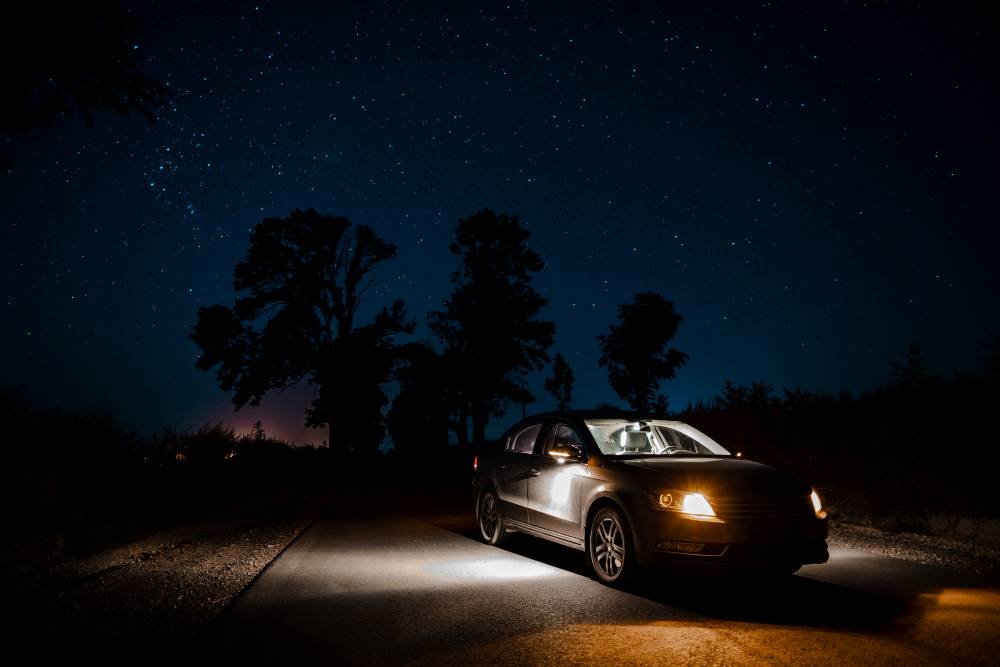 The 1.5 liter K-Series petrol engine is being tweaked to run on CNG. Like the previous model, the new Maruti Ertiga CNG is expected to be a dual-fuel car, which will support both CNG and petrol options. The factory fitted Ertiga CNG will get the same warranty as the petrol vehicle, but is expected to be slightly costlier than the equivalent petrol trim due to the extra expense that the CNG kit entails. What remains to be seen is whether Maruti Suzuki will offer the mild hybrid layout on the CNG version as well, or if the automaker will simply go with the standalone 1.5 liter K Series petrol.
CNG is the cheapest fuel that's available in India for cars running on internal combustion engine. This means CNG powered cars have lower running costs than those that use petrol/diesel. Another key advantage of this fuel is that it burns more cleanly than both petrol and diesel, thus reducing emissions. This is a reason why CNG powered vehicles are exempt from anti-pollution drives, like the ones that we see happening periodically in one of the biggest market for cNG cars in India – Delhi and the National Capital Region (NCR).
There are three disadvantages that CNG powered cars face though. One is the lack of uniform availability of CNG dispensing outlets in India. Apart from big cities such as Delhi and Mumbai, availability of CNG is lacking in most cities of India, which means that it makes no sense to own a CNG powered car in such cities. Secondly, there are no CNG dispensing outlets on most highways, which means that CNG powered cars are limited to operating within city limits while running on CNG. These cars need to shift to petrol for highway use.
The other disadvantage is power loss. A CNG powered car makes less power than an equivalent petrol car. While this may not be a concern for higher powered models such as the Ertiga, which will have an output of at least 80 Bhp even while running on CNG, lower powered cars such as the Alto, which have under 40 Bhp may feel severely underpowered with the air conditioning switched on, especially while overtaking. Despite these disadvantages, the lower running costs and pollution levels make CNG a very attractive proposition for cars in India. A lot of people, including cab owners will be looking forward to the CNG powered version of the all-new Maruti Ertiga.
Via ACI