Well, the Maruti Suzuki Swift is definitely one of the most popular hatchbacks around. The Swift has been well-received not only in India but also in many international markets, where it's known simply as the Suzuki Swift. In its third-generation now, the new Swift recently went on sale in India. While it's a tad too early for Indian car gurus to start awarding the new-gen Swift on various parameters, the international-spec model has already made it to the grand finals of the prestigious 'World Car of the Year 2018' award.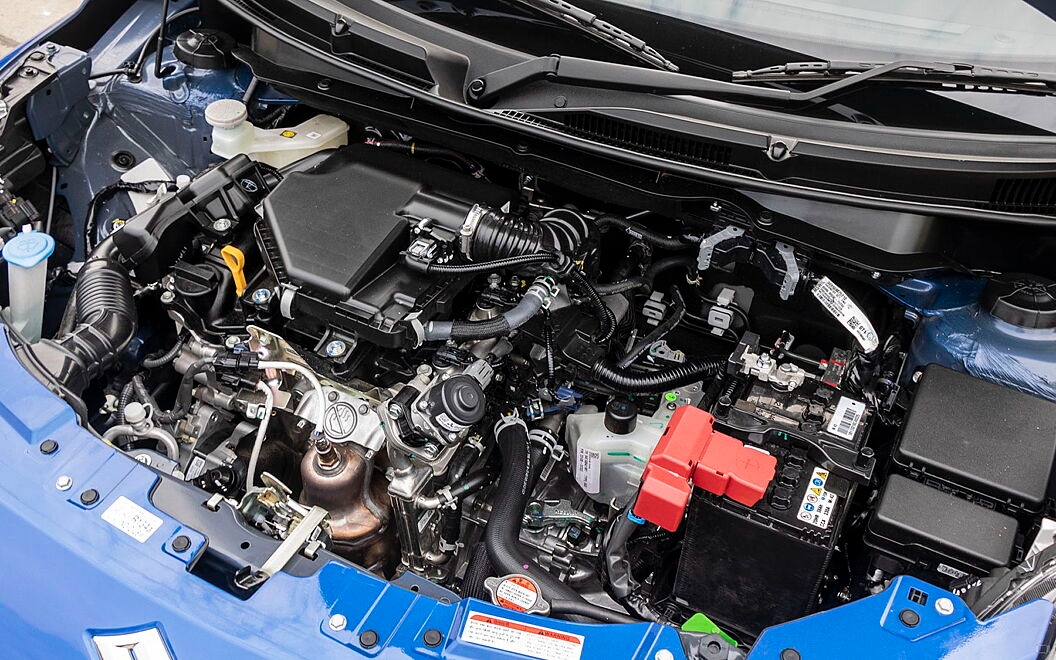 So, basically, this award picks up one car from every category and awards them with the 'World Car' title. The latest Swift is among the Top 5 finalists in the 'World Urban Car 2018' category, where it goes head to head with the Ford Fiesta, Hyundai Kona, Nissan Micra and the new gen Volkswagen Polo. With the other four being very well sorted offerings, it won't be a cakewalk for the Japanese hatchback to reach the top spot. The winner of this epic duel will be announced at the New York Auto Show next month.
Like we said, it's been hardly a few days since the launch of the all-new Maruti Suzuki Swift took place in India. The 2018 Maruti Swift has gone on sale at a starting price of Rs 4.99 lakh. It's for the first time that the B-segment hatchback has been launched with an AMT for both the engine options (Petrol and Diesel). The new car has already garnered a fan-following of sorts, with over 40,000 bookings getting registered in a really short span of time. The new-gen Swift will be produced at the company's Hansalpur facility in Gujrat. There are good chances that the demand for the new Swift will outpace the supply. Hence, be ready for huge waiting periods for Maruti's newest baby!