Maruti Suzuki will shift production of the Swift from Manesar in Haryana to Hansalpur in Gujarat. The all-new 2018 Swift will be exclusively made at Hansalpur, where it will share the factory with the Baleno hatchback. This move is expected to make full use of the factory at Gujarat.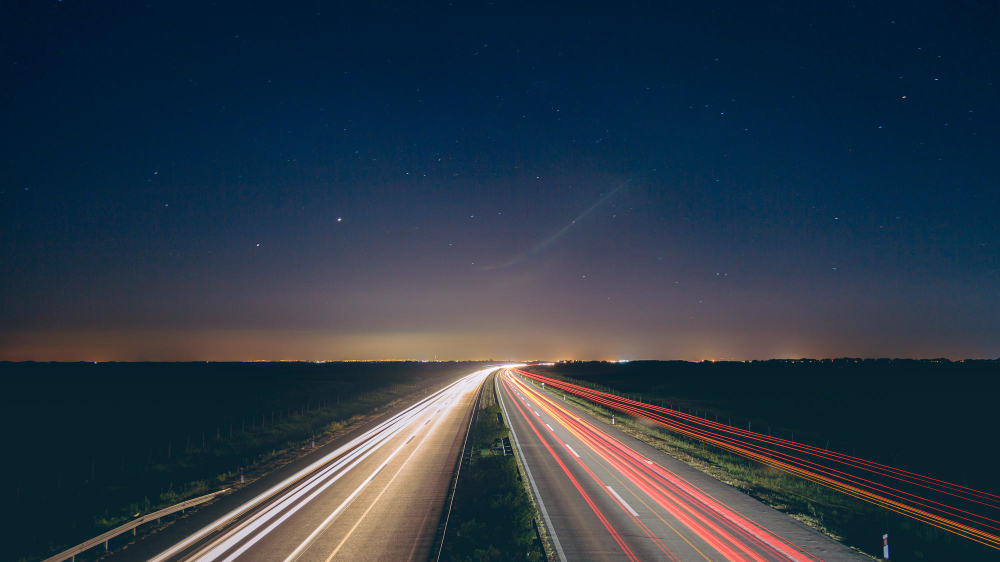 For the first two generations of manufacture, the Swift was manufactured from Maruti's Gurgaon and Manesar factories in Haryana. This is the first time ever that production of the Swift has shifted totally out of Haryana, to Gujarat. In a production span of 13 years across two models, Maruti produced 13 lakh Swifts from Gurgaon and Manesar factories.
In 2016, Maruti started producing cars from its newly set up factory at Gujarat. This factory will cater to both the domestic market and exports. Presently, Maruti has the capacity to build 2.5 lakh cars from its Gujarat factory each year. This capacity will be doubled by the end 2018-19.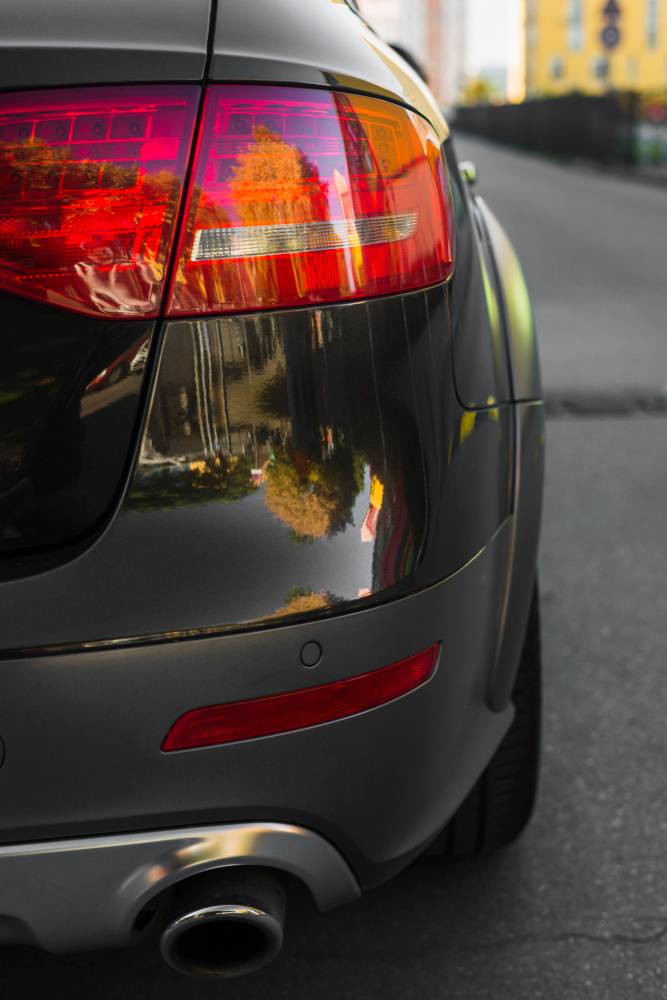 This production doubling will be very important as Maruti expects to sell at least 15,000 units of the all-new Swift each month. The company also sells nearly 12,000 units of the Baleno each month, which means that it will need capacity to build nearly 27,000 cars a month from the Gujarat factory, which is about 3.2 lakh cars a year.
Maruti has plans to further expand the Gujarat factory to 7.5 lakh cars per year. However, a clear timeline on when this production expansion will happen hasn't been revealed. The 2018 Swift and the Baleno hatchbacks are based on the same HEARTECT platform. They also shares engines, and the diesel-manual transmissions.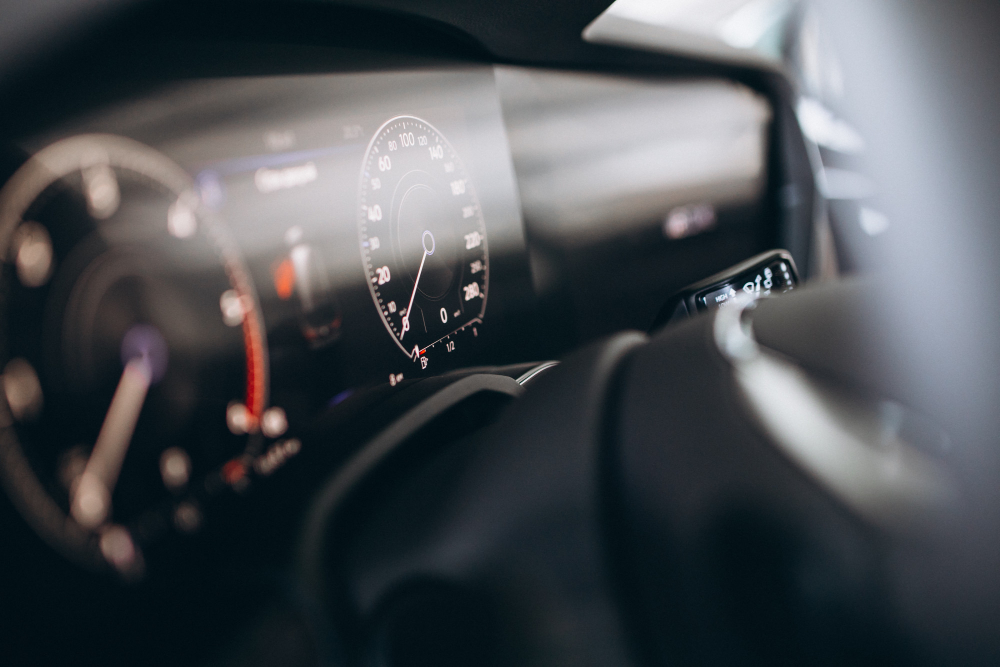 While the petrol powered Swift uses gets an AMT option, the Baleno Petrol uses a CVT automatic transmission. The Swift offers an additional diesel-AMT option. These are the only major mechanical differences between the two cars. While Maruti sells the Baleno through Nexa dealerships, the new Swift will be sold through regular (rebranded to Arena) dealerships.
Via ETAuto