The all-new Mitsubishi Lancer made its global debut just last month, and is without doubt a fabulous looking vehicle. Back then, we only had studio shots of the car, but now we have live images of the car. Take a look.
What is this?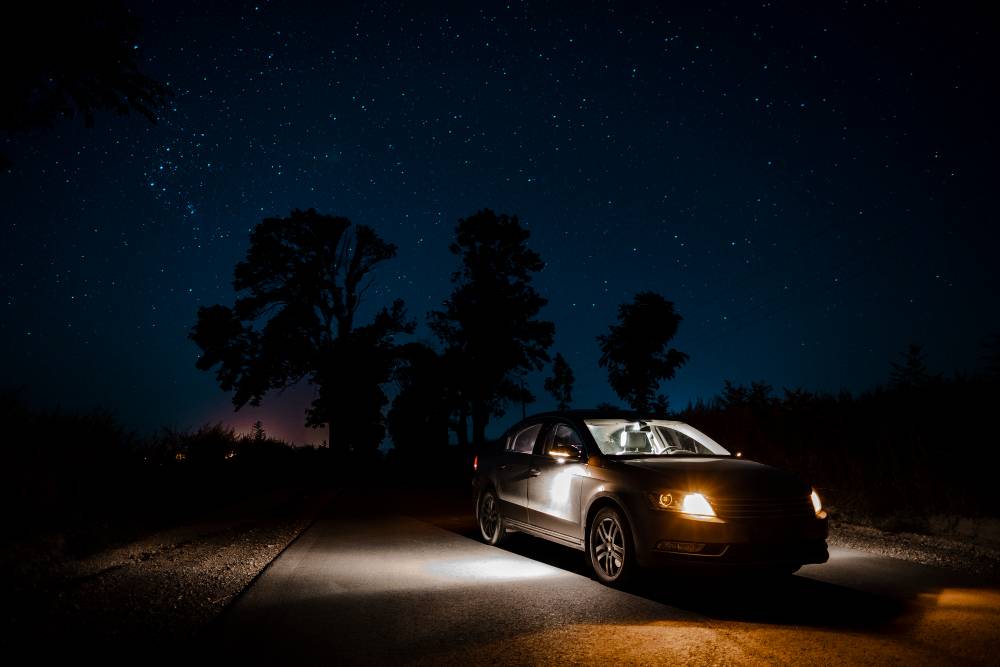 This is the all-new Lancer, or the Grand Lancer as it would be known as. It will be on sale in China, Taiwan, Malaysia and select other Asian countries. Is India included on the list? Well not currently. But do we want it? Hell yes! The Lancer is one car that everyone associates with rally pedigree and sportiness. It was a much loved car back in the day with many enthusiasts having one due to the sheer mod potential.
The new Lancer though, has been styled keeping Mitsubishi's new design theme in mind. It will get an all-new front end, which is more in line with the latest Pajero Sport and Outlander. The headlamps are a new LED unit. The grille up front is the 'Dynamic Shield' one, which is common across the range. At the rear, there is a L shaped LED tail lamp cluster which looks stylish.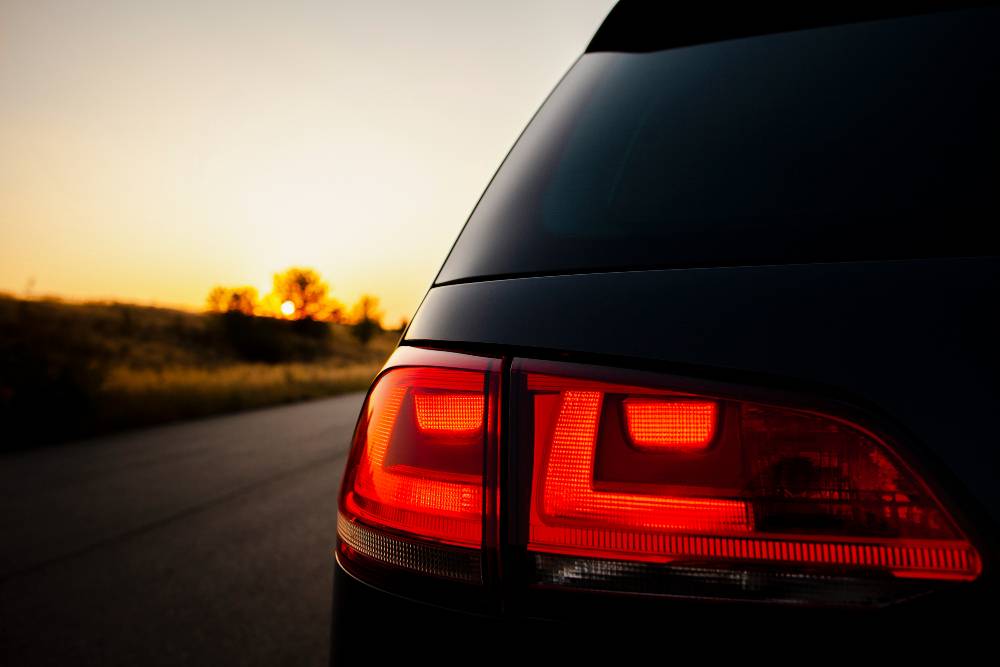 Other sporty bits include the air vent in the front fender and the rear diffuser. The car comes equipped with 18″ alloys. The insides have also gotten a major re-work. The car now gets a 3-spoke steering wheel, an 8″ touch screen infotainment system, dual zone climate control and black leather seats. It looks plush and high-end.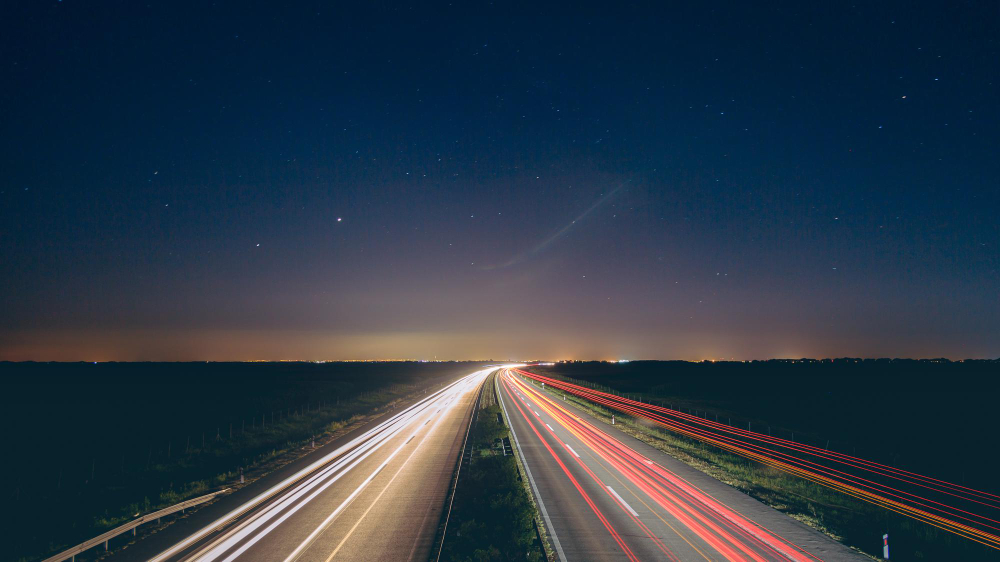 Under the hood, Mitsubishi has plonked in a 1.8 liter naturally aspirated unit, which produces 138 Bhp and 176 Nm. The engine is mated to a CVT, which has 6 pre-selected gear ratios if you choose to go into the manual mode. In addition to this, the car can be had with steering mounted paddle shifters as well, in case you feel enthusiastic. This Lancer too will be driven by the front wheels. On the safety front, the car has 6-airbags, ABS, EBD, brake assist, traction and stability control.
Bring it here!
While Mitsubishi is now vanishing from the Indian market, they have recently gotten into a JV with Renault-Nissan. This means the company could look to bring new products into the Indian market in the near future. We already have the Pajero Sport and the Montero on sale currently and this could be an interesting sedan alternative to have. In the Chinese market, the prices range between Rs 14-17 lakhs. While it is highly unlikely, we really do hope Mitsubishi brings this product back into the Indian market to revive the Lancer brand name.
More images: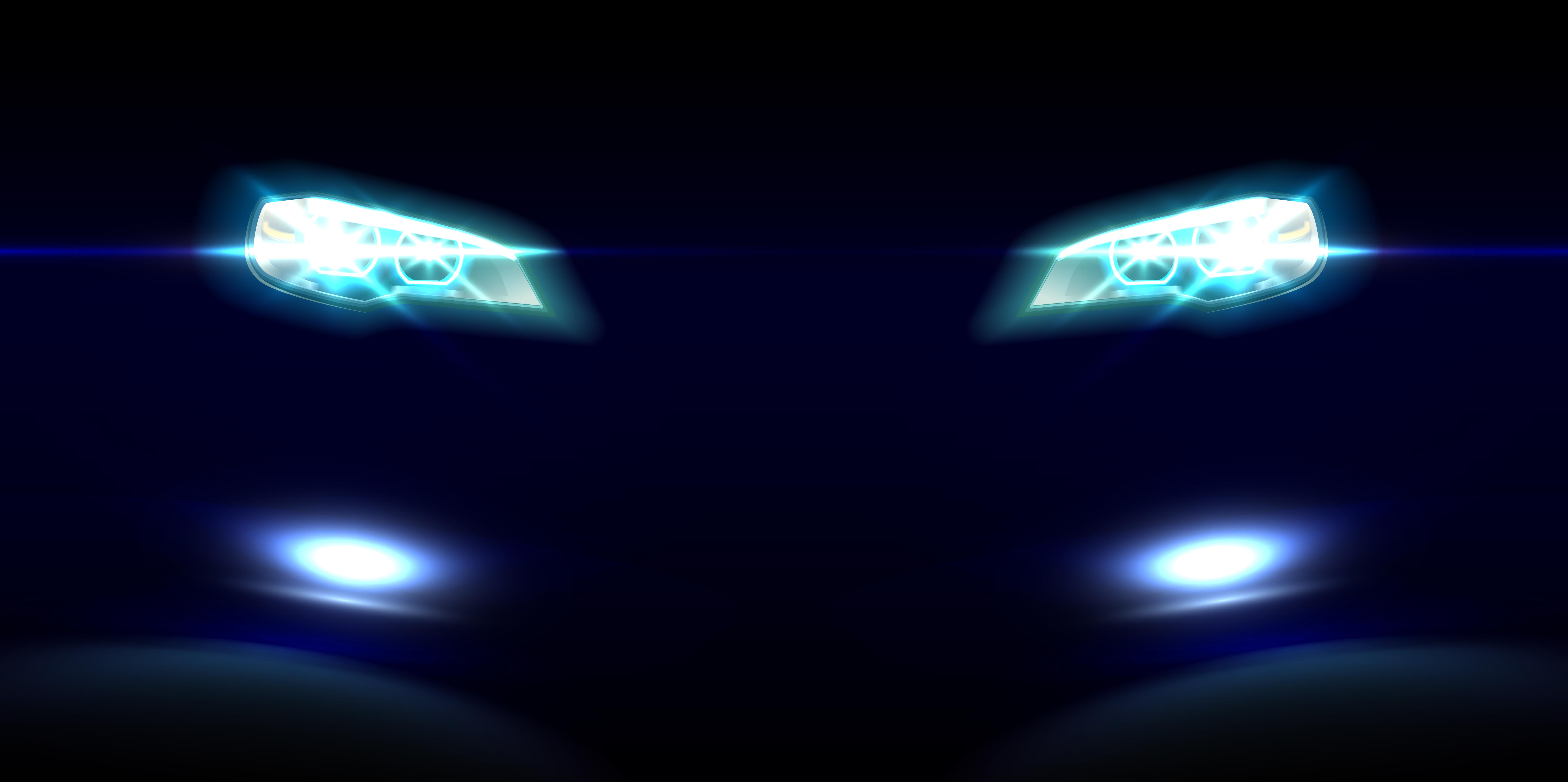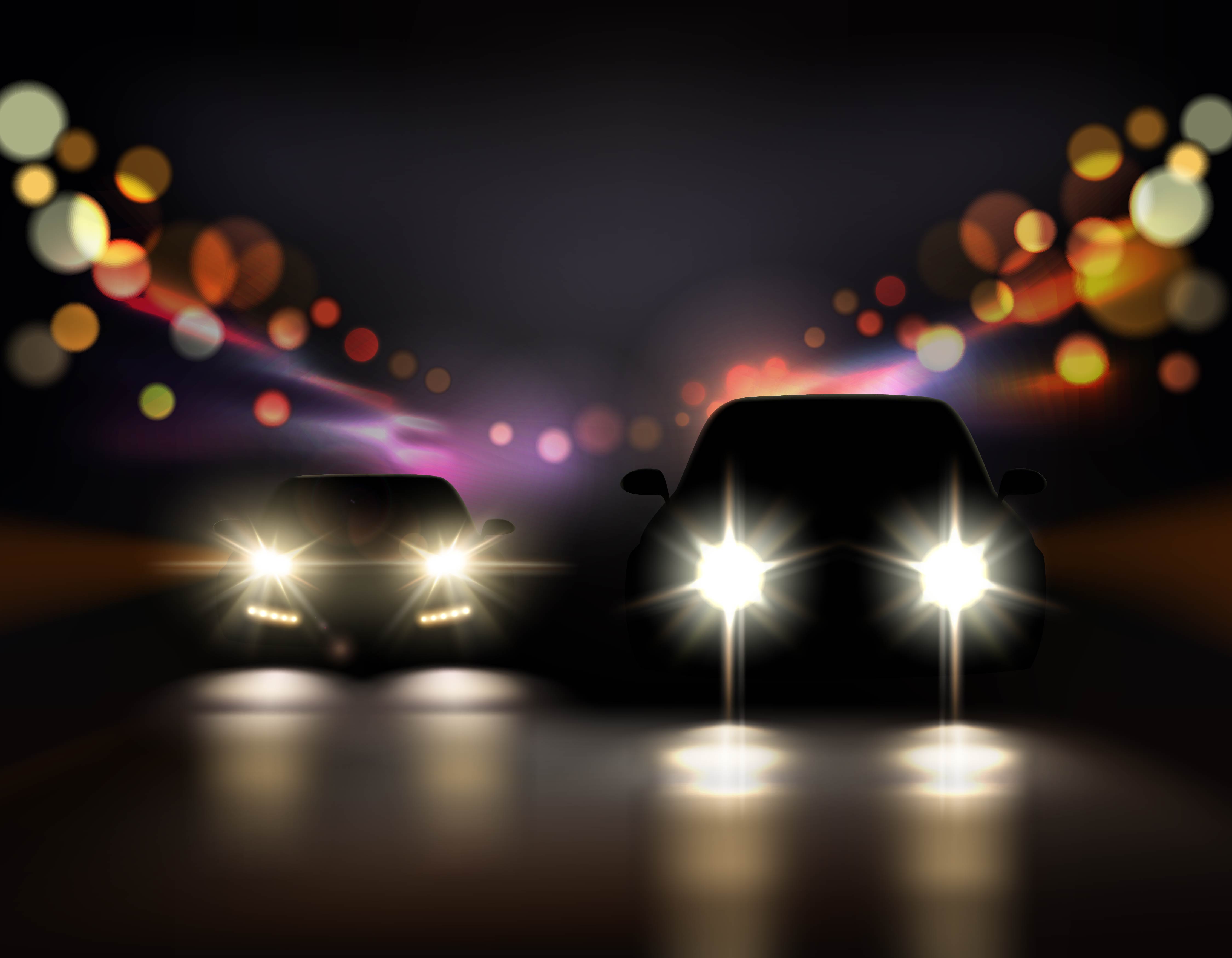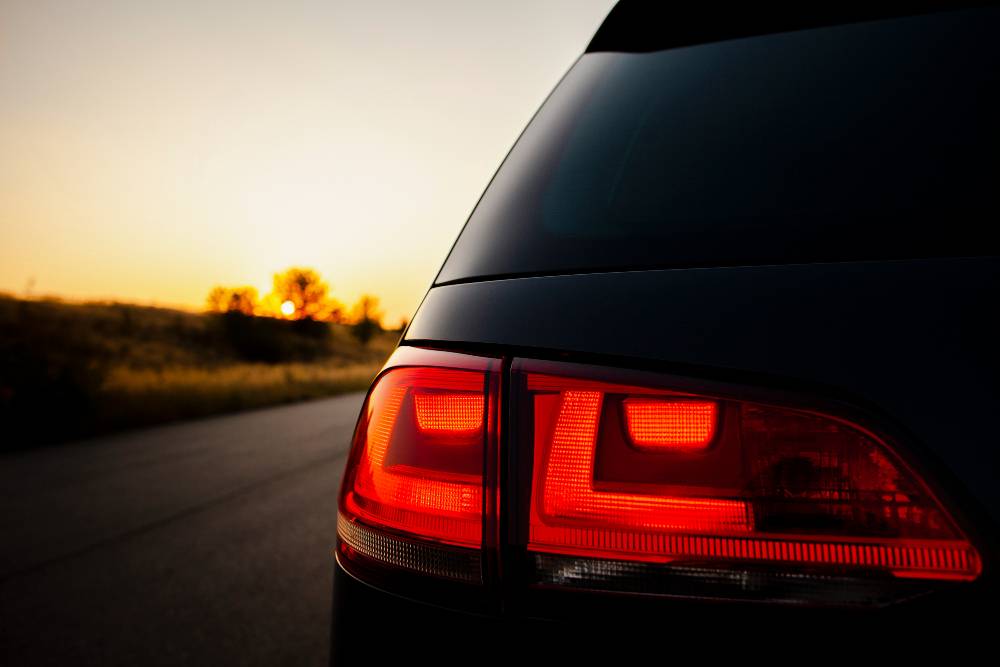 Image source: Link