After a long wait, Dacia has finally revealed the new Duster. Dacia is a sub brand of Renault which originally makes the Duster. In the Indian market, we will continue to have it with the Renault badge.
So what is new?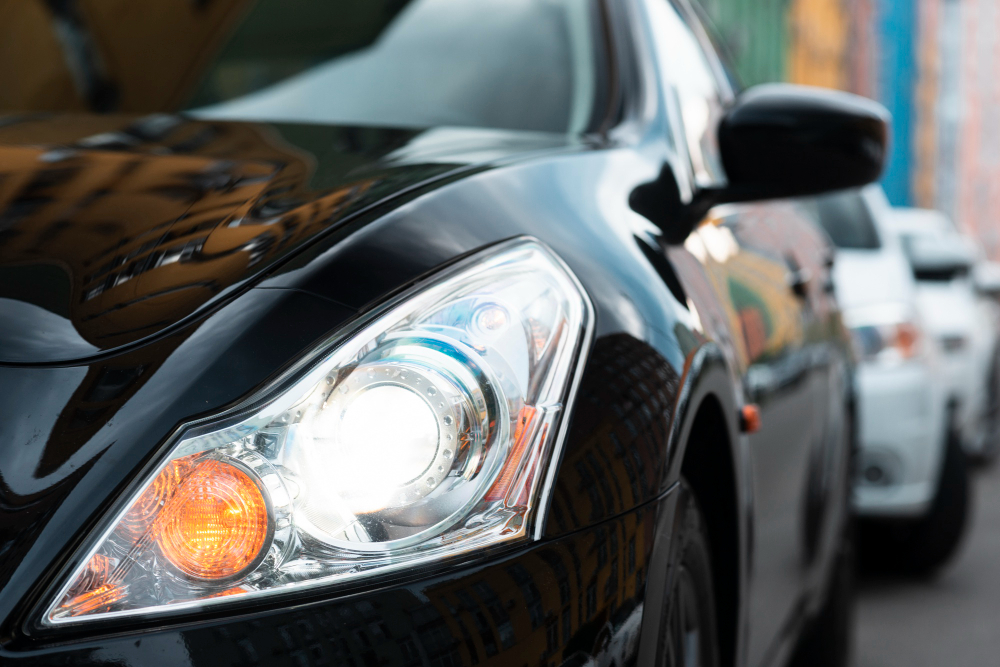 The vehicle will be officially unveiled on 12 th September, at the Frankfurt Motorshow. The vehicle has improved styling that makes it more flashy. The outgoing vehicle was more rugged and mundane. This one looks a lot more sleek and sporty. The vehicle will get new LED DRLs, projector headlamps, new LED tail lamps, a new grille, an improved bumper design which adds some amount of machoness to the vehicle.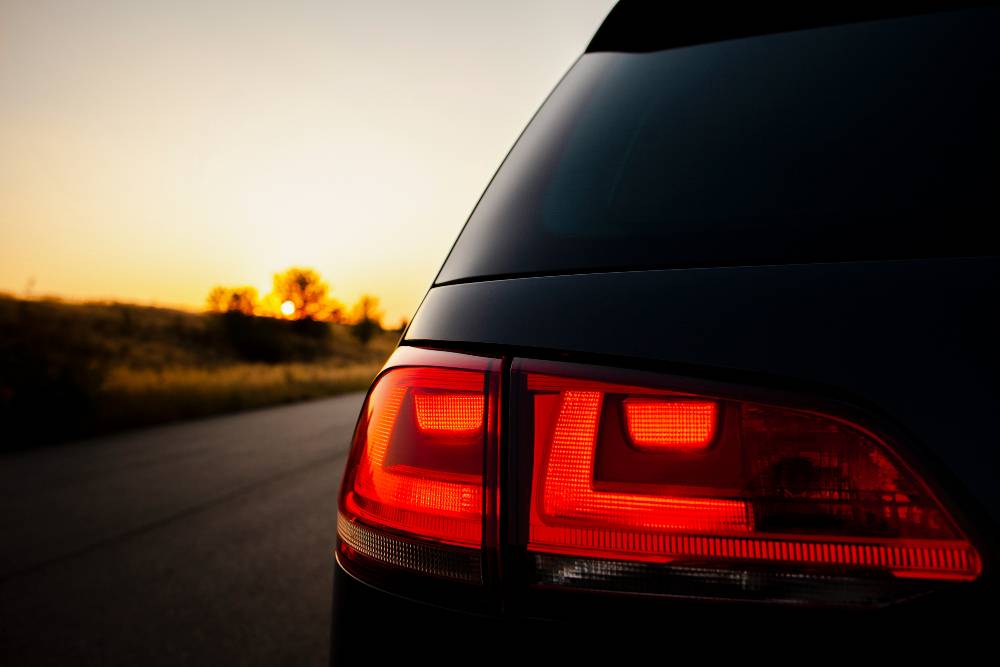 In a bid to improve space on the inside, the windshield is now more raked, giving the car 100 mm more space as compared to the outgoing model. It will also be on offer with 17″ rims and will have more prominent wheel arches to compliment the design.
It was earlier believed that the vehicle will be offered as a 7-seater, however that is not the case and it will only be offered as a 5-seater. The company hasn't revealed the official technical specifications yet and that will only happen at the Frankfurt Motorshow next month. The Duster will continue to be a low cost offering and will most likely have the same engine options in India as the current vehicle has. We will have to wait a few days to see what the inside looks like though.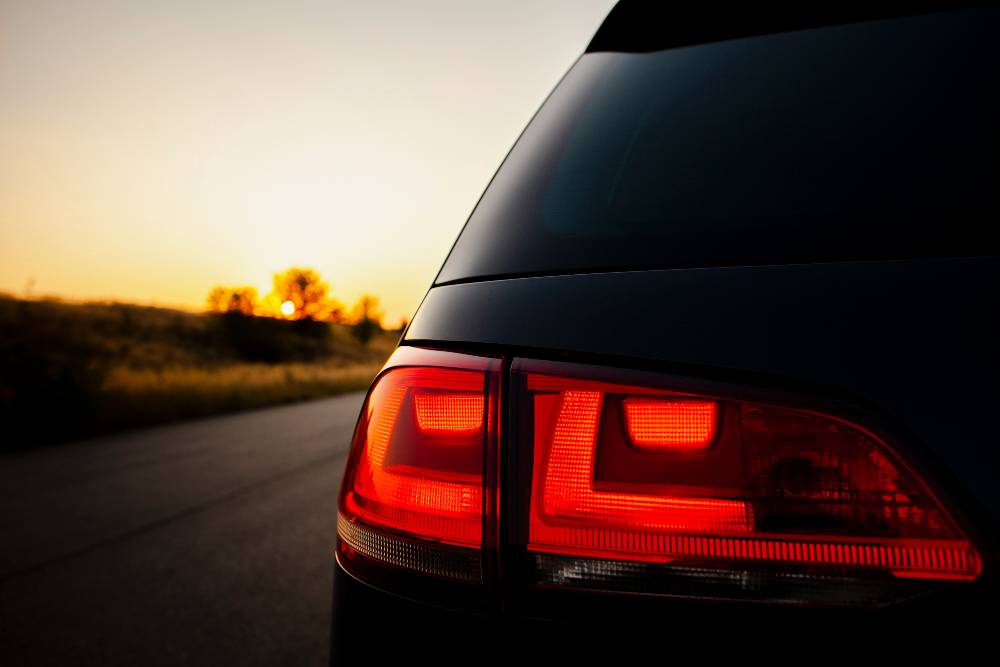 Design director David Durand had the following to say:
It's quite challenging to replace the Duster because it's such an iconic car, very recognisable, with a true personality: honest, unpretentious, none too aggressive. We wanted to keep this personality but make it better.

Group design chief Laurens van den Acker said the following : We could have started over and surprised everyone once more, but it's not very often that you get the chance to build the following. We can do this with the Duster. Sales keep going up and up. You can build a car that is recognisable as a Duster, although we've changed every part.Proportions are 60% of the appeal of a car. We've emphasised the strength of the front and the rear. The front end is instantly recognisable, but much stronger.
Source: Link