Volkswagen had revealed last year that they would be launching the all new Passat in India soon. First spy shots of the car have now emerged courtesy Autocolumn. The vehicle is expected to be launched mid next year.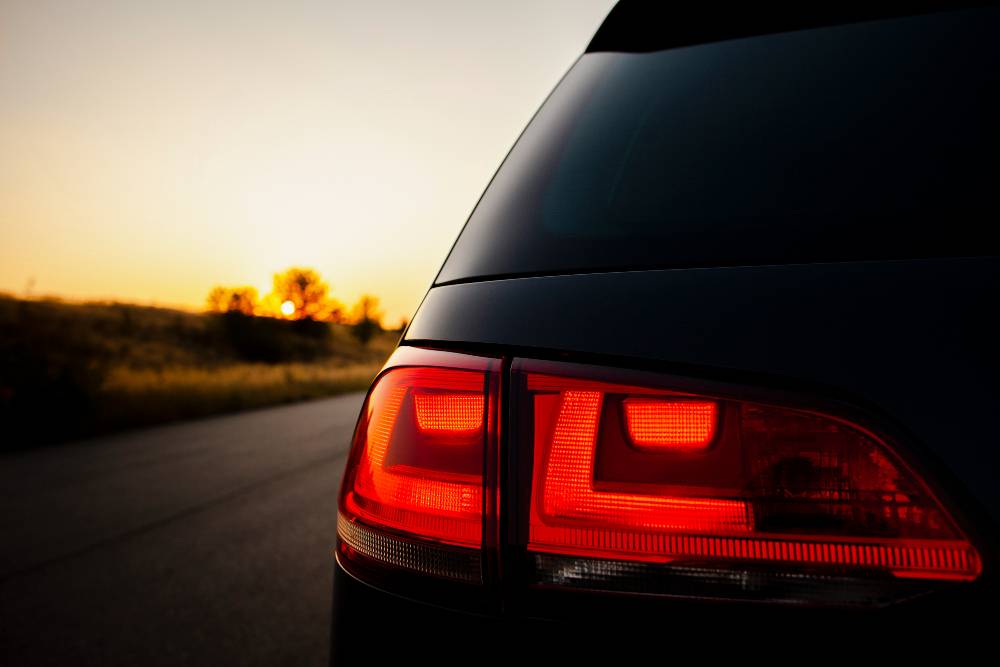 The car that was spied wasn't even camouflaged surprisingly and also had all its badging on as well. It was spied on the Mumbai-Pune expressway doing high speed test runs. Also spotted was the new Audi A4 if you look closely. Audi recently launched the A4 in India in petrol guise only though. They could be testing the diesel variant for future launch.
The variant of the Passat that was spotted was the 2.0 liter diesel one which comes in various states of tune. The 168 Bhp tune is what we expect on the Indian version though. The Superb comes with a 174 Bhp tune however. The engine is expected to come with the 6 speed DSG box.
There is no news on whether a petrol variant will come or the hybrid GTE variant. VW showcased the GTE variant at the 2016 Delhi Auto Expo and it had gained quite a lot of attention. Currently the premium sedan market has only the Superb and the Camry. Honda will soon be bringing back the Accord and that too will have a hybrid variant so VW might just get the GTE version to give the Accord and Camry Hybrid some competition.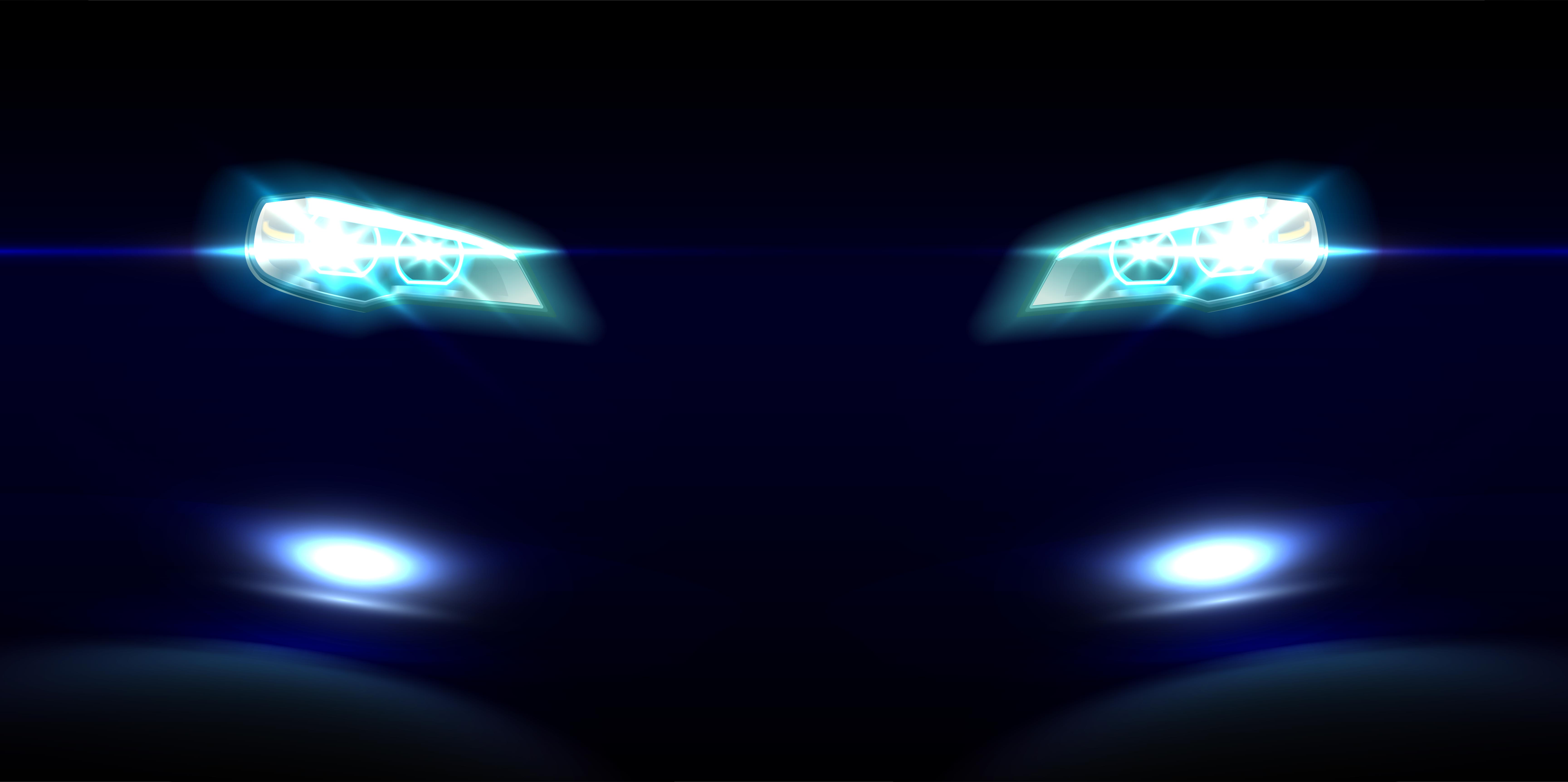 Source: Link