In the wake of Delhi suffering from extreme deterioration in air quality, Delhi Government has issued a circular to ban the use of BS-III petrol and BS-III and BS-IV diesel vehicles in Delhi. The transport department of the Delhi Government has announced the new circular after the Commission for Air Quality Management (CAQM) came into action by introducing emergency measures under Stage III of the Graded Response Action Plan (GRAP).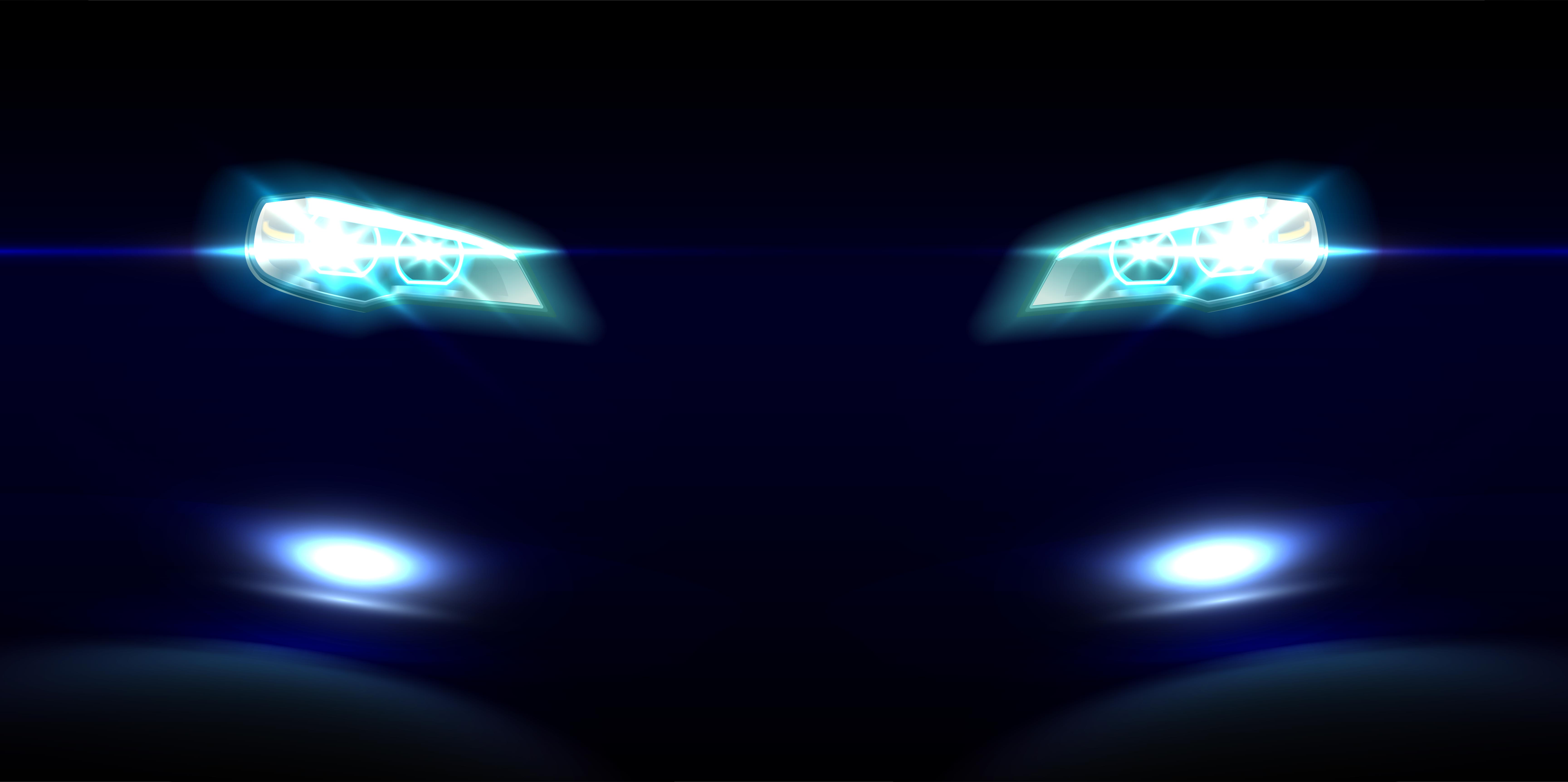 The ban on petrol four-wheelers with BS-III emission standards and diesel-powered vehicles with BS-III and BS-IV emission standards ordered by Delhi Government will be applicable till December 9. However, under this ban, vehicles on government duty or emergency services failing under this ban will be exempted. Delhi Traffic Police has also warned that if any vehicle falling under this category will be found violating the rules, a fine of Rs 20,000 will be imposed on the offender. However, the ban will be lifted after December 9 if CAQM removes Stage II of the GRAP.
Also read: 10 DC Design cars & how they look in the REAL world: Maruti Swift to Mahindra XUV500
Delhi air quality has dropped
In recent times, the air quality in Delhi has gone from bad to worse and is now severe. The air quality index (AQI) of Delhi is consistently falling under the 'severe' category for a long time now, which has forced CAQM to introduce harsh measures in an emergency. On Monday, the AQI in Delhi was 347, which falls under the 'very poor' category, though before that, it was 407, thus placing Delhi under the 'severe' category.
Currently, there are 3 lakh BS-IV diesel vehicles and 2 lakh BS-III petrol vehicles which are plying on the roads of Delhi. According to Anumita Roy Chowdhury, the ban introduced is disruptive but is a short-term measure to control the sudden spike in air pollution. She also added that such disruptive measures can be avoided if a proper long-term action plan is followed.
While such bans on older-generation vehicles might seem to be the call of the hour, not all people are happy and welcome this move with open hands. The Delhi Taxi and Tourist Transporters Association has announced that it will be coming out on the roads of Delhi for a massive protest and road jams against the Aam Aadmi Party governments in Delhi and Punjab. According to the members of this body, several tourists and taxis come to Delhi from Punjab, and by imposing such a ban, the Delhi Government wants to create a conspiracy to curb the tourism industry.
Delhi's decision based on GRAP stages
The Graded Response Action Plan or GRAP is a four stage plan put into effect by the CQAM. The decision to implement a stage of GRAP is based on the AQI of Delhi-NCR. The Stage 1 is Poor AQI (201-300). Stage II – 'Very Poor' (AQI 301-400). Stage III – 'Severe' (AQI 401 – 450) and Stage IV 'Severe Plus' (AQI > 450).
10-year diesels permanently banned
The rule of the National Green Tribunal states that the use of 10-year old diesel-powered and 15-year old petrol-powered cars is not allowed in New Delhi. To ensure that this rule is strictly followed, all the registering authorities and RTO offices in New Delhi can issue a no-objection certificate (NOC) for the transfer of such older vehicles to other states, where this rule is not in effect as of now. This ban is still applicable.
The move was taken to curb the rising pollution levels in the national capital region, with the harmful gases emitted by vehicles being considered as one of the primary reasons for it.
Also read: Upcoming 2022 Maruti Suzuki Vitara Brezza rendered