Major Indian cities already face parking issues, both in residential and commercial areas. With the growing number of vehicles on the road, parking woes are only increasing. The national capital of India, Delhi, has proposed a new rule that says you will pay for parking on the street, even if it is front of your home. Let's find out all about it.
Pay for parking in front of your house?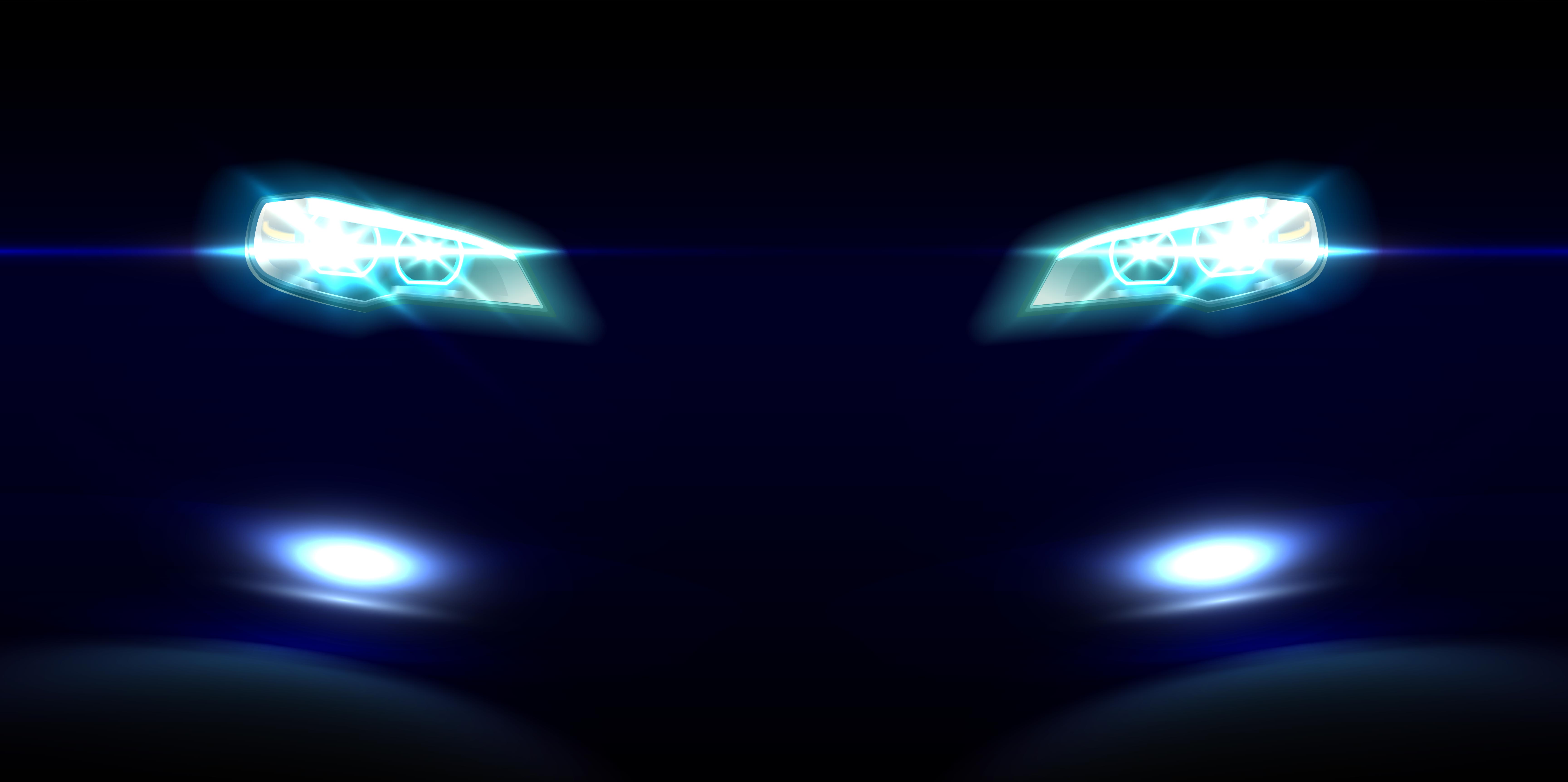 Yes, according to the new bill proposed by Aam Aadmi Party and signed off by Lieutenant Governor, Anil Bajaj, Delhi government will now charge for roadside parking. According to the new policy, these will be the new charges:
Parking at colonies:
Parking on colony roads will be charged, cheaper rates for night hours.
People with two or more cars will have to pay extra rates for parking.
Parking on footpaths will become a cognizable offence.
Parking at markets:
Business owners will not be allowed to park on streets.
Street parking will be reserved for the visitors.
Rates to rise exponentially after every 30 mins.
An additional Rs. 100 will be charged for stays beyond 3 hours.
Why this rule?
Delhi has more than 1,00,93,470 vehicles registered as on January 1, 2017. The new rules are being proposed to bring down the number of vehicle users and reduce the congestion. Delhi government says that 60% of all the trips made in Delhi are short trips and personal vehicles can be avoided for such trips.
Delhi government also says that the rampant increase of taxi aggregators on road has caused congestion. The policy draft will ensure that parking space will be ensured before granting permits to such taxis from now. Also, the subsidized parking will go away from the public areas. The users will have to pay the full cost of the facility used based on the land opportunity cost, capital cost, maintenance cost and temporal demand.
The policy also calls for 3 times increase on the parking fee at commercial areas like markets and malls. Currently, the multi-level parking lots in Delhi charges higher than the street parking lots, the new rule will change this situation. It will encourage more users to park at the Multi-level parking lots rather than on the streets.
Commercial parking spaces will also have different rates for weekdays and weekends. Parking on the footpath will attract as much as Rs. 2,000 fine. Delhi government will charge extra from the people who own more than two cars. This is to encourage people to buy fewer cars in the future. Tje Delhi government has also proposed higher taxes on the road tax by amending the Delhi Motor Vehicle Taxation Act.
Will it help?
Delhi's parking problem is as bad as any major cities of the country. The lack of planning and development by the government and increasing number of vehicles have caused this situation. Due to already higher charges at mall parking lots, we see a lot of chauffeurs driving around the roads waiting for the owners to return. This adds major road congestion. While the new policy has addressed the parking issues, Delhi still lacks last mile connectivity. Until that is addressed, there is no way Delhites will stop using personal vehicles