Earlier in May this year, the National Green Tribunal (NGT) had directed the Himachal government to impose a ban on the use of Rohtang Pass by tourist (taxi) vehicles, to control the pollution in the region. A three month long window allowed the passage of a maximum of 1000 cars per day, but with the period now over, a strict ban is in place now.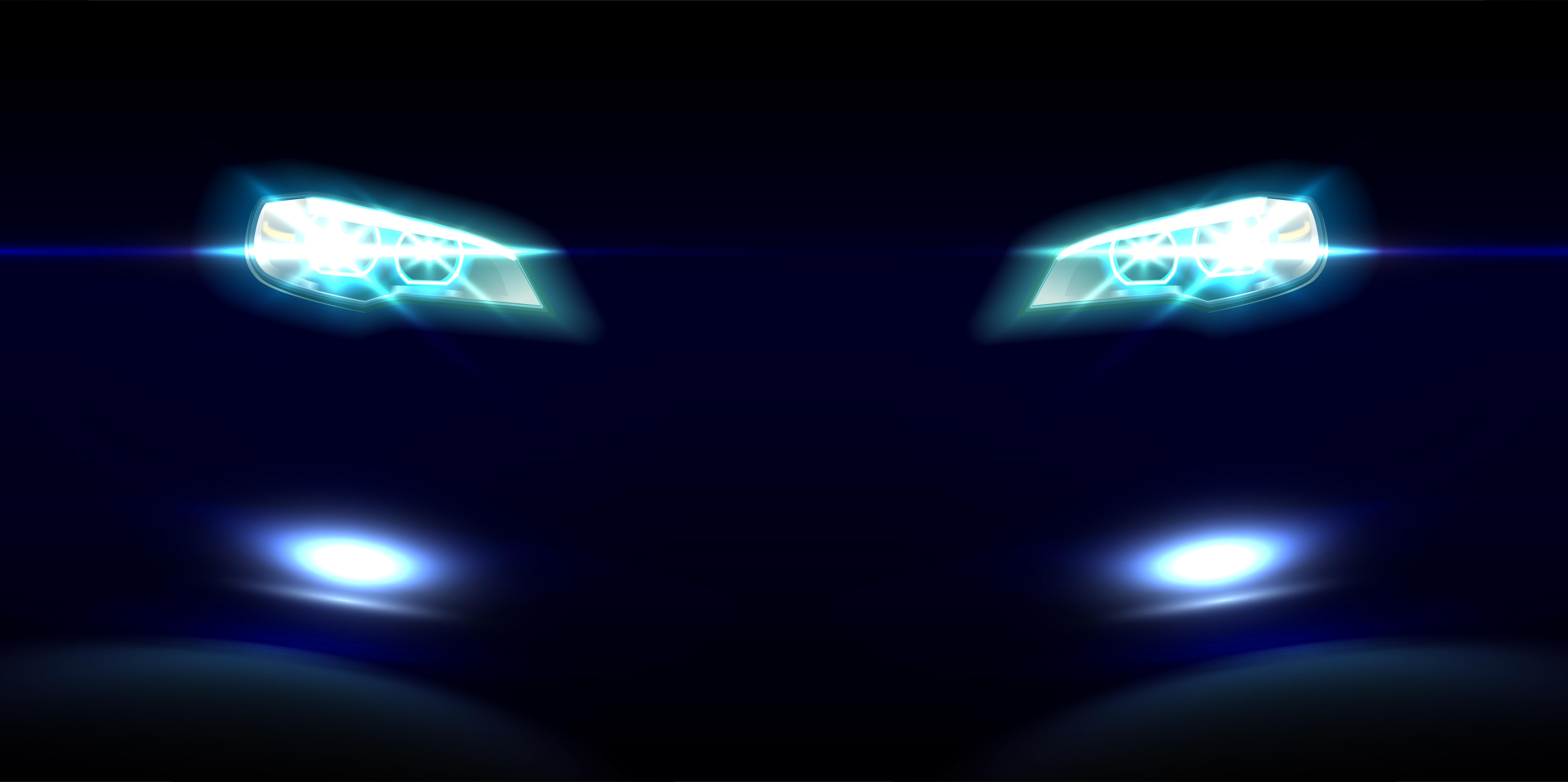 (Image courtesy Himachal Watcher)
So from now on, no tourist vehicle running on petrol or diesel will be allowed to use the Rohtang Pass. State-run CNG buses are allowed and so are electric and CNG taxi vehicles. While on one side the move will affect the lives of thousands who are in the taxi/hotel business, it will also ensure the pollution in the area goes down, and there can finally be a check on the dangerously rapid melting of glaciers which is at about 20 metres a year!
The ban by the Himachal government doesn't apply to vehicles using the said, almost 4 km long pass to go to Lahaul Spiti or Ladakh. But the administration is stern that anyone using the pass on the pretext of that and not going there will be subjected to strict action.
The effect of the ban was visible on Monday with the tourist count reported to be an all time low 5 per cent. The next hearing regarding the case is on September 13 but there are talks going on to extend the relaxation till the time an alternative arrangement is made. The Pass shuts down in November every year, and there's a chance that fleet and hotel owners will request for an extension till then.
According to a recent report by Hindustan Times, the government has been given a 3 day ultimatum by the taxi owners in the area, to approach NGT.
Enjoy your car ownership with these ten accessories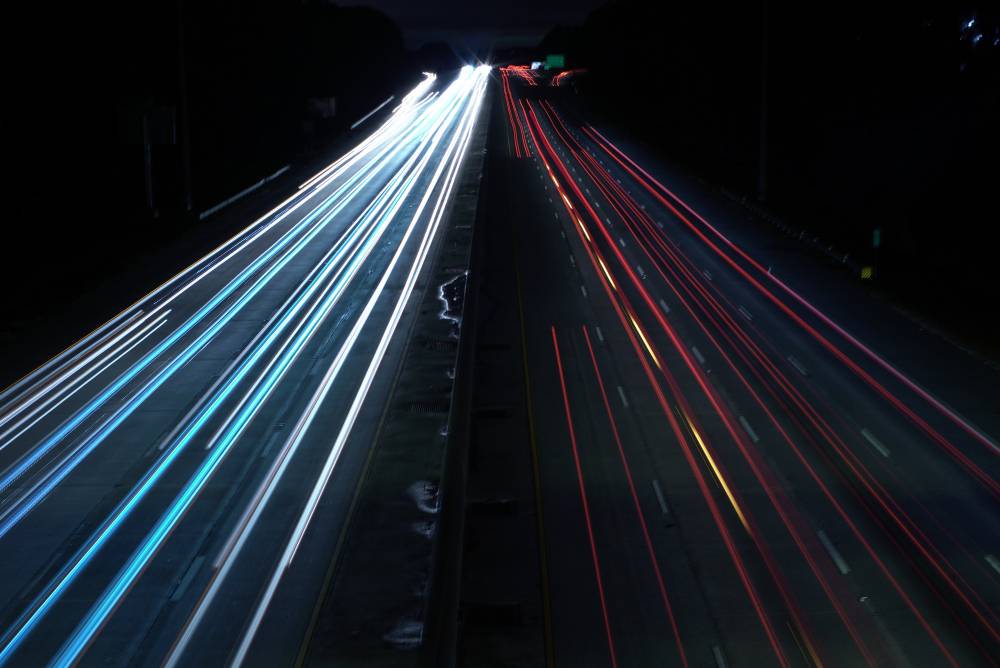 Enhance your safety with these accessories under Rs 2,000!