The flavour of the season is SUVs. It's one of the few segments that is growing, while other car segments have been declining in the past year. There are at least eight SUVs below the Rs. 10 lakh price point that could interest you if you are looking at buying an SUV.
Some of the variants of these SUVs would be priced up to Rs. 12.5 lakh as well, but most of them are below the Rs. 10 lakh price point. Here's a look at all the SUVs in this price bracket – all you wanted to know about them. Also see: All you wanted to know about compact sedans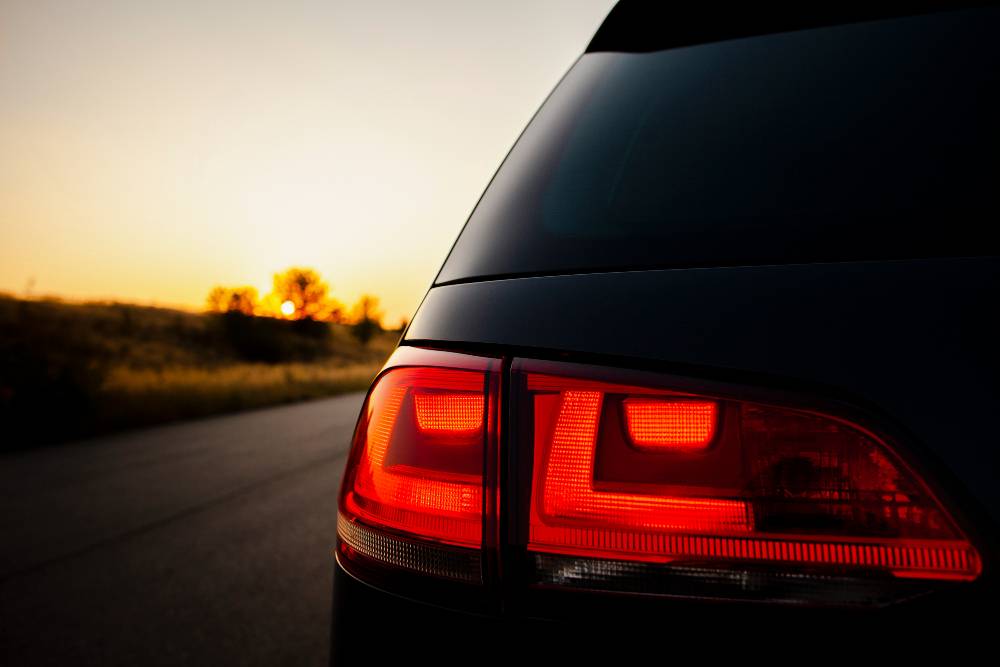 Range of SUV choices
It depends on what you want your SUV to do for you. There are seven-seater full-size SUVs such as the Tata Safari, Tata Safari Storme, and Mahindra Scorpio. Then there are compact SUVs such as the Ford EcoSport and Renault Duster. You could also choose from a rugged entry-level SUV such as the Mahindra Bolero or compact SUV like the Premier Rio. For hard core off-road duties, you have a choice between the Maruti Gypsy and the Mahindra Thar. Each of these SUVs would suit different purposes.
If people-moving is a primary objective – the you have a range of MUVs to pick such as the Mahindra Quanto, Mahindra Xylo, Maruti Ertiga, Chevrolet Tavera, Chevrolet Enjoy, Nissan Evalia and Toyota Innova. Also read: Compact SUVs vs MPVs, which one suits you?
Compact SUVs
The Renault Duster opened up the compact SUV market in India. This versatile five-seater has gone on to be a sales hit in India, even beating the Mahindra Scorpio on monthly sales. Read: Renault Duster beats the longest best-selling SUV
However, there is competition coming in the form of the soon-to-be-launched Ford EcoSport, which is a lot more compact than the Renault Duster and would appeal to buyers looking for a compact, yet rugged, vehicle especially for city use. It is also likely to be cheaper.
Popular research links of compact SUVs:
Ford EcoSport vs Renault Duster – features and specs compared
All you wanted to know about Renault Duster
Renault Duster vs. Ford EcoSport: Battle of the compact SUVs
Renault Duster road test and video review
Ford EcoSport variants and features REVEALED!
Full-size SUVs

If it's a seven-seater that you want, you could pick from the Tata Safari and Safari Storme or the Mahindra Scorpio. The latter outsells the former two nearly three times on monthly sales. Also read: Used car resale value: Tata Safari vs Mahindra Scorpio
Road tests and popular links of full-size budget SUVs:
Mahindra Scorpio LX 4×4 road test and review
Tata Safari Storme vs. Mahindra Scorpio!
Long-term ownership, living with a Mahindra Scorpio
Ideas to customize a Mahindra Scorpio
Tata Safari Storme road test and review 
Tata Safari Dicor 2.2 vs Tata Safari Storme comparison
Off-roaders
If you are someone who really enjoys taking your vehicles off-road, then you should consider buying either a Mahindra Thar to battle rough roads and remain a decent daily driver, or you could go the whole length and buy a Maruti Gypsy, which you could modify to suit your tastes.
Popular stories on off-roaders:
Mahindra Thar CRDe 4×4 off-road test
Custom built army Jeep or new Mahindra Thar – the better option?
Five good ideas to modify a Maruti Gypsy 
Off-roaders compared: Maruti Gypsy King vs Mahindra Thar