The arrest of Delhi-based businessman Kabir Talwar by the National Investigation Agency (NIA) has shaken the country. Talwar, who owns popular nightclubs in Delhi like Jazbaa, The White and RSVP, has been arrested due to his alleged involvement in the Mundra Port drug bust case, in which around 3,000 kg of heroin worth Rs 21,000 crore was recovered. Kabir Talwar was known for his affluent lifestyle and his love for expensive things, including high-end cars. Here's a list of all the high-end sports and luxury cars owned by Kabir Talwar.
Ford Mustang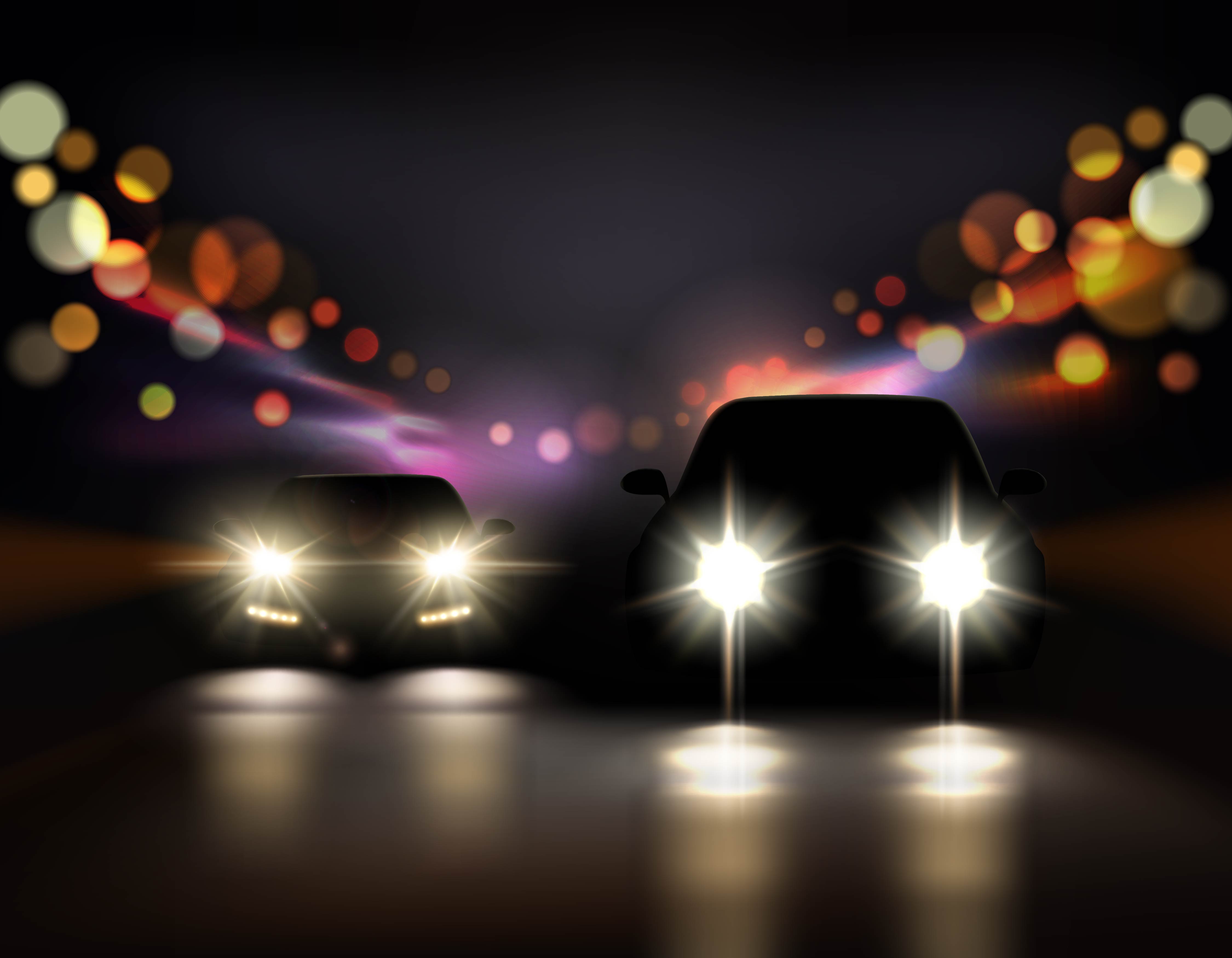 Kabir Talwar added a red-coloured Ford Mustang soon after its launch in India in 2016. This sixth-generation version of the Mustang was the first one to get a right-hand-drive configuration and came to India soon after its global unveils in 2015. The Ford Mustang remained on sale in India for around four years, and sold in good numbers, filling the wishes of many who aspired to own this American dream someday on Indian soil.
Also read: 10 DC Design cars & how they look in the REAL world: Maruti Swift to Mahindra XUV500
This sixth-generation version of the Ford Mustang owned by Kabir Talwar has a 5.0-litre naturally-aspirated V8 engine under its hood. The Indian-spec version of this car was offered with a standard 6-speed automatic transmission and produces 400 PS of power and 515 Nm of torque.
Bentley Continental GT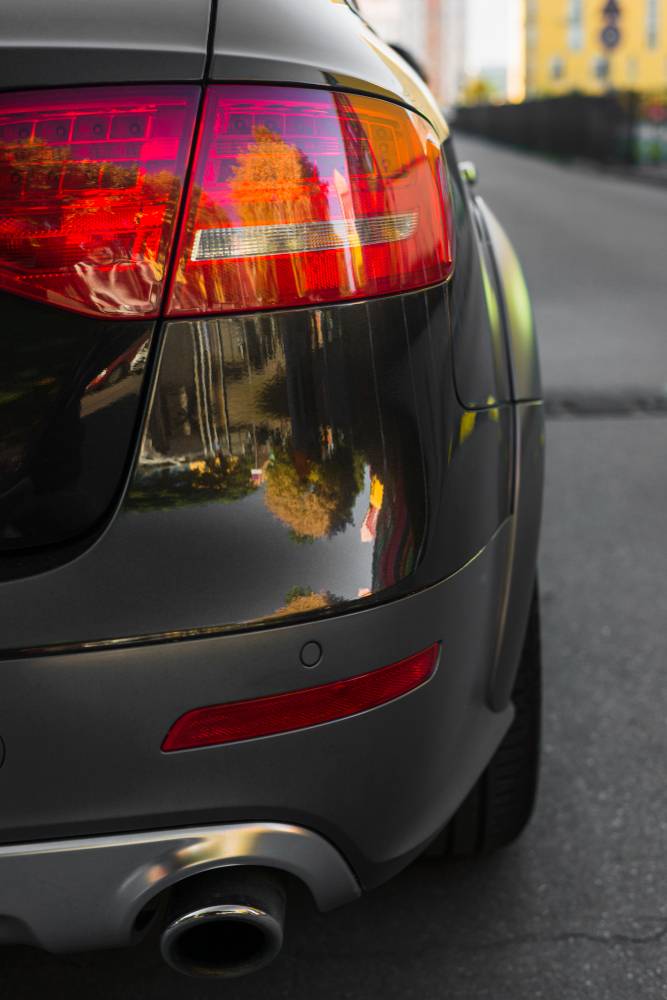 The black-coloured Bentley Continental GT owned by Kabir Talwar is his favourite car owned to date, which he claimed in one of his Facebook posts. This is a pre-facelift second-generation version of the Continental GT, which has remained the most popular Bentley model sold in India.
This version of the Bentley Continental GT in the car collection of Kabir Talwar has a 4.0-litre twin-turbocharged V8 engine under its hood. Paired with an 8-speed automatic gearbox, this engine produces 500 PS of power and 660 Nm of torque.
Lamborghini Huracan
A Lamborghini Huracan is a top pick among rich brats, and Kabir Talwar owns one too in a bright and sporty shade of red. The businessman has often posted a picture of himself with his Huracan on his social media platforms.
This red-coloured Huracan is the first-ever iteration of the supercar, which was officially named LP 610-4 Coupe. This version gets a 5.2-litre naturally-aspirated V10 engine, which produces 610 PS of maximum power and 560 Nm of maximum torque. It channels all the power produced to all four wheels via a 7-speed dual-clutch automatic gearbox.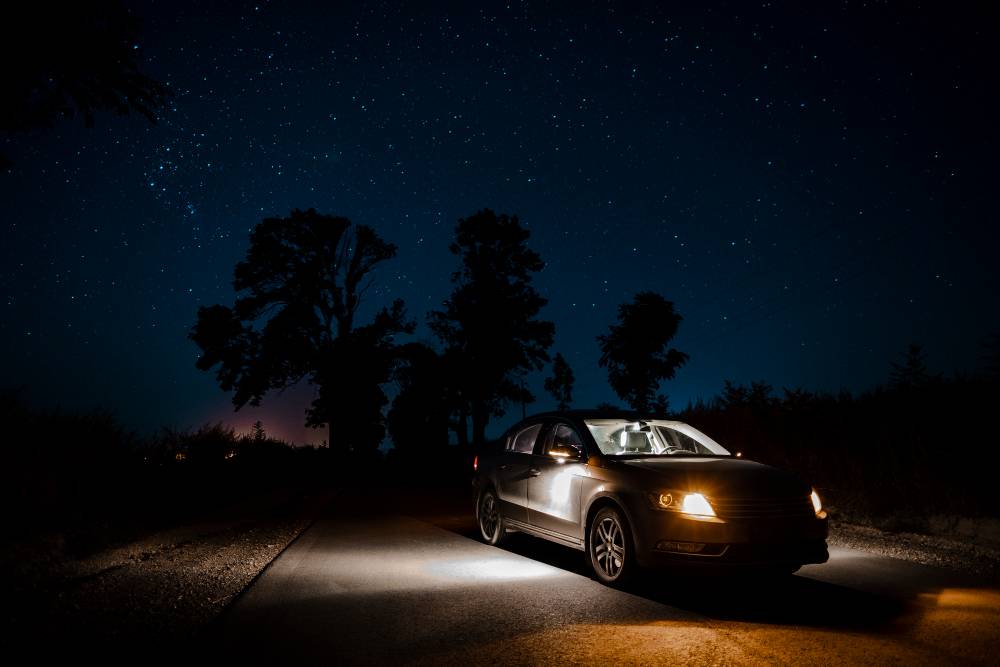 Rolls Royce Dawn
The Rolls Royce Dawn is only available in the convertible version and it is the third most expensive vehicle on the list. The Rolls Royce Dawn is a completely redesigned vehicle and shares nothing except the doors and the grille with its sister models. It was known as the "Quietest convertible in the world" but that title has now gone to the Phantom DHC.
The Dawn can fit four adults in the car comfortably and is powered by a 6.6-litre V12 that generates a maximum of 563 BHP. The Dawn also offers luxury equipment and features agile handling because of its adaptive suspension and performs extremely well on bad roads with its magic carpet feature.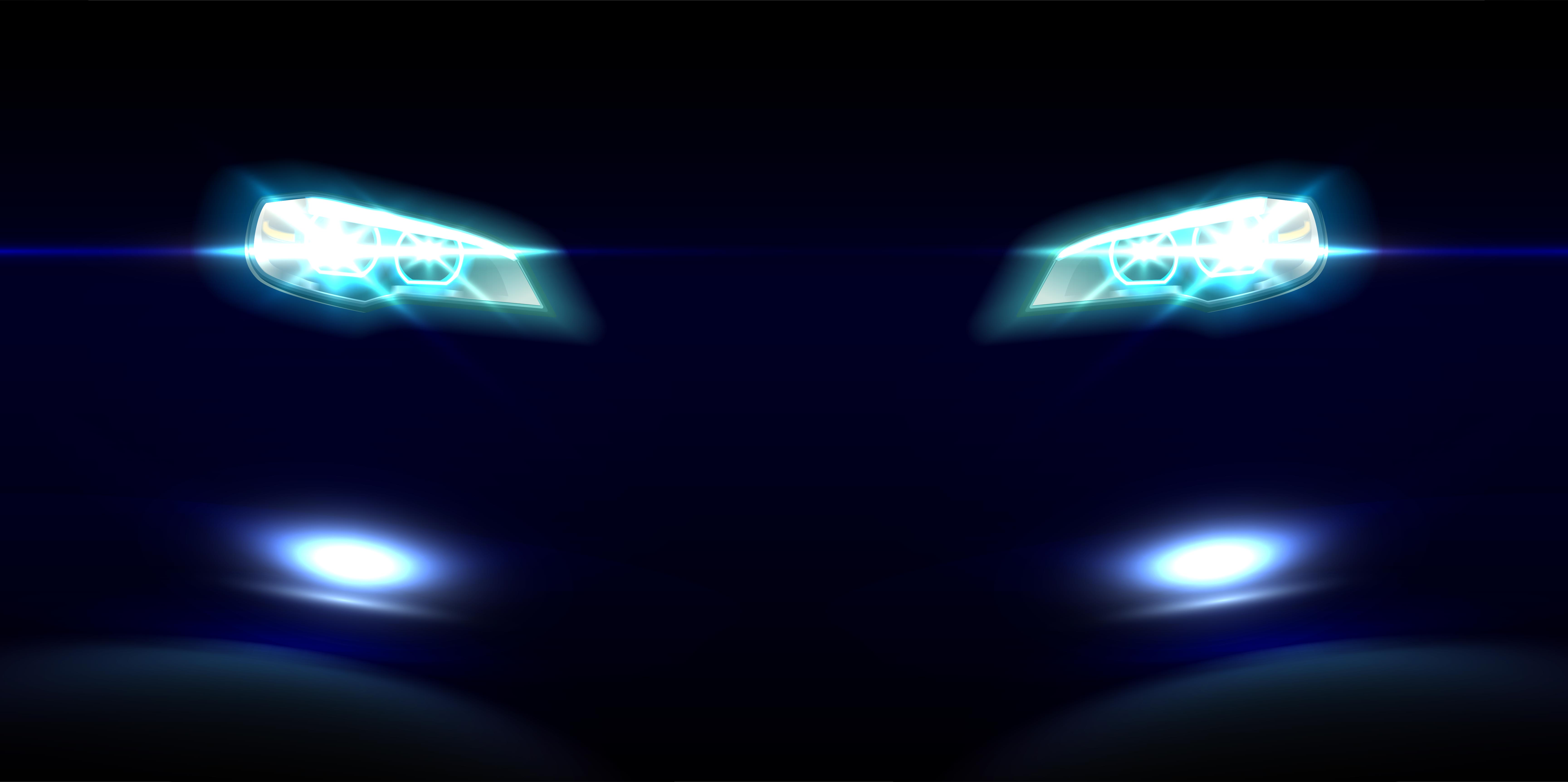 Lamborghini Gallardo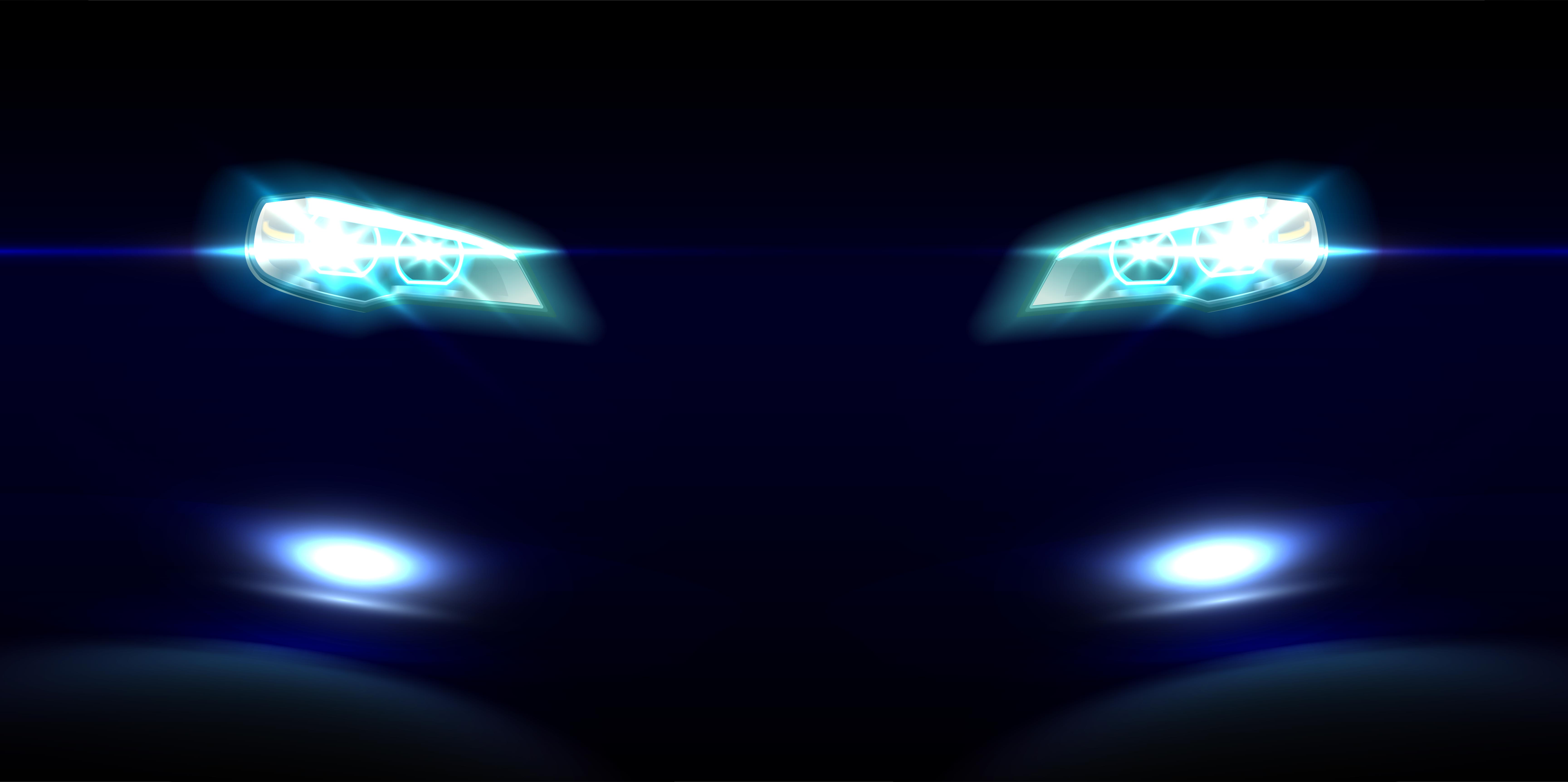 Talwar also owns a Lamborghini Gallardo. The yellow coloured Gallardo has been spotted with him on multiple occasions. The Gallardo remains one of the most popular Lamborghinis in the Indian market.
Also read: Upcoming 2022 Maruti Suzuki Vitara Brezza rendered