Mahindra is working on an all-new MPV to take on the mighty Toyota Innova Crysta. The Innova has been ruling the MPV segment ever since it was introduced. Mahindra tried to take on the previous Innova with the Xylo, however they weren't very successful. Now, Mahindra is planning a more premium MPV, called the U321 internally.
Details: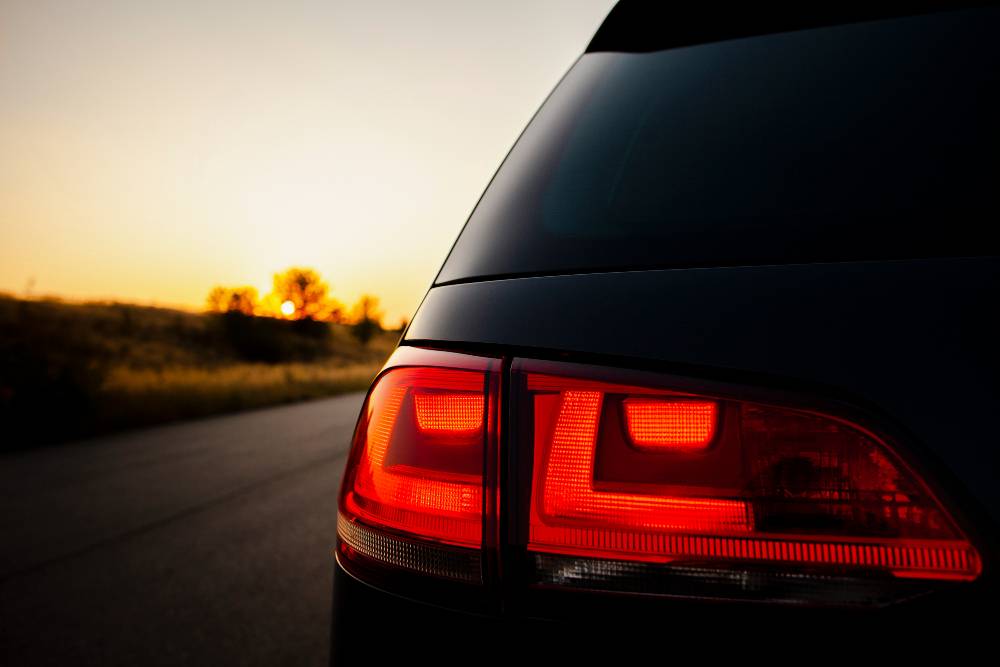 The new vehicle will be the first one to be developed by Mahindra's North American Technical Center in Troy, Michigan. We have already seen a few test mules of the vehicle. From the test mules, we expect the U321 to be a tall and long MPV with minimal overhangs, to offer the most passenger room. This one will feature projector lamps, seen in the first spy shots. The vehicle is expected to carry the Imperio grill, which is aggressive to look at.
What you can also see is the large glass area which means it will offer a feeling of space to the passengers. Space is something that Mahindra is looking at as a USP for this vehicle going by the size from the spy pictures. Being a Mahindra, we do expect the company to offer a lot of features like they do on the Scorpio and the XUV.  While details on the platform are not yet known, Mahindra is working on two all-new platforms and this one could be based on one of the new platforms.
Having bought over Ssangyong, Mahindra could use some expertise from the Rodius MPV which is huge and offers a lot of space.
Engines
Mahindra will most likely fit the 1.99 liter mHawk engine on this vehicle which will means that the consumers will not have to pay the additional green tax  that they are paying in Delhi. It will most likely have a micro-hybrid system too, like the one offered on the Scorpio currently. Mahindra is also working on a range of petrol engines and this one could feature an all-new 2.0 liter petrol engine, given that the Crysta too got a petrol offering.
Launch?
The vehicle is expected to be launched in the later half of 2017.
Competition?
When the U321 is launched, it will be a premium MPV that will take on the Tata Hexa and the Innova Crytsa. It may not get a 4wd unit, but it will be spacious and will offer a lot of features. Given the popularity of the XUV, this one could shake up the Innova if it offers the right amount of practicality and comfort.
Production?
Mahindra has announced that they will invest Rs 1500 crores at their Nasik and Igatpuri plants in Maharashtra for the development of this U321 MPV. The Nasik plant will manufacture the vehicle where as the Igatpuri one will supply the engines for the same.
Image source: Link, render