A week ago, Gurgaon resident Roushan Singh was in for a major shock. The parked Honda City petrol sedan, which Mr. Singh had purchased barely a month ago in January, went up in flames. Recounting the sequence of events, Mr. Singh says that he had parked his car in front of his friend, Prem Singh's house at Gurgaon, after driving the car for about 15 kilometers. After parking the car, Mr. Singh left for Delhi in Prem Singh's car. In a few minutes, the parked Honda City went up in flames. Mr. Singh says that onlookers helped douse the flame even before the fire brigade arrived at the spot upon being alerted. Honda for its part has ruled out a manufacturing defect. So, what could have gone wrong?
Since the car was parked for a few minutes before when it caught fire, the cause of fire could be due to:
An electrical short circuit.
Ruptured fuel lines.
Vandalism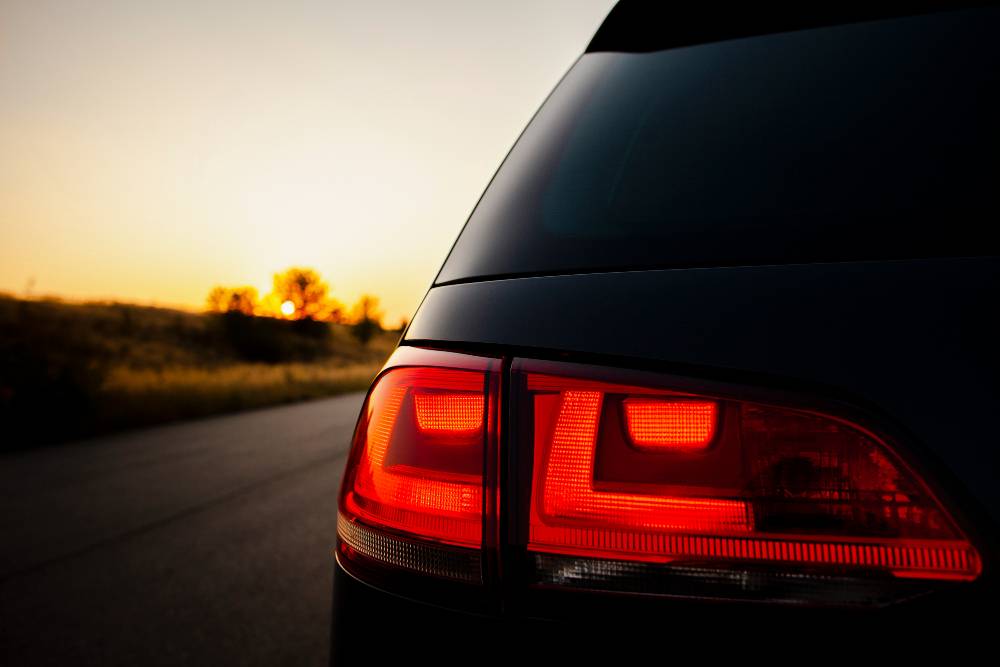 Mr. Singh says that he's yet to examine CCTV coverage to see if any vandals set fire to the car. He claims that the fire department has indicated that the fire doesn't seem to have been caused by an external event/agent.
Moving on to the next possibility, ruptured fuel lines can cause fuel – in this case petrol – to come in contact with the hot engine, leading to a fire. This angle needs to be examined.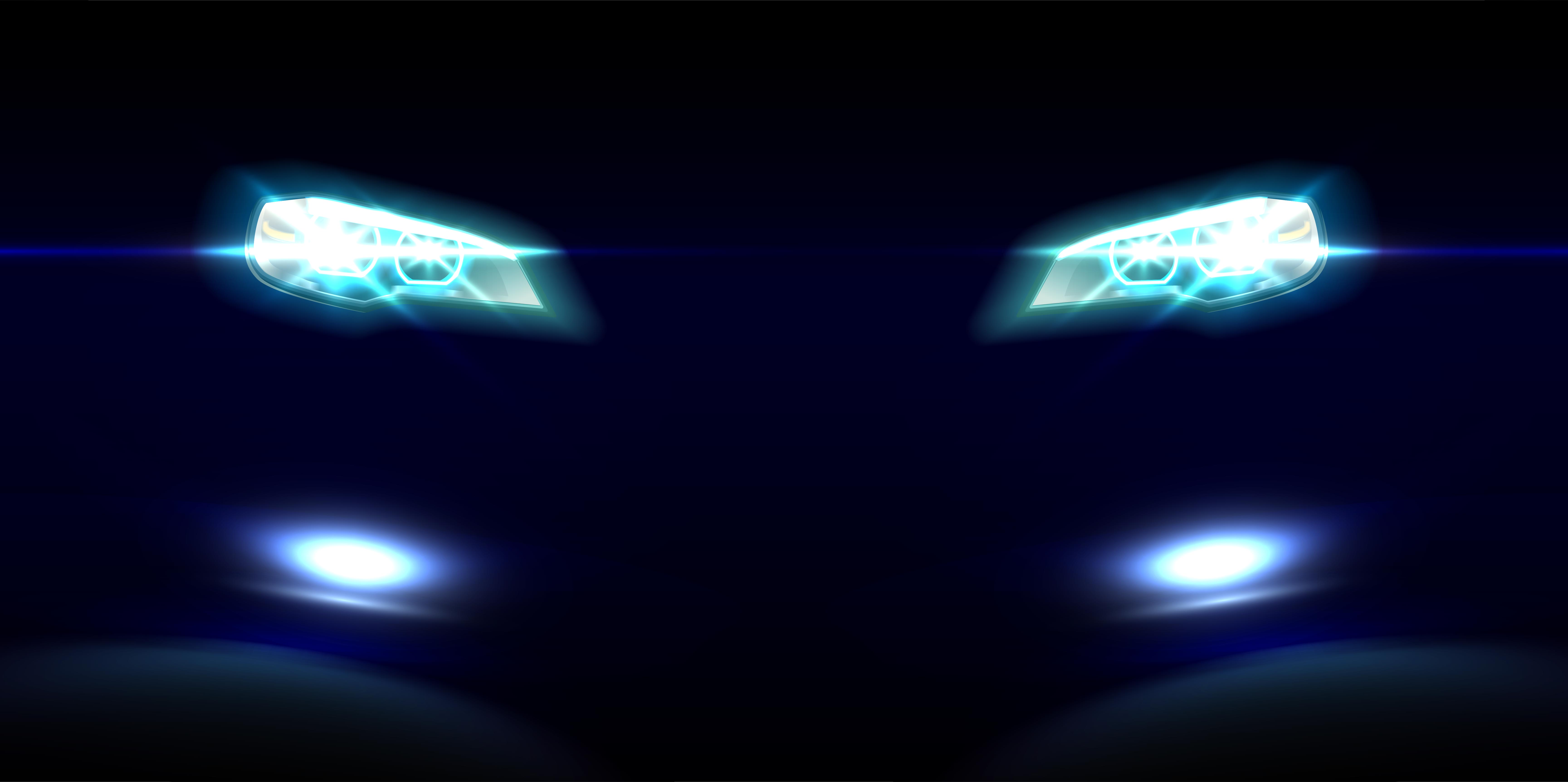 Another angle is that of an electrical short circuit. Such short circuits are primarily caused due to improperly fitted/ill-designed accessories. Mr. Singh claims that the showroom he bought the car from, Ring Road Honda – Motinagar, installed "genuine" reverse parking sensors and a gear lock. According to the owner, these were the only accessories fitted to the 650 Km run car. Even if these accessories were factory approved,a short circuit can still occur due to improper fitting. This is another angle that needs to be examined.
While Mr. Singh has sought a new car from Honda, saying that his car was burnt down due to a manufacturing defect, Honda doesn't seem to be in a mood to accede. Mr. Singh's other options are
Taking Honda to court.
Accepting the insurance company's offer to get the car repaired.
Want to see your photo feature about that exciting road trip published on Cartoq? Share your details here