India is a country filled with moronic drivers. Getting a license isn't very tough and most people aren't even aware of the road rules and regulations before they begin to drive. This makes driving in India a very daunting task, especially if you have powerful vehicles (bikes or cars).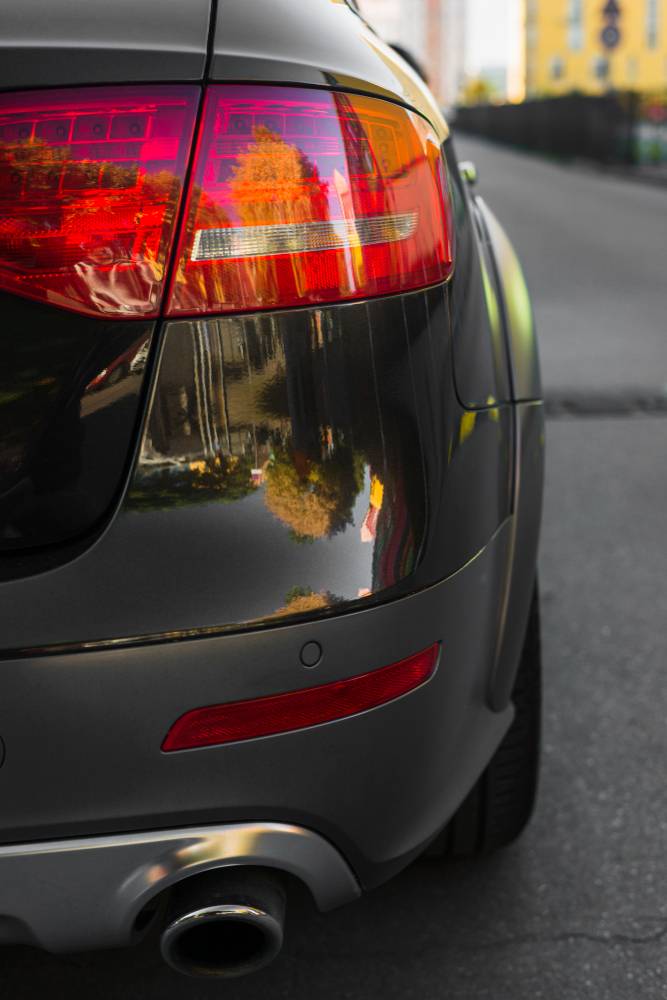 Just yesterday, an accident occured in Kollam, Kerala where in 2 high-end superbikes were involved in an incident with a Maruti Alto 800. From what is known, the car was trying to pull a u-turn in front of the bikes. The bikes in question were the Kawasaki Versys and the Triumph Daytona.
In a bid to avoid the car, the rider of the Kawasaki, who was in front went off the road and crashed on the side. This resulted in his bike splitting from the front and getting badly damaged, as you can see from the pictures. The Triumph that was following couldn't avoid the car and went into it.
From the looks of it, the car is badly damaged. The whole fender has been sheared off, door has been ripped apart and the A-pillar and roof have sustained damage. The Daytona on the other hand had its front fairing ripped off and sustainted a blow to the front handle bar and suspension unit up front.
Sadly, the rider of the Kawasaki Versys 650 ended up losing his life on the way to the hospital while both the Daytona rider and the driver of the car have sustained injuries. Here are more pictures from the incident: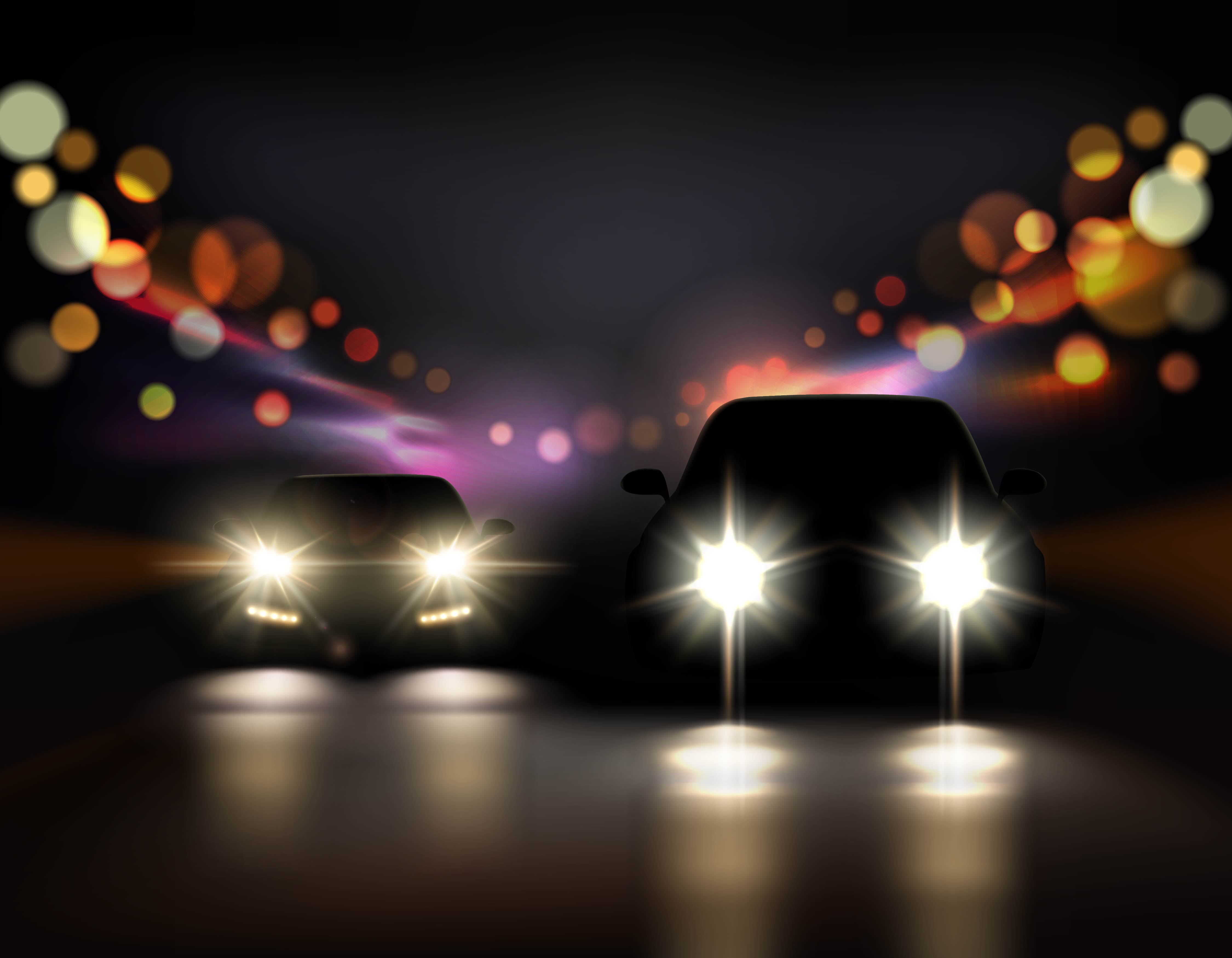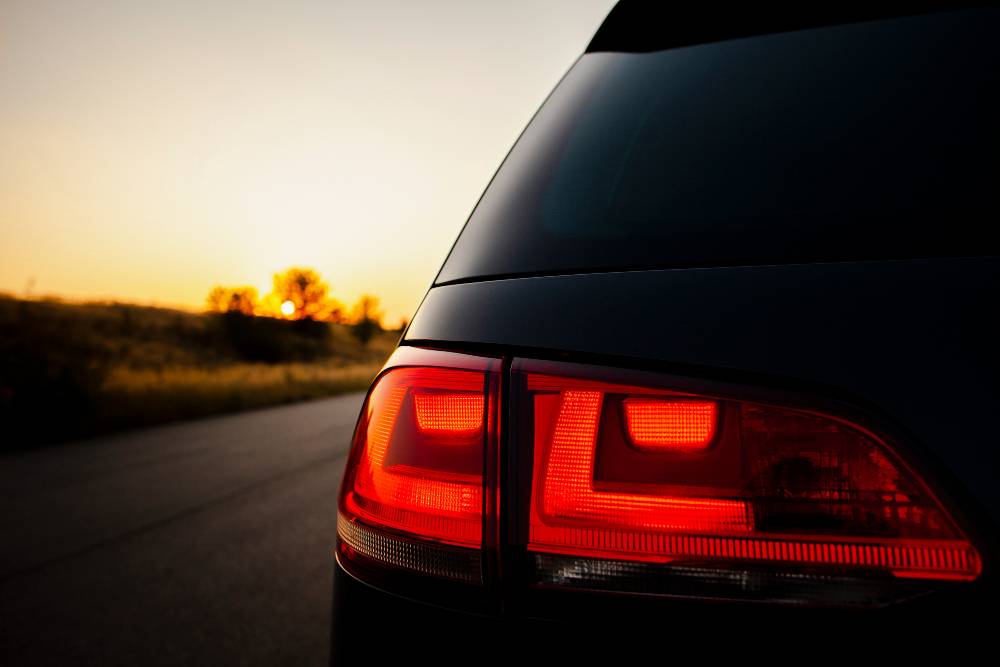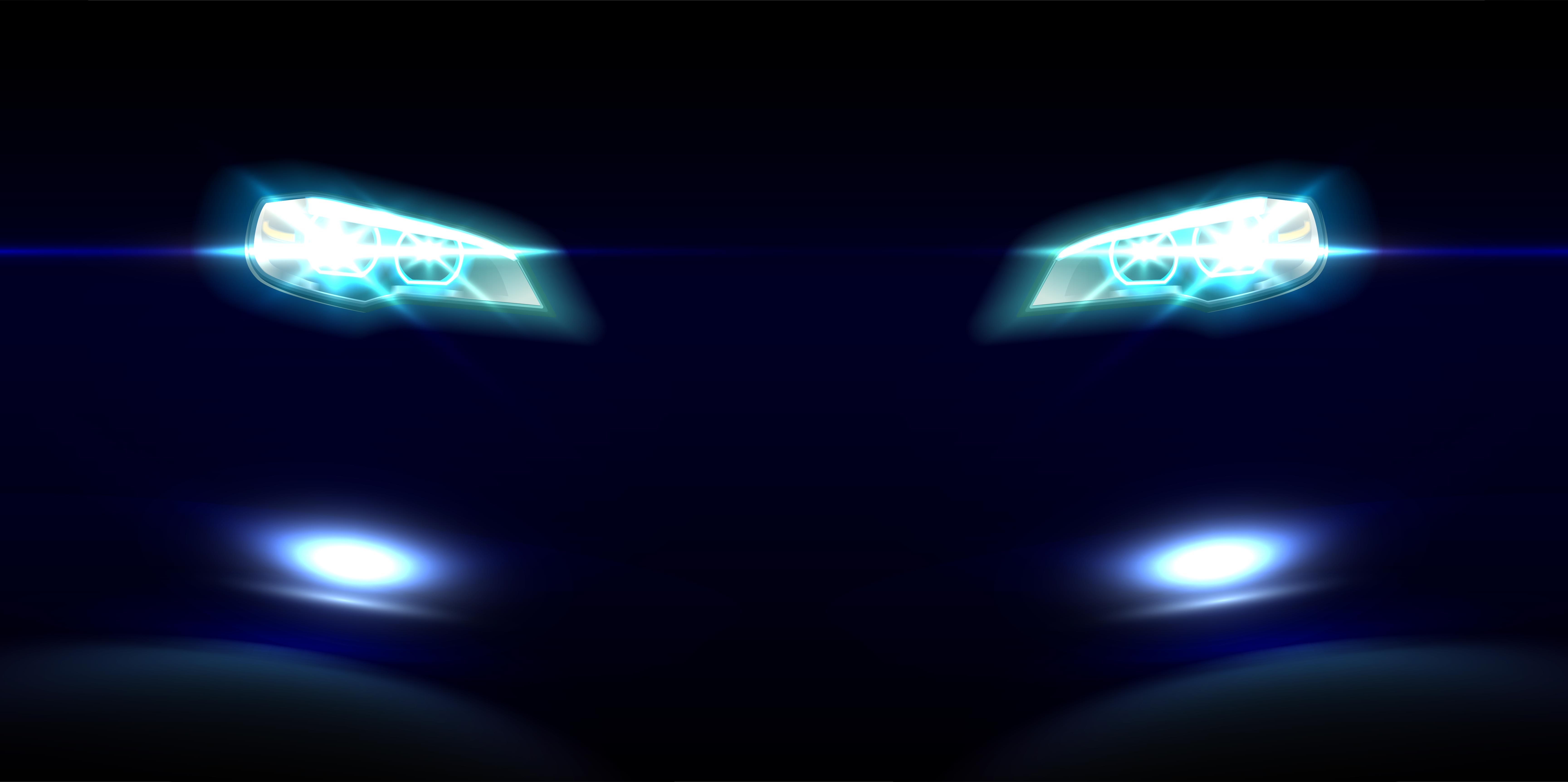 Now there is no information on who's at fault here and the cause is also not clear so we wouldn't like to point fingers. What we can however do is to say that one should always be very attentive and aware of your surroundings while on the road, especially in our country.
The Versys is a sport tourer from Kawasaki which is powered by a 649 cc parallel twin  engine that is liquid cooled and fuel injected. It produces 68 Bhp and 64 Nm. The Daytona on the other hand is more of a sporty track bike. It comes in two variants, the normal and the R. Both are powered by the same 675 cc engine that produces 115 Bhp and 70 Nm.
Source: Link