We all know that Mukesh Ambani has a lot of cars in his garage and his own convoy that consists of many expensive vehicles. Having so many cars means that you have to maintain all of them also. Here, is a photo of one of his Range Rover Vogue that has discharged its battery. We can see in the picture that a person is trying to jump-start the Vogue using Jumper cables that are connected to another Range Rover Vogue.
The picture that we see here is clicked by Manish Jain and the picture has been uploaded on his Instagram account. Both the SUVs were spotted near Antilia. The battery of the Vogue could have died because the SUV could have not been used for a long time. This is a common issue with all things that have a battery. The battery tends to die if it is not recharged for a long time just like your mobile phone. Due to COVID-19, many vehicles have been parked for quite a long time because of which their battery could have got depleted.
Ambani's convoy
Also read: India"s first Maruti Baleno with "air suspension" looks gorgeous (Video)
Mukesh Ambani's convoy consists of many exotic and expensive vehicles. The pilot car used by Ambani's convoy is a Land Rover Range Rover Vogue that costs upwards of Rs. 2.25 Crores ex-showroom. There are two more Vogues that follow the convoy. In the centre, there is a Rolls Royce Phantom VIII EWB. This is the vehicle that is used by the Ambani family.
They also have 6 Mercedes-Benz G63 AMG that is used as a convoy. 2 of the G63 SUVs are used by Ambanis themselves. The cost of one Mercedes-Benz G63 AMG is Rs. 2.42 Crores ex-showroom. You would be able to differentiate the family's G63 because it does not have red and blue beacon lights on it. Also, the Ambani family never travels together even if they all are going to the same destination. The reason behind this is the threat to the family. If something happens to one car, the other vehicles should be able to reach the destination safely.
Another thing to note is that Mukesh Ambani has Z+ security which means that he would not travel in regular vehicles like a G63 AMG or a Rolls Royce. The vehicles that Mr. Ambani uses are armoured vehicles.
He already owns three armoured vehicles. There is a BMW 7 Series High Security, Mercedes-Benz S-Class Guard and Mercedes-Benz S600 Guard. The S600 Guard is the latest addition to the armoured vehicles. He took the delivery of the S600 Guard last year.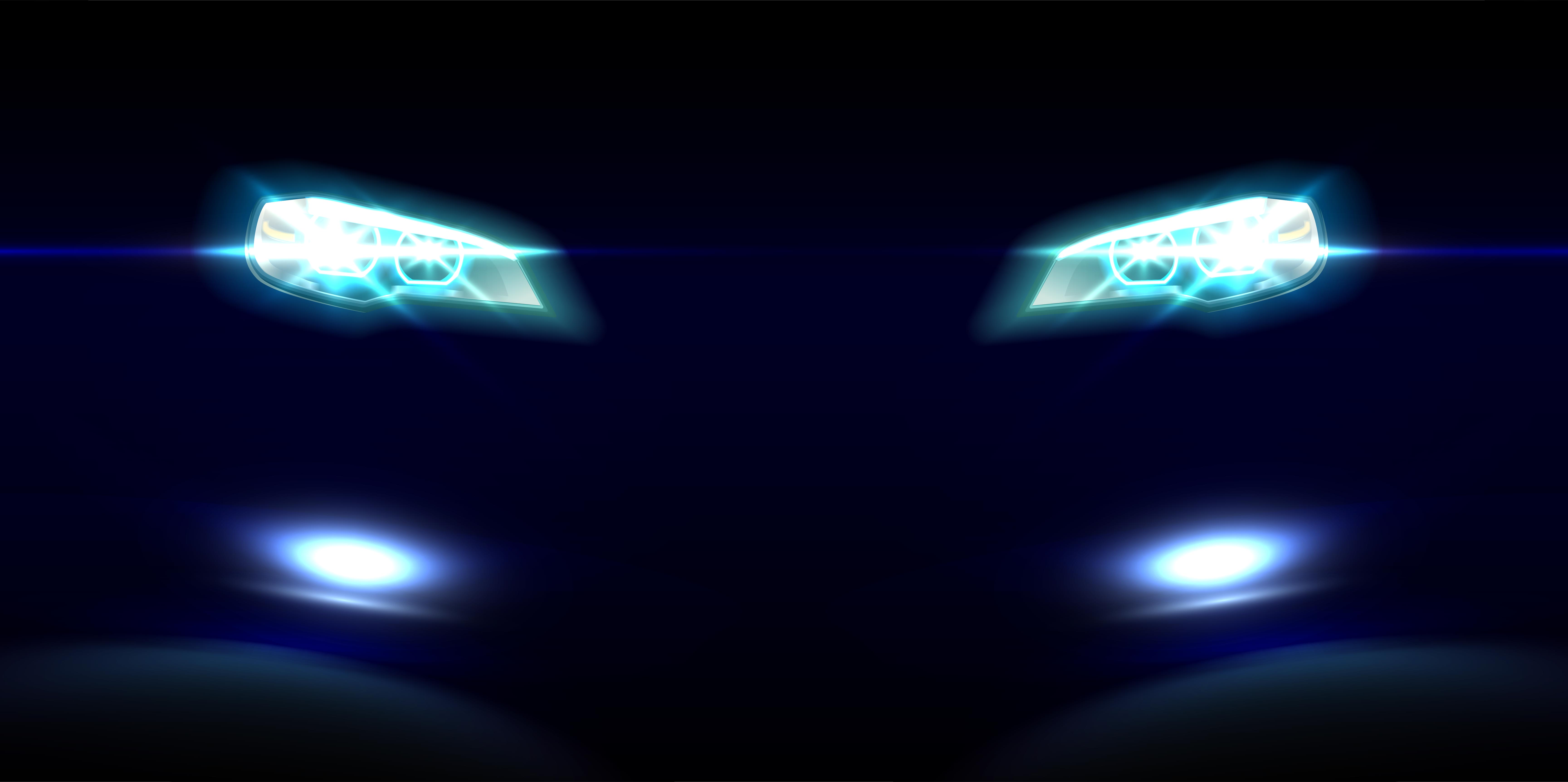 It took several months for Mercedes-Benz to manufacture the vehicle as it was a very customized vehicle and there is a massive backlog for the manufacturer to deliver such bulletproof vehicles. This is because only a limited amount of armoured vehicles are being produced every year by a manufacturer.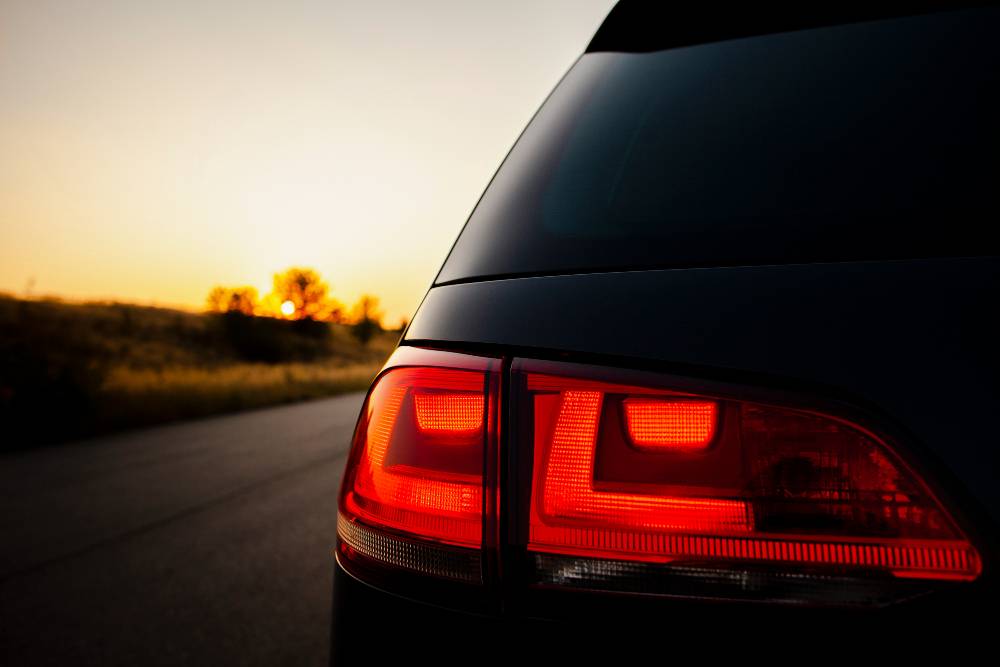 The S600 Guard is based on the latest W222 generation of S600 Maybach which is an ultra-luxury brand that works under Mercedes-Benz. The S600 Guard replaced the S-Class Guard which was based on the W221 generation. The exact price of the luxury sedan depends on the number of customizations, the owner opts for but it should be safe to assume that Mukes Aambani's S600 Guard costs upwards of Rs. 10 Crores.
Also read: Tata Nexon goes off roading in the Himalayas (Video)