The Jio Garage currently has one of the largest car collections in India. They are also one of the families that has a Z+ level of security in India. Because of this, they have to travel with a convoy of vehicles. The Ambani family was spotted on Sunday. Reportedly, the convoy had 20 cars.
View this post on Instagram
The video is shared on Instagram by automobiliardent. In the video, we can see a couple of  Land Rover Range Rovers. Then there is the Mercedes-Benz S600 Guard which is bulletproof. Mukesh Ambani often uses this vehicle and he bought the luxury bulletproof vehicle in 2020. It cost him more than Rs. 10 Crores.
Also read: 10 DC Design cars & how they look in the REAL world: Maruti Swift to Mahindra XUV500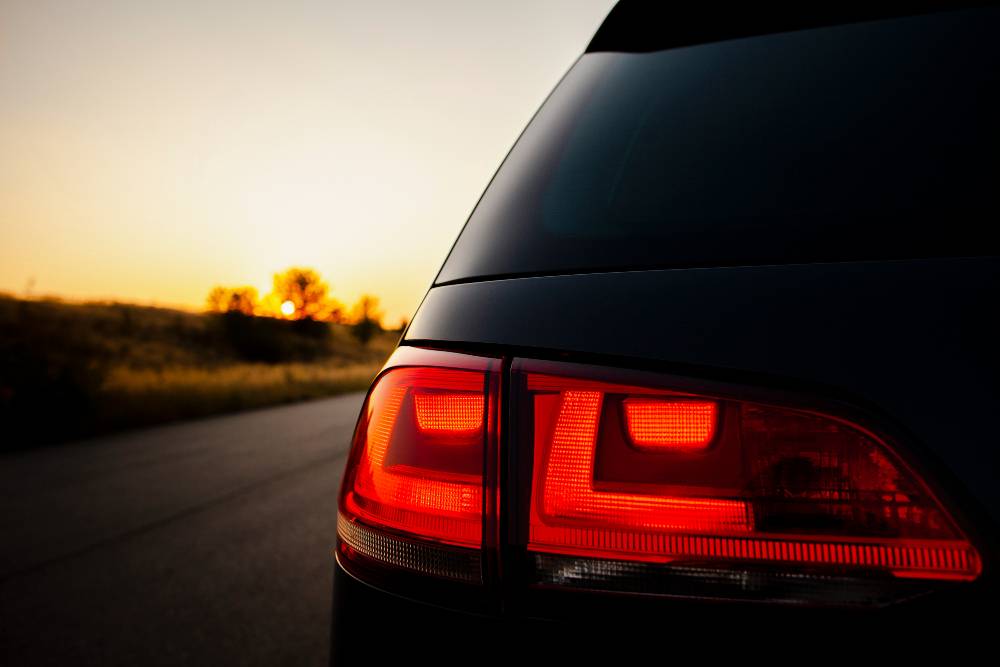 Then we again see the Range Rover vehicles, the guards are also waving to clear the way. We also see the BMW 7 Series High Security which is again bulletproof. There is also a Mercedes-Benz V-Class, more Range Rovers and MG Glosters too.
There is also a Land Rover Discovery Sport, Rolls Royce Cullinan and some other Range Rovers and MG Glosters that are part of the convoy. There is also the old Mercedes-Benz S-Class Guard which is also bulletproof but is of the older generation. The convoy ends with Glosters and Range Rovers and a Discovery.
It seems like a lot of members of the family was going somewhere. Ambani family does not travel in a single car. They all go in individual cars. This ensures business continuity in a worst-case scenario. This also helps in protecting the family in case a car meets with an accident or someone attacks a particular vehicle. Travelling like this, in different vehicles is quite normal in the corporate world also. Top executives of a company often travel in different cars. There is also a good example of Coca Cola's executives who knows the formula, both of them are not allowed to travel together.
Rolls Royce Cullinan
Ambani's family owns three Cullinan SUVs. The one we see in the video is covered in a unique colour-changing purple wrap. The first Cullinan is wrapped in golden colour whereas the original colour was blue. The base price of Cullinan is Rs. 7 Crores ex-showroom.
The most recent Cullinan acquired by the Ambani family reportedly cost Rs. 13.14 Crores. It gets a lot of customization options and is finished in Tuscan Sun paint scheme which is quite unique. It also gets a VIP number that cost Rs. 12 lakhs. The one-time tax was paid of Rs. 20 lakhs and road safety tax was given of Rs. 40,000.
Land Rover Defender
The Defender owned by Ambani family is a 5-door one, there is also a three-door one available. The SUV is finished in an Eiger Grey paint scheme. It is powered by a 3.0-litre turbocharged petrol engine that produces 400 PS of max power and 550 Nm of peak torque. The Defender is one of the most capable SUVs that you can get in the market.
Also read: Upcoming 2022 Maruti Suzuki Vitara Brezza rendered