Ambanis family is currently the richest in the country and they also have a large and expensive collection of cars and SUVs in their garage. They have so many cars in their collection that Antilia is said to have 6 floors dedicated only to car parking. The parking can accommodate around 168 vehicles in it. We have often seen these expensive and exotic cars owned by the Ambani family on the road. In most cases, these cars are accompanied by a large convoy of security vehicles. Here we have a set of images that are different from the ones that we have seen so far. In these images, Ambanis Rolls Royce Ghost is seen filling the air at a petrol bunk.
View this post on Instagram
The images have been shared by carcrazy.india on their Instagram profile. The image shows a Rolls Royce Ghost luxury sedan that belongs to Ambanis at a petrol bunk in Mumbai. The car is getting air filled in the tyres. After the images went public, close to 6,900 people liked the images and many of them commented below the post. Some of these comments are actually hilarious. Many of them actually sounded surprised to see a car from Ambanis garage at a petrol bunk. That too to fill air in the tyres. Most of them were under the impression that Ambanis might have set up a garage inside Antilia for fixing such small things.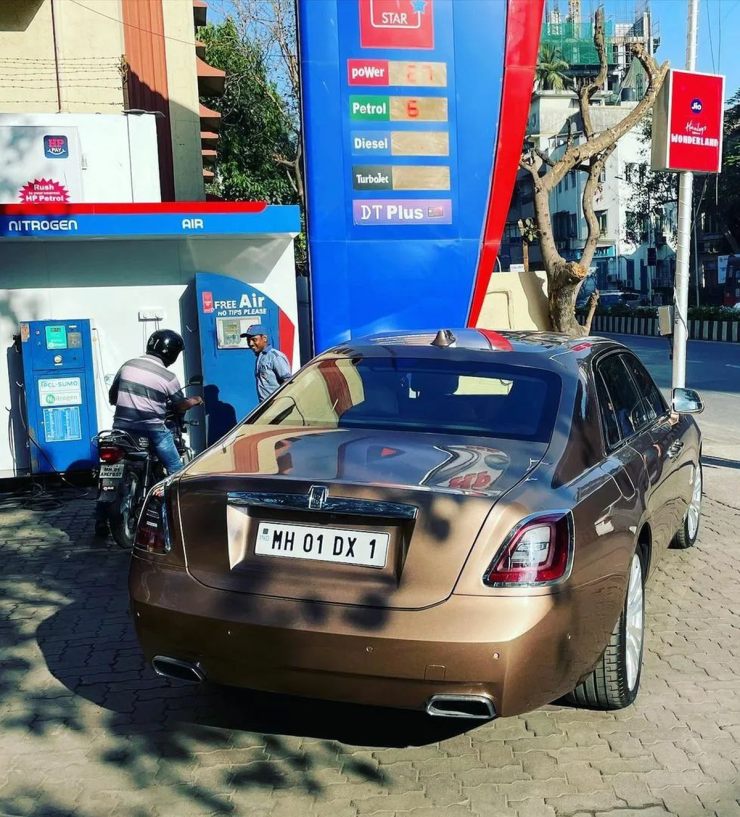 Also read: 10 DC Design cars & how they look in the REAL world: Maruti Swift to Mahindra XUV500
Another thing that people noticed in the picture was that the car was filling air from an HP petrol pump and not at the Reliance petrol pump. It looks like people also thought that these cars used to get air and fuel filled from a Reliance pump only. In the comment section we came across witty comments and here are some of them.
One of the Instagram user said, "Reliance ke petrol pump par free mein hawa bharke dete" (Reliance petrol pump would have filled air for free).
Another user said, "8 crores ki gaadi mein free hawa aur hum KTM mein nitrogen barate hain" (they are filling free air in car worth over Rs 8 crore and we fill Nitrogen in our KTM bikes).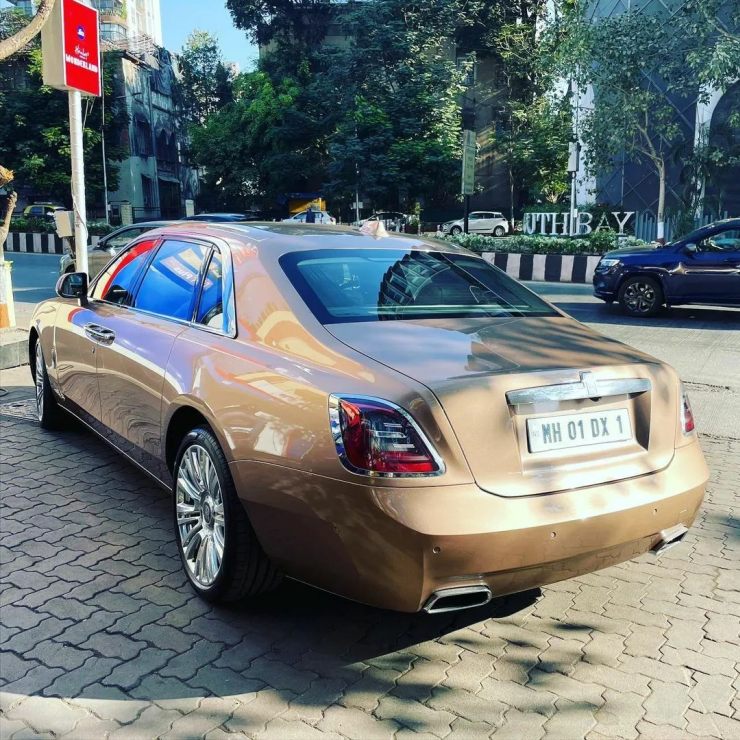 Another comment said, "I thought they have their personal repair Shop in Antilia", "Instead of Reliance petrol pump they are filling it in HP petrol pump". One of them even said, "Good to know that 4 crore car and 10 lakh car run on same air". One of them even suggested Ambanis to install a tyre inflation unit at home so that they can check the tyre air pressure on all their vehicles at home.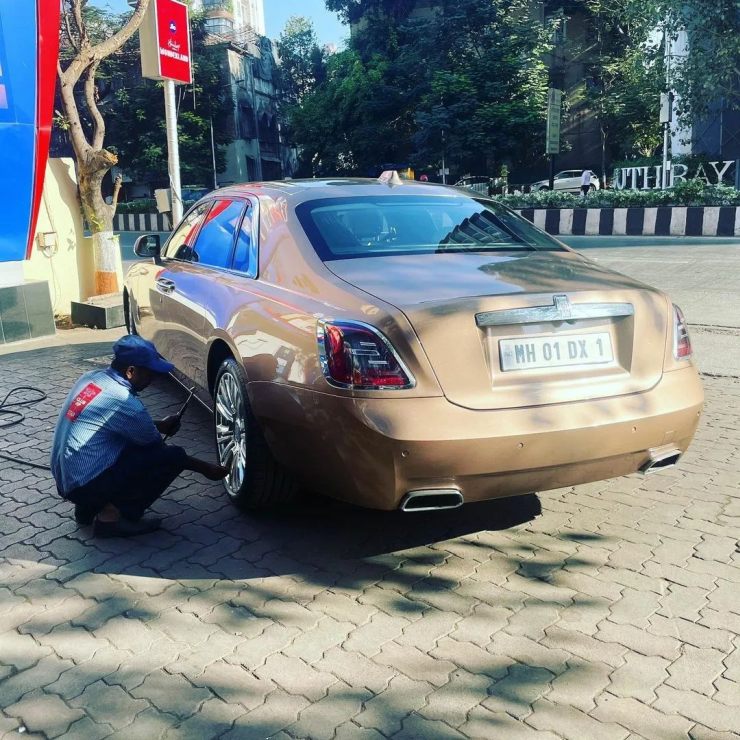 Most of them who commented on the post were actually surprised to see the car at a place that no one expected. We have not seen many videos or images of cars owned by Ambani family being driven into a petrol pump. That too not a Reliance one. The Rolls Royce Ghost is only one of the multiple Rolls Royce cars in Jio Garage. They also have at least 4 Rolls Royce Cullinan luxury SUVs in their garage.
Also read: Upcoming 2022 Maruti Suzuki Vitara Brezza rendered