Mukesh Ambani is among the few people who own a Tesla in India. It's a Model S 100D which is a premium sedan. It is not often that the rich family brings out the Model S on the Indian roads. Recently, the Model S was clicked by petrolhead.sam and he shared the pictures of the sedan on Instagram.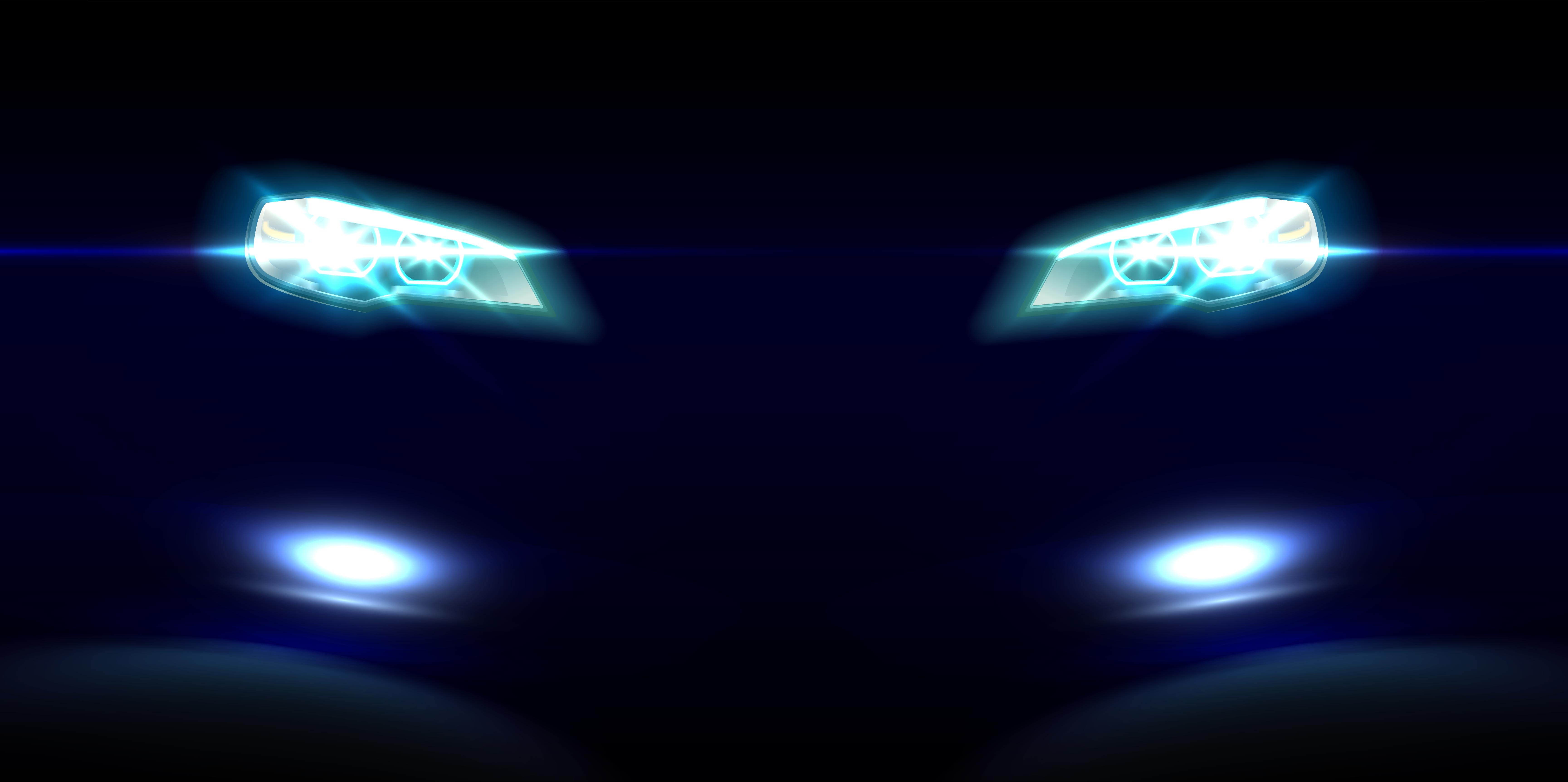 The Model S that Ambani has is finished in Blue colour and is registered to the "RELIANCE INDUSTRIES LTD". If you look at the registration details, then you would find that the Tesla is a second-hand vehicle. This is because vehicles like these are first imported to India and then sold. Yes, you can be the first owner, but then you would have to go through all the headache and paperwork that privately importing a vehicle involves. So, rich people usually hire an importer who imports the vehicle and registers it to their company and then it is sold to the second owner who is the real buyer of the vehicle.
The Model S 100D is an electric vehicle whose electric motors are capable of producing 423 PS of power and a massive 660 Nm. All this massive torque is immediately available as soon as you floor the gas pedal. This is because it is an electric vehicle, whereas the engine would need to build up the revs to reach the max power output. The 100 kW battery should return 495 km on a single charge. The Model S can hit a ton in just 4.3 seconds. The top speed is limited to 250 kmph which is more than enough for the roads of India.
Also read: All-new 2021 Mahindra XUV500: What it"ll look like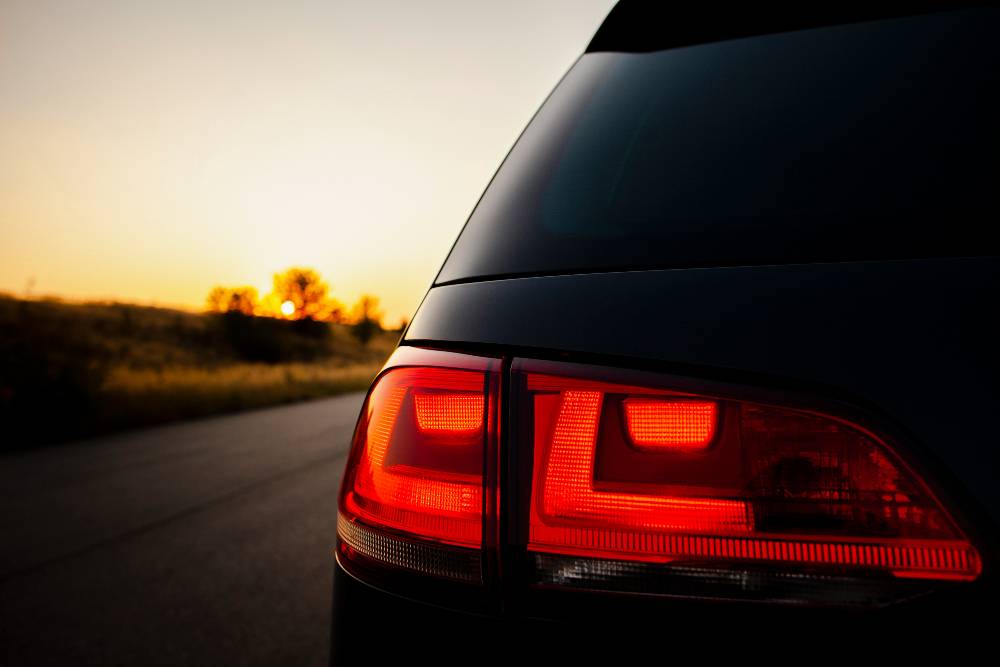 Tesla in India
Tesla is working on entering the Indian market. Nitin Gadkari, Union Minister for Road Transport and Highways (MoRTH) has already confirmed that Tesla will be entering India in 2021. They have already registered the company as 'Tesla India Motors and Energy Pvt Ltd.' in Bangaluru, Karnataka. Initially, Tesla has appointed Vaibhav Taneja, Venkatrangam Sreeram and David Jon Feinstein as three directors of the company.
Tesla should bring the Model 3 first in India as they started accepting the bookings a few years ago. The booking amount was set to $1,000 and some business people did pay the booking amount. Initially, Tesla's cars are expected to be Completely Built Unit or Completely Knocked Down units that will be brought to India. Due to which the Model 3 is expected to cost somewhere around Rs. 60 lakhs. If Tesla starts producing the cars locally, then only the price would decrease by a significant margin.
Model 3 is the cheapest vehicle that Tesla offers. The base variant of the Model 3 comes with a 283 Bhp electric motor that produces a maximum of 450 Nm of peak torque. It can hit a top speed of 210 kmph and can hit a ton in 5.5 seconds. The battery pack should offer a range of 350 km on a single charge. Then there is the more powerful variant that produces 450 Bhp of max power and a peak torque output of a massive 639 Nm. It can hit a ton in just 3.1 seconds. Tesla claims a mileage of 500 km on a single charge.
Also read: Upcoming Tata Hornbill HBX micro SUV front & rear in new spy shots