The Hindustan Ambassador is a vehicle that has a lot of heritage associated with it. This is a vehicle all of our parents have grown up with, and in some cases has even been the family's first car. The car's no longer produced, what with Hindustan Motors going under. Now though, French car maker Peugeot has bought over the Ambassador brand for Rs 80 crores ($12m), from the CK Birla group – the current owner of the brand.
The Ambassador was based on the Morris Oxford and was on sale in India for over 5 decades. While at one point in time, it was the highest selling vehicle with all taxis and government employees using the Amby, sales dwindled towards the end and the vehicle was finally discontinued in 2014.
What does this mean for the grand old car?
While the French car maker has just bought the brand,  there is no indication as to whether they will revive the car. Peugeot is all set to enter the Indian market soon and they have tied up with Hindustan Motors for the same. One possibility is that the French automaker may simply use the Ambassador name on a modern Peugeot car.
According to the JV formed, the PSA group will hold 80 % and will be using HM's plant in Chennai for the same. According to Pierre Oliver Salmon, the head of corporate information at the PSA Group, the partnership between the two brands will benefit from the iconic Ambassador brand.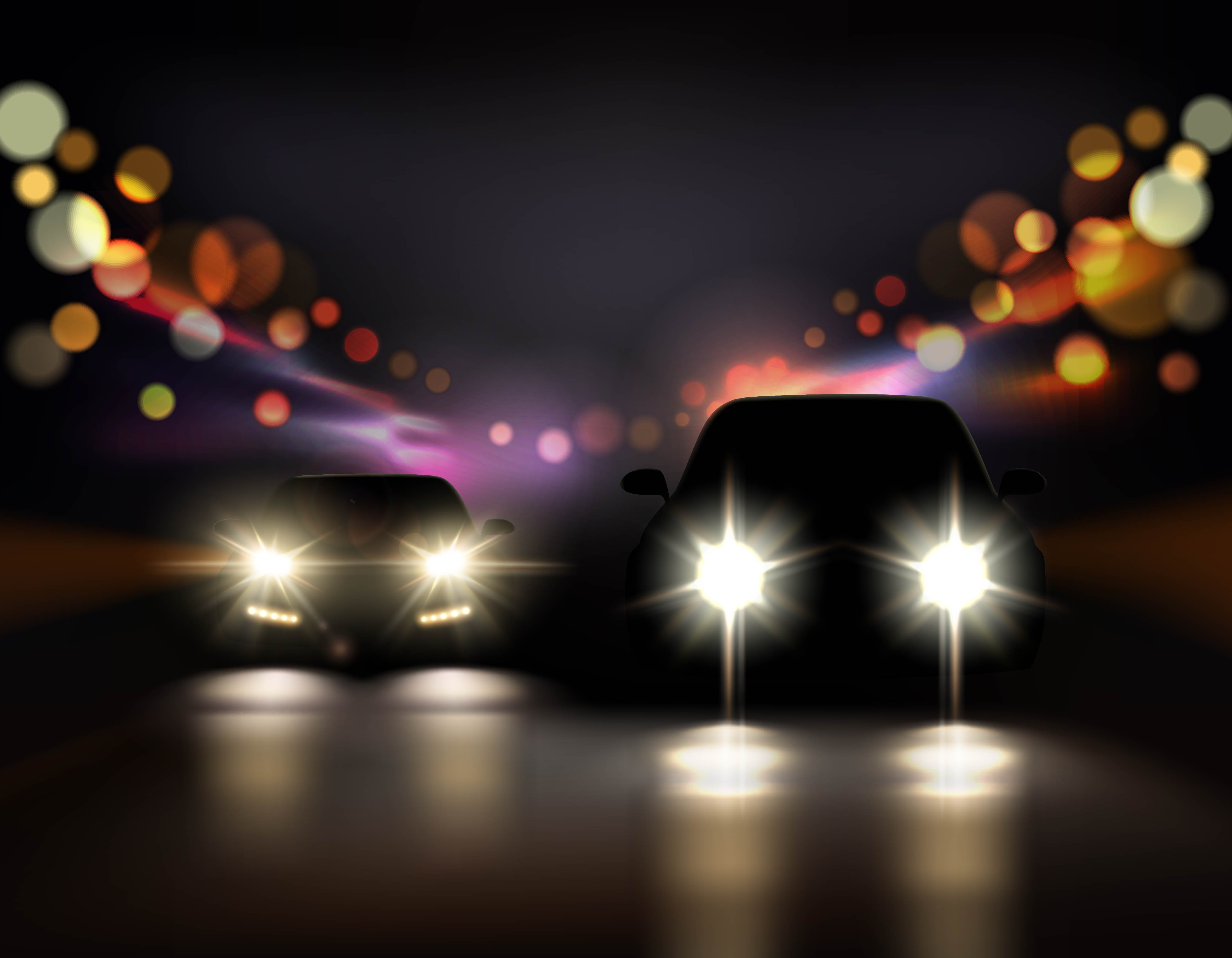 Another possibility is an all-new, retro Ambassador…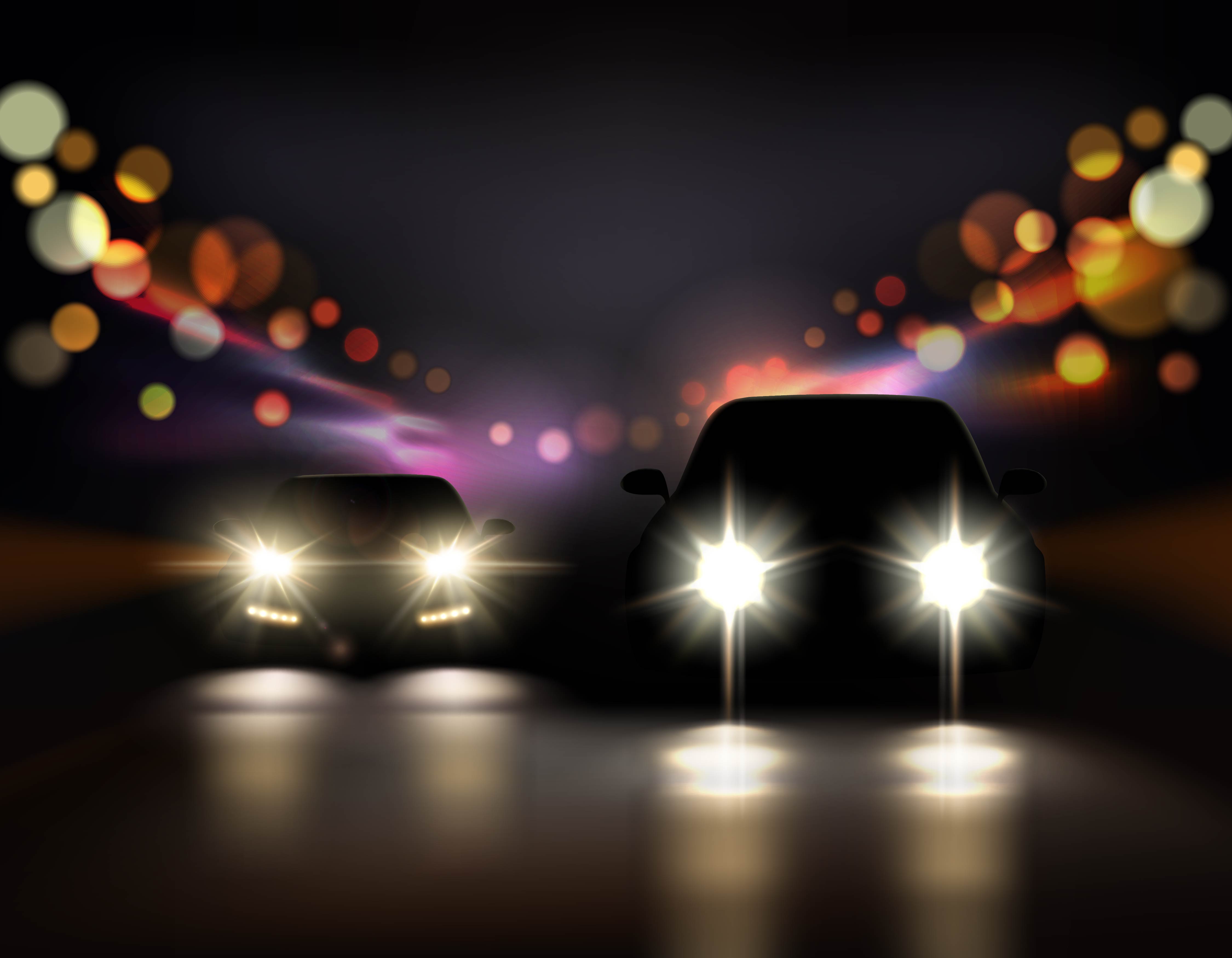 Retro-modern cars have done well for many global automobile brands. For example, BMW resurrected Mini into a sporty retro brand, while Volkswagen and Ford continues to sell the Beetle and Mustang as modern cars with retro touches. So, Peugeot could do the same with the Ambassador, and capitalize on the goodwill that the brand still enjoys in India.
Here is an older video which showcases something similar:
If the brand does a modern day re-incarnation, it would be India's first ever retro-modern vehicle. It could do the same what the Beetle did for VW and the 500 did for Fiat.
The third possibility is that Peugeot may just sit on the Ambassador brand for the time being, not really doing anything with it. Perhaps the French automaker has long term plans for the Ambassador brand, of launching the car as a retro-modern icon as and when the Indian market is ready for it.
But why was the Ambassador brand sold to Peugeot?
It is no secret that the HM brand wasn't doing very well over the past few years. According to a spokesperson of HM, the company is continuing to explore the oppurtunities with other potential partners to revive the Uttarpara (WB plant that made the Ambassador). This sale of the Ambassador brand will help pay off workers' dues and settle with the lenders.