Snapshot – The car culture in India is still in its infancy. In countries with a thriving automotive culture such as the US, you have a huge range of specialist vehicles and custom cars, lovingly reworked by enthusiasts for different types of performance and style. Here are certain categories of vehicles we see rarely in India – or don't see at all!
ATVs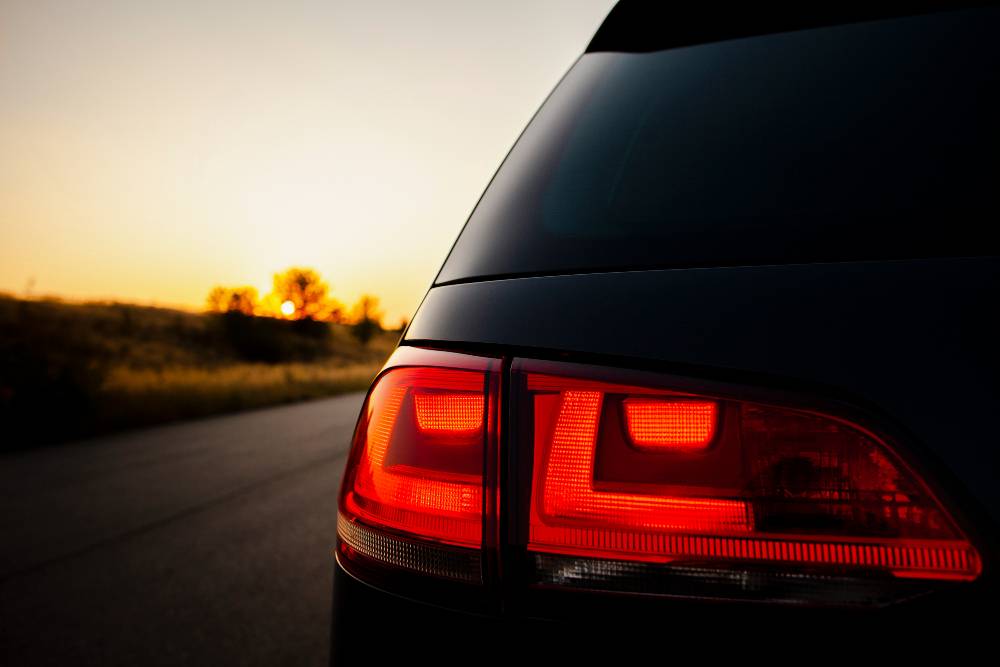 Polaris is the biggest and most well known name in the ATV sector here, and then you have a sprinkling of Chinese brands purveying bare budget stuff. ATVs haven't taken off mainly because these vehicles are not allowed to be driven on the road; Government regulations you see. Now, would you expect Indians, even the moneyed ones, to actually go out there and spend close to a million rupees on solid Polaris ATV that can be only used on farmland or in off road events. Clearly, the market is a niche within a niche, and illegal on the road too, which explains why you hardly see an ATV, on the road or even off it.
Hot Rods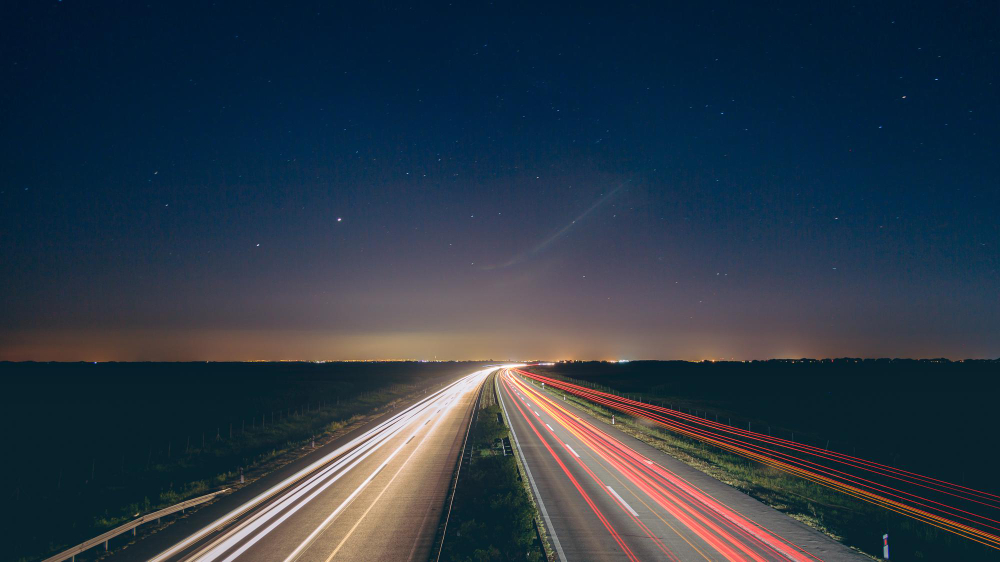 [Image: ImgBase]
Hot rods are essentially older cars, from a couple of generations before, modified to go like stink in the straight line. From muscle cars to commuter cars, hot rodding is an activity that transcends segment. Don't be surprised to see a hot rodded Volkswagen Beetle on American streets.
Low Riders
[Image: TheWLL2]
Low riders are a part of American automotive folk lore from decades. These cars sits much lower than their stock iterations, with almost no ground clearance to speak of. This also explains why such cars are super rare in India, where SUVs reign, in order to tackle the poor roads. Some parts of India, especially in the custom car circuit of Kerala, have a few low riders being driven about. In other parts of the country though, low riders are extremely rare.
High Riders
Jacked up SUVs or cars can also be termed high riders. Jacked up SUVs that run big wheels and long travel suspension can be found in custom car and off roading circles. However, even such SUVs are rarities on Indian roads.
[Image: Jeep-CJ]
Muscle Cars
[Image: MotorTrend]
With the mainstream car makers deciding that the Mustangs and Camaros would be off limits to Indian buyers, spotting a muscle car in India is a very rare event, one that a car aficionado would give an arm and leg for.
Dragsters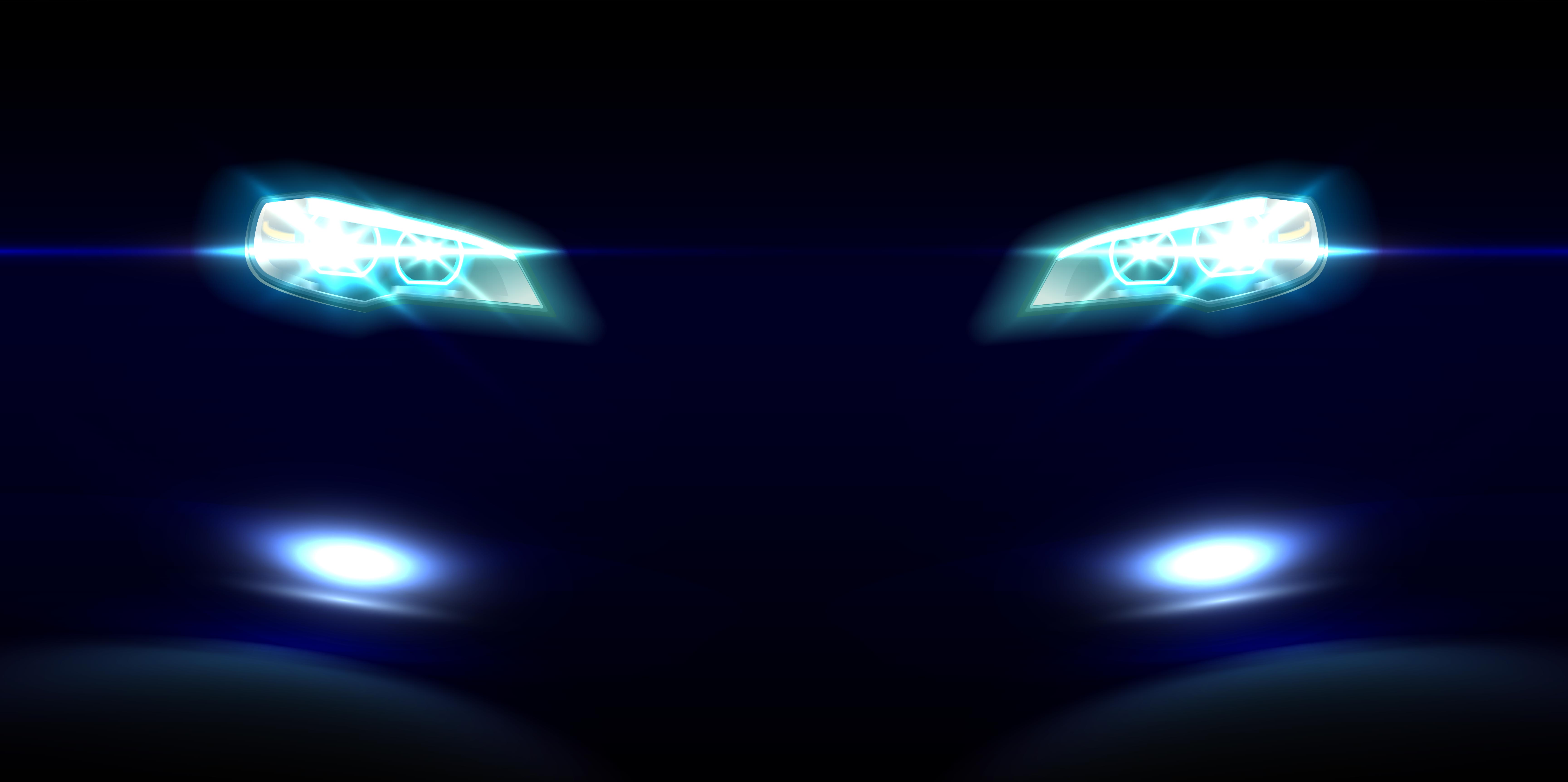 [Image: CarCraft]
Drag racing is big in North America and it isn't unusual for really radical looking dragsters being raced at local drag strips all over the continent. In India, the drag racing scene is still in its infancy. Consequently, drag-spec cars are few and far in between.
Rat Rods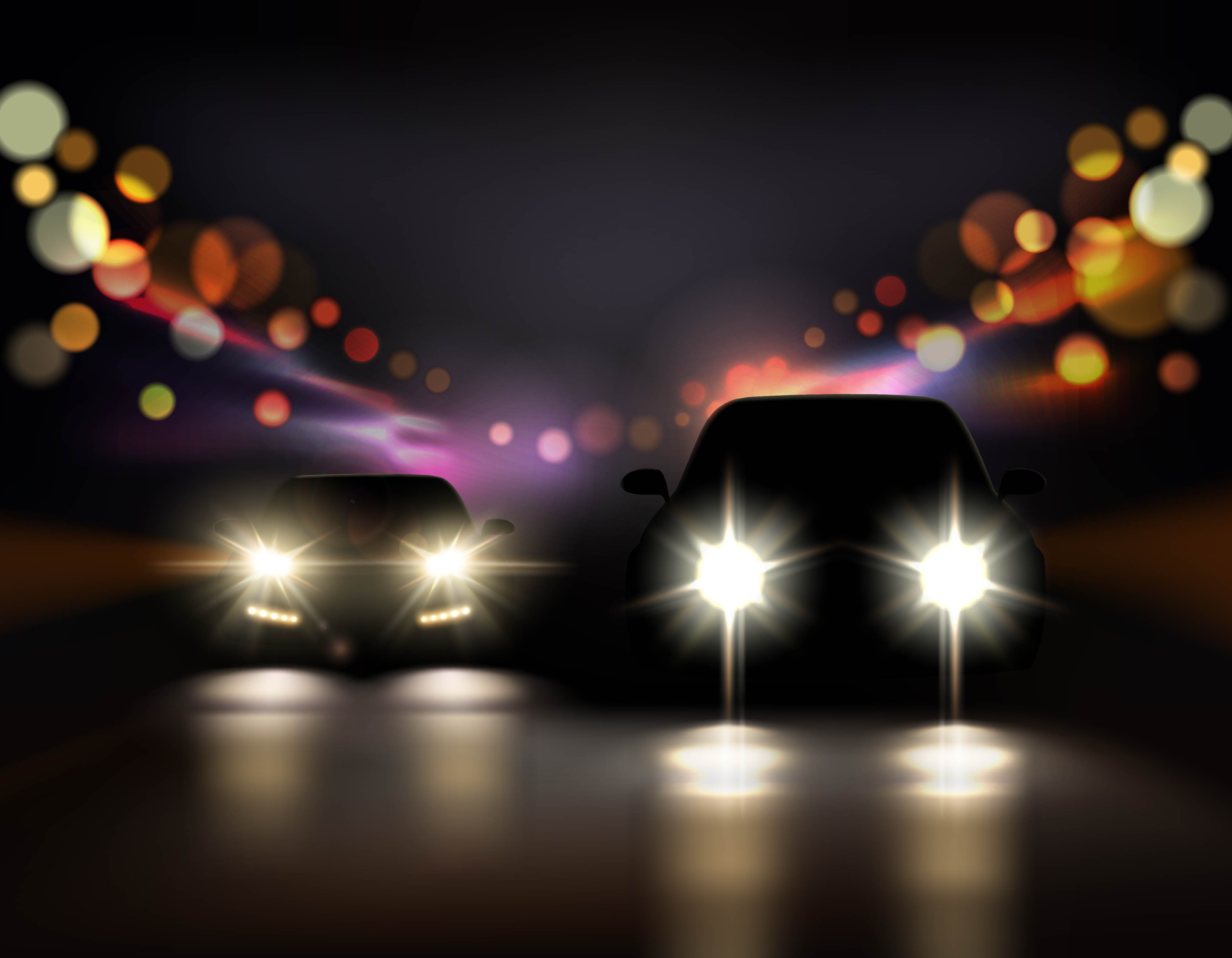 [Image: DieselPowerMag]
Rat Rods originally meant recreating hot rods of yore, that is stuff from the 1940s, 50s and 60s. Then the scene moved to a more basic form of hot rodding that involved minimalist designs. Minimalist designs meant exposed mechanicals that made Rat Rods a cult. Driving a car with an exposed engine or other mechanicals will only make people laugh at you in India.
Snowmobiles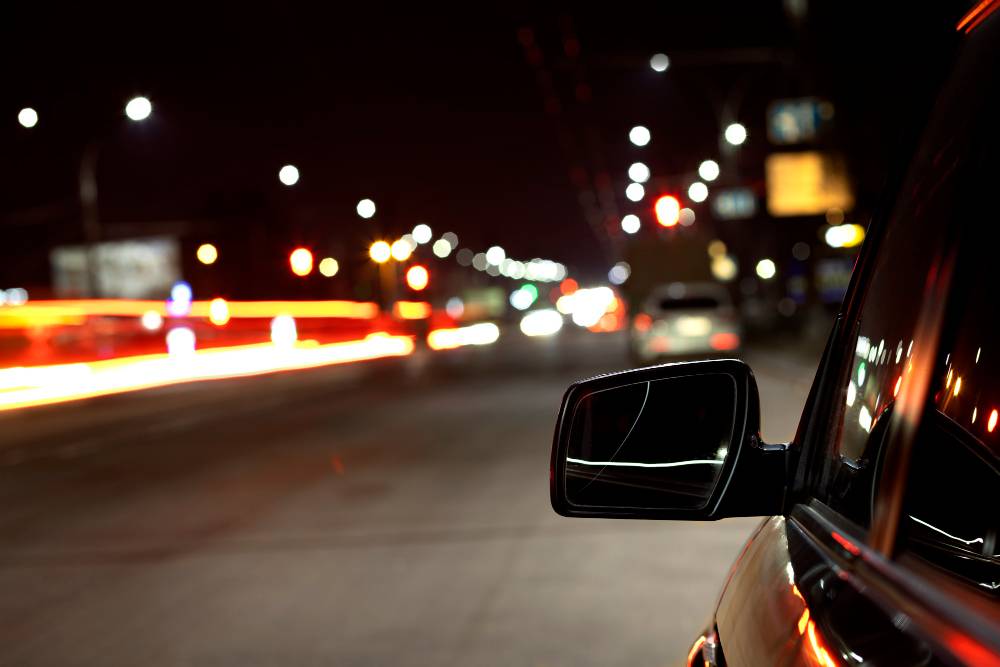 [Image: BreckenridgeSnowmobiling]
When North America gets covered under a layer of snow, the snowmobiles come out in full force. From recreation to mobility, the snowmobile is a standard fixture in the American automotive lexicon. India has plenty of snow in its northern reaches but snowmobiles are yet to take off considering how expensive they can get. Except in case of high end resorts, snowmobiles are an absolute rarity even on snowed out passes in the Himalayas.
Monster Trucks
[Image: MotoringME]
Monster trucks refer to pick up trucks that are kitted out to sit a couple of storeys high, replete with massive wheels and engines. If you think that the Hummer is big, the monster truck is simply the "baap of all hummers". Roads are narrow in most parts of India. So, even thinking of hustling a monster truck about is simply too dangerous.