For over four decades, Amitabh Bachchan has been at the pinnacle of Bollywood. Mr. Bachchan and his family are one of the most popular and influential families in the industry and love to move around in style. We bring you a list of cars that belong to the Bachchan family, some of which may surprise you.
Land Cruiser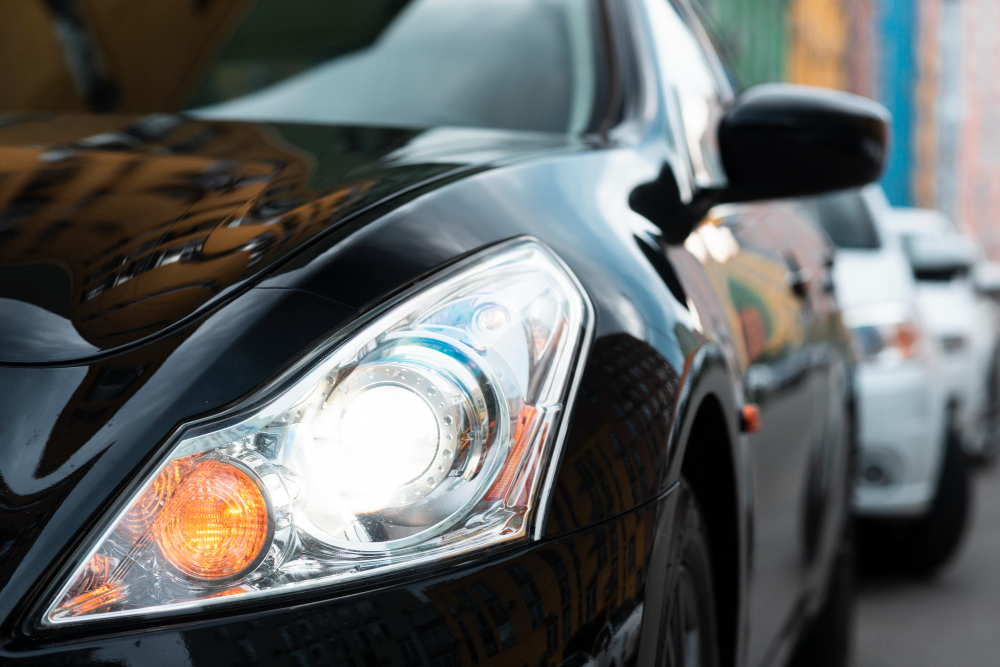 Amitabh Bachchan is known for his love of Toyota and Lexus SUVs. He previously owned a LX-branded SUV from Lexus but now can be seen driving a Land Cruiser SUV from Toyota. The Land Cruiser used by Big B is an LC200, which uses a 4.7-litre V8 diesel engine that cranks out 262 bhp and 650 Nm of torque.
Range Rover
One of the latest acquisitions of the Bachchan family garage is the Range Rover Autobiography LWB, the flagship SUV from British marque Land Rover, worth around Rs. 2.8 crores. The SUV uses a 4.4-litre turbo diesel engine that produces 345 bhp and 740 Nm of torque and is capable of taking five adults through any terrain in absolute luxury.
Rolls Royce Phantom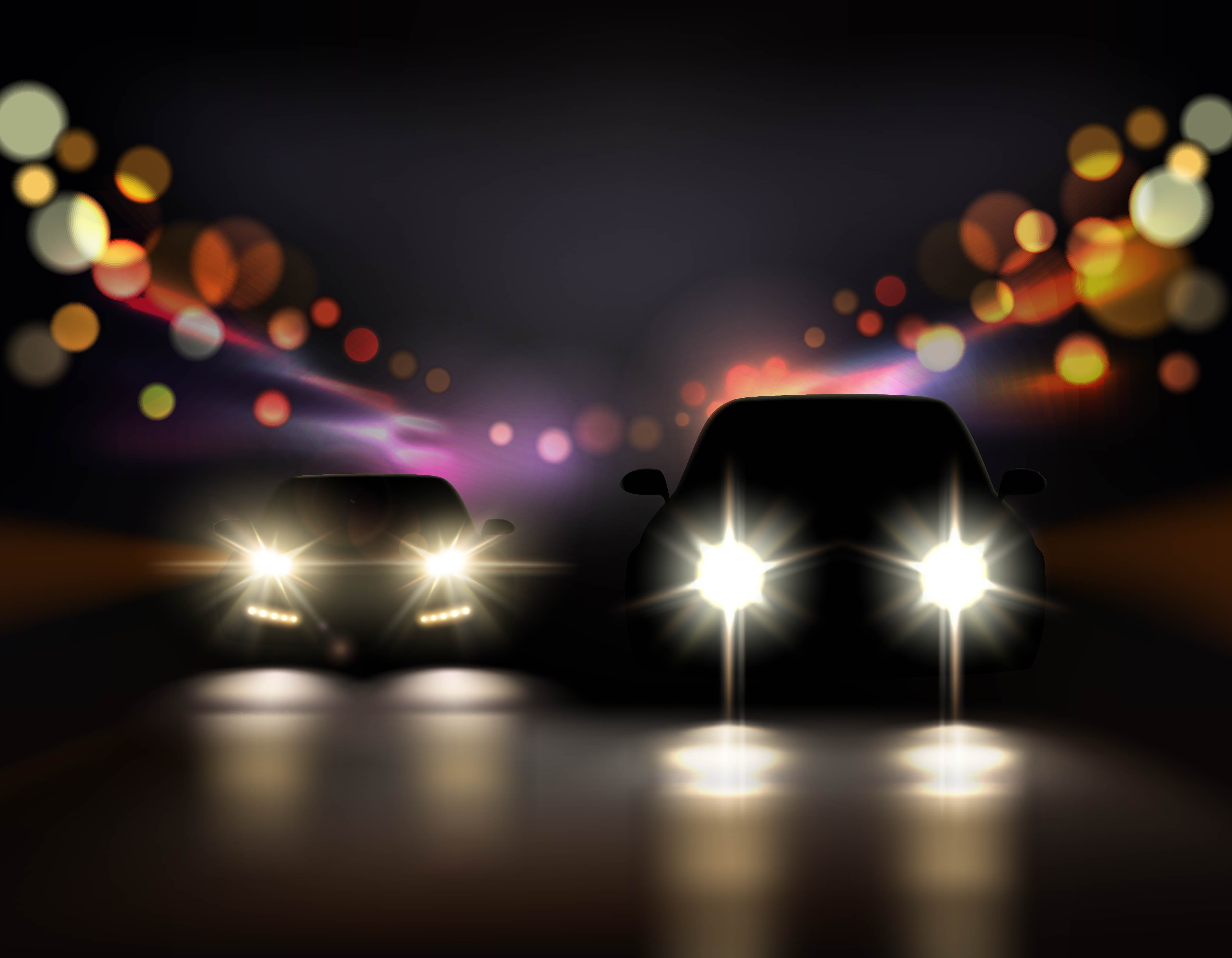 The Rolls-Royce Phantom, considered to be the Gold standard for luxury cars, was gifted to Mr. Bachchan by director Vidhu Vinod Chopra who wanted to show his appreciation for Big B after working with the veteran actor in Eklavya.
While the Phantom used by Big B has spawned a successor, it still commands attention. Mr. Bachchan Sr. Has been seen in the back of his roller on numerous occasions commuting to his latest project shoots and events. The Phantom VII uses a 6.75-litre twin-turbo V12 engine that silently sends 460 bhp and 720 Nm of torque to the rear wheels.
Bentley Continental GT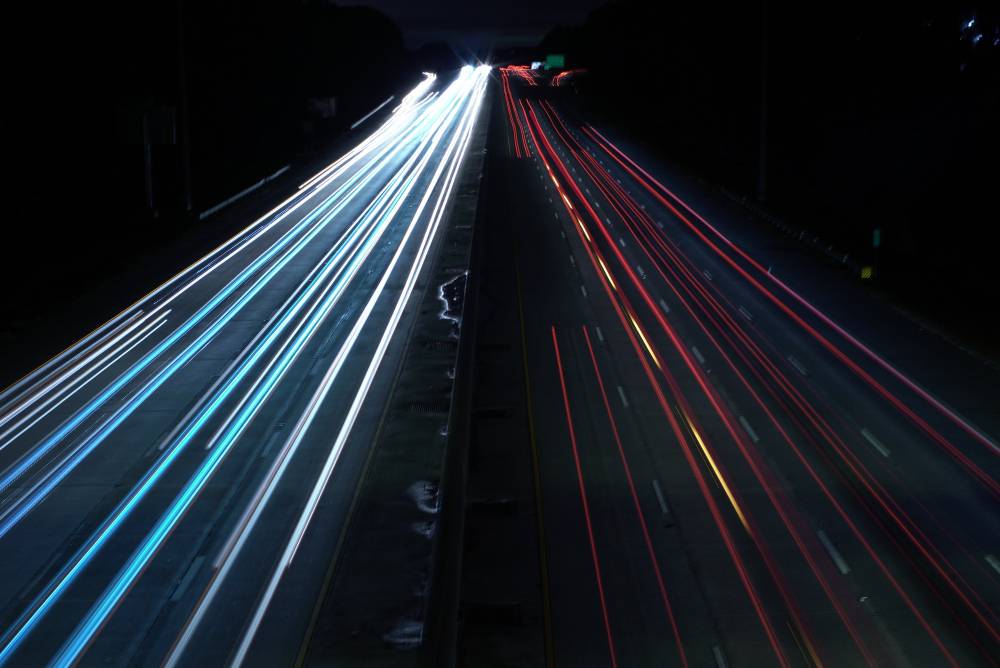 The Bachchans were apparently gifted the Bentley Continental GT by a politician friend. Both senior and junior Bachchan men have been seen behind the wheel of the massive British grand tourer.
The Bentley Continental GT is available with two engine options. The first, a 4.0-litre twin turbo V8 produces 521 bhp and 680 Nm of torque. The second and more powerful engine option is a  6.0-litre twin-turbo W12 engine that produces a massive 626 bhp and 820 Nm of torque. Both Bentleys used dual-clutch gearboxes to send power to all four wheels.
Audi A8L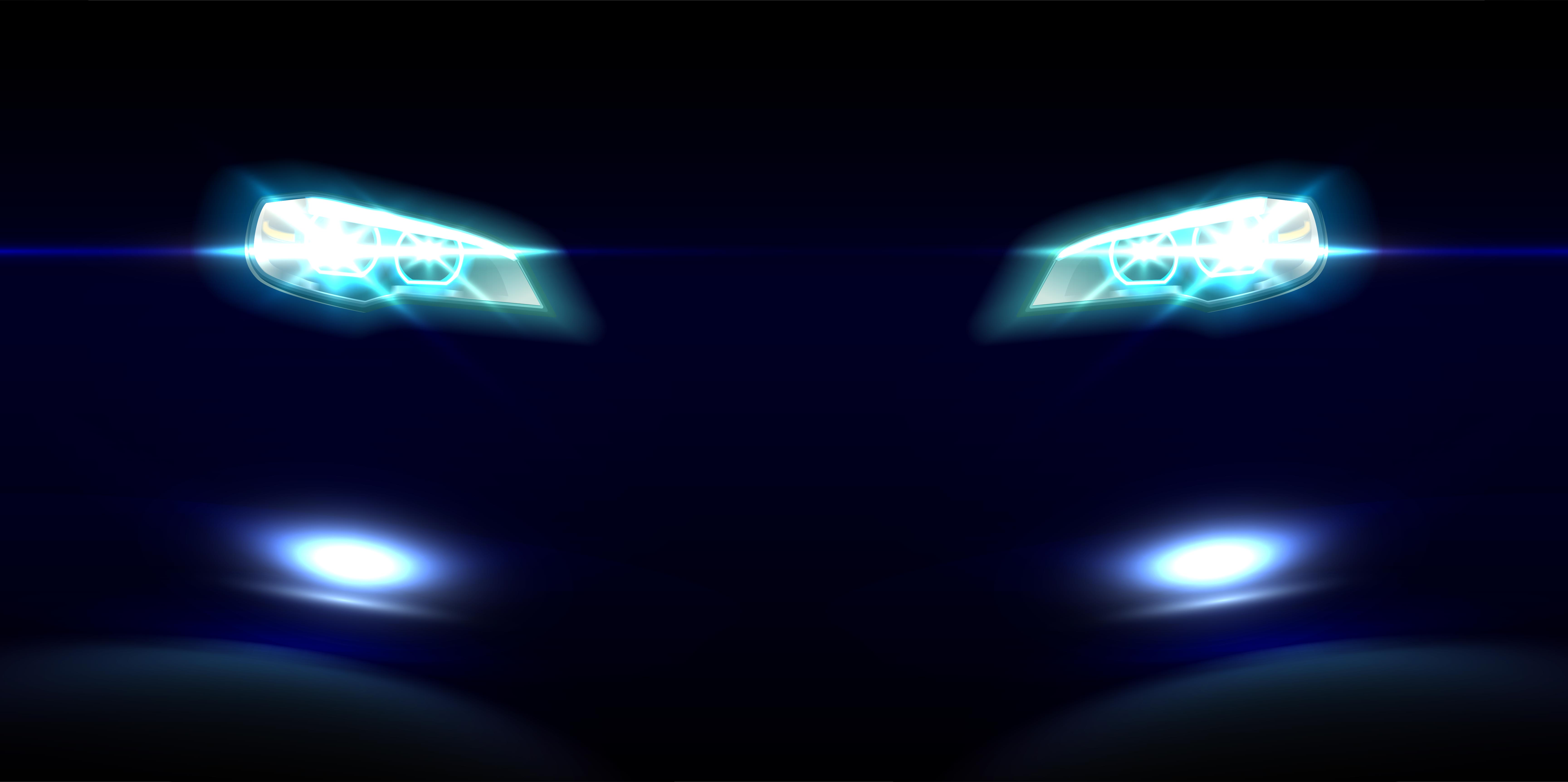 The Bachchan parivar also owns Audi's flagship luxury sedan, the A8L in its garage of envy-inducing cars. Most commonly seen being used by many Bachchan clan members, including Aishwarya Rai Bachchan, this Audi uses a 4.2-litre V8 cranking out 350 bhp and 800 Nm of torque.
Continued below: Amitabh Bachchan family & their LUXURIOUS car collection: Part II
Want to see your photo feature about that exciting road trip published on Cartoq? Share your details here