Mercedes S500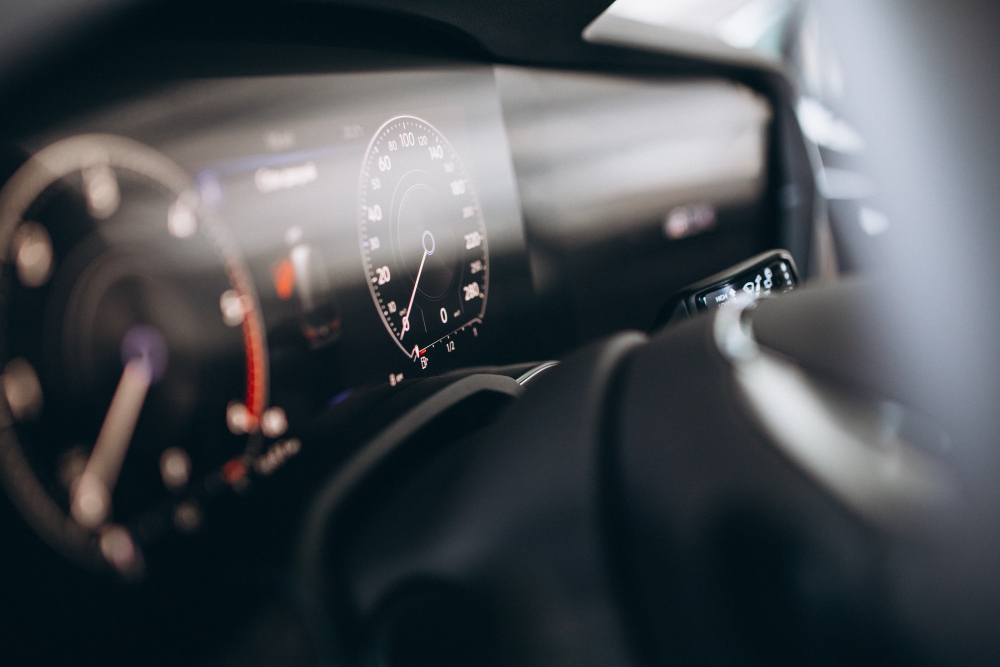 The flagship Mercedes S500 (W222) is seen mostly chauffeuring Aishwarya Rai Bachchan and her daughter with the junior Bachchan. The white S500 used by the former beauty-queen-turned-actress is the top-of-the-line model on sale in India. The luxury limo is powered by a 4.7-litre V8 petrol engine that sends 453 bhp and 700 Nm of peak torque to the rear wheels.
Mercedes Benz S350
This S-Class luxury sedan is from the previous W221 generation of Merc's flagship limousine that is said to be owned by Big B himself and is used to ferry the family around tinseltown on numerous occasions. The S350 is powered by a 3.5-litre V6 petrol engine that produces 302 bhp and 370 Nm of torque.
Porsche Cayman
Big B is also the proud owner of Porsche's mid-engined sports car. Thankfully, it is one of the older generation cars, so it still uses a flat six engine instead of the current turbo flat fours that sound like ones powering hatchbacks. Mr. Bachchan senior owns the Cayman S model which produces 320 bhp and 370 Nm of torque from its 3.4-litre NA flat six engine. The sports car is known for its brilliant handling and performance and comes with either a 6-speed manual or a 7-speed PDK automatic gearbox.
Mini Cooper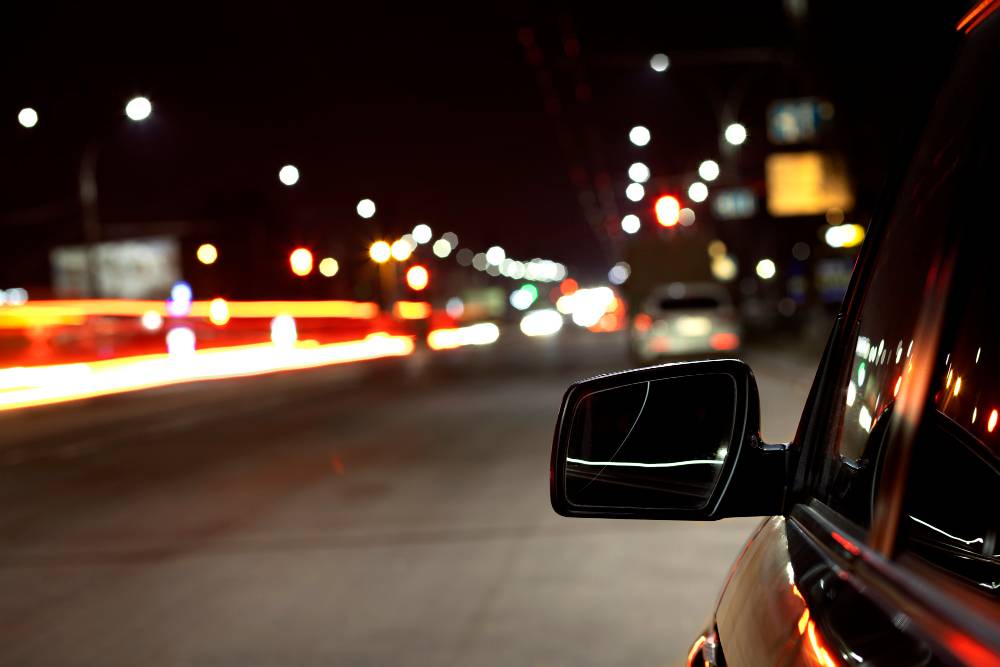 Amitabh Bachchan received the Mini Cooper hot hatch as a gift from his son Abhishek. The Muni's number plate ends with the numbers 2882, which is a significant date in the life of the Bachchan patriarch. Mr. Bachchan almost lost his life when filming the movie Coolie and was revived by doctors on the 2nd of August, 1982. The Mini celebrates Amitabh Bachchan's second lease of life.
Toyota Camry
The flagship Toyota sedan looks out of place in this collection of exotics but plays a significant part in the life of the Bachchan clan's matriarch, Jaya Bachchan. The Camry is used by Mrs. Bachchan when she attends sessions in Parliament, in New Delhi. Its comfortable and reclining rear seats and ride quality should help her deal with the stresses of being a member of Parliament and traveling on Delhi's crazy roads.
Want to see your photo feature about that exciting road trip published on Cartoq? Share your details here