Amitabh Bachchan is still one of the biggest names in the Indian movie industry. Just like his movies, Amitabh Bachchan is also known for his love for cars. Like many other actors and directors in the industry, Amitabh also has a variety of cars in his garage. No matter how many cars and SUVs you own, there is always a car that is always special and holds a special place in your heart. Same is the case with Amitabh too. Last year, he received a Ford Perfect vintage car which was once owned by Bachchan family. Amitabh Bachchan was stunned to see the vintage car in his driveway.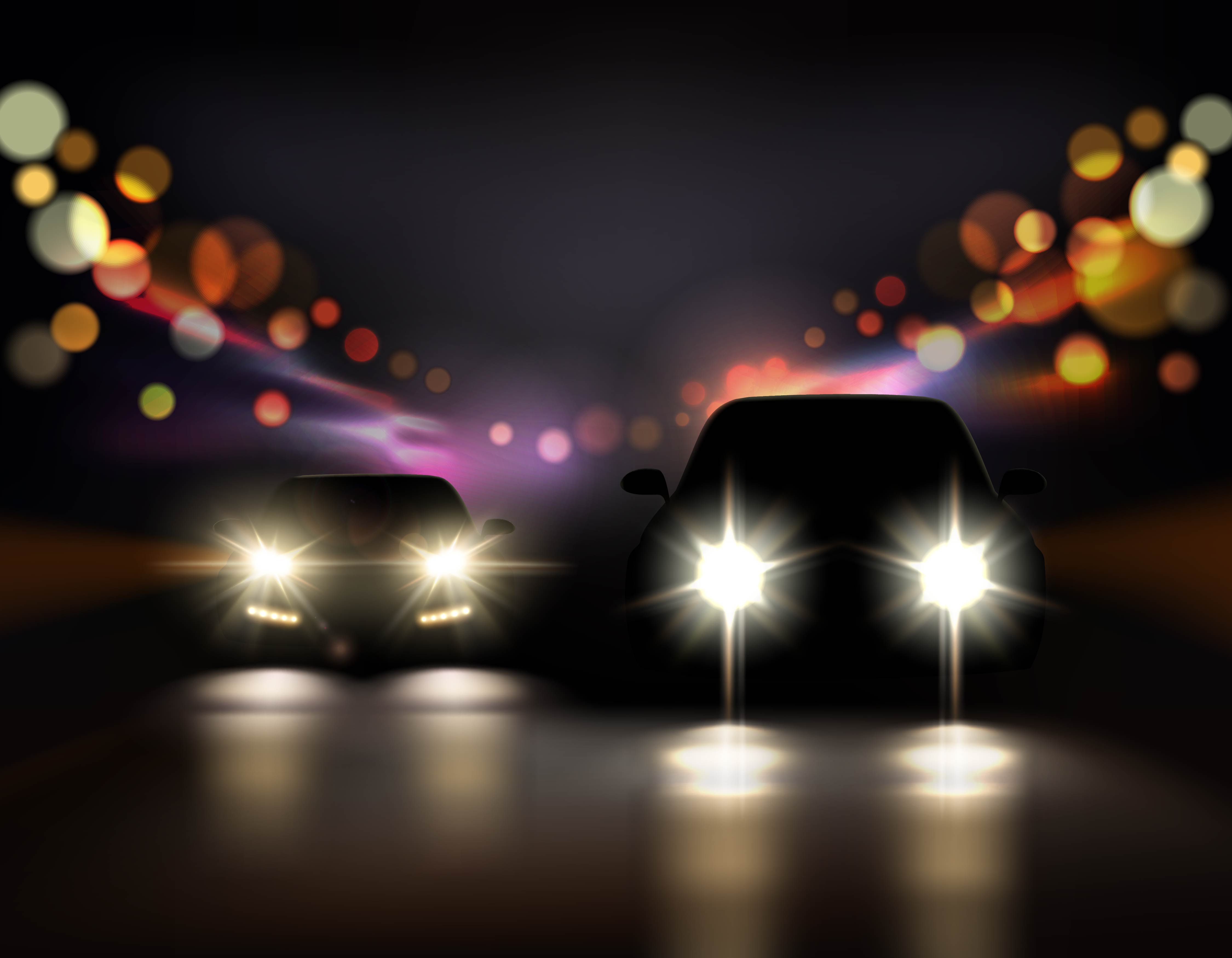 The Ford Perfect vintage car was actually gifted to Amitabh Bachchan by one of his close friend Anant Goenka last year. Anant was aware that Bachchan fmaily used to drive a Ford Perfect and the car held a special place in the heart of Amitabh Bachchan as it was their first car in the family. The car was originally bought in 1950s when Bachchan family used to live in Allahabad in Uttar Pradesh. After he received the gift, Amitabh Bachchan wrote on Twitter. It said, "There are times when you are speechless .. I am now .. been trying to express, but nothing comes out .. .. a story of times gone by .. a gesture beyond time .."
The Ford Perfect he received is finished in Yellow which is the same shade as the one which Bachchan's used to own. As seen in the picture, the car also has the vintage registration plate which was issued to cars in the state of Uttar Pradesh. Other than acting, Amitabh Bachchan is known to write blogs. In one such blogs, he wrote about the Ford Perfect that they once owned. Anant came across the blog and that is when he decided to look for the car. Considering the fact that it is vintage car, tracking the car was difficult. However, after a lot of research, he finally found the car somewhere in Mysore.
Also read: 10 DC Design cars & how they look in the REAL world: Maruti Swift to Mahindra XUV500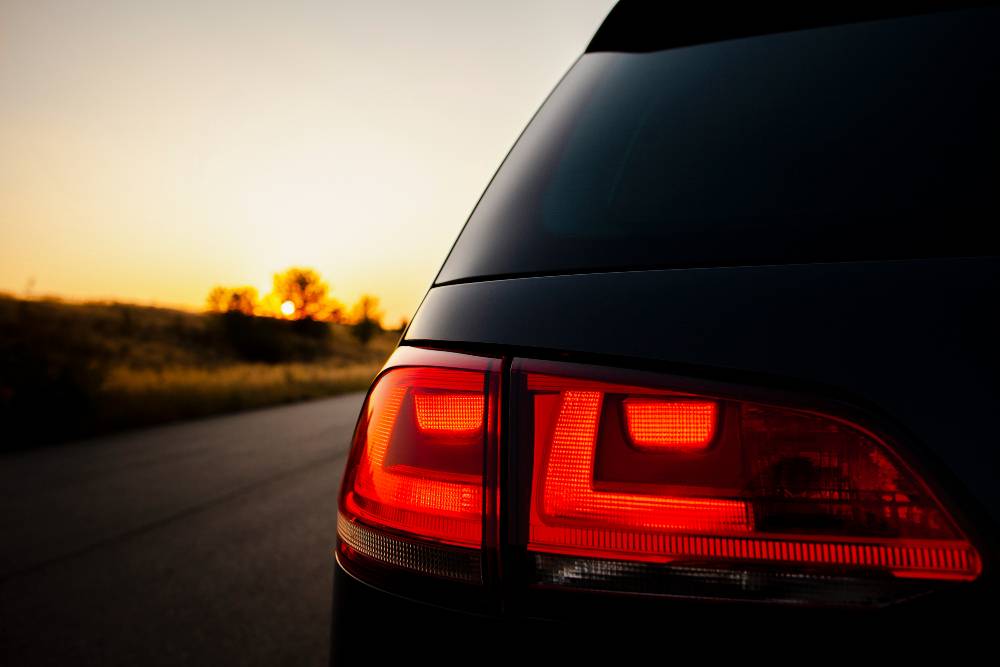 He bought the car and brought it to Mumbai and restored it. Once he got the car restored, Anant drove the car to Amitabh's residence. The registration on the car is the same one that Bachchan family had. Anant Goenka managed to bring back car to life and also Amitabh Bachchan's memories. After Anant brought the car to Amitabh Bachchan's place, the actor drove it and was overwhelmed. He was happy that he decided to write another blog to thank his friend for the Ford Perfect.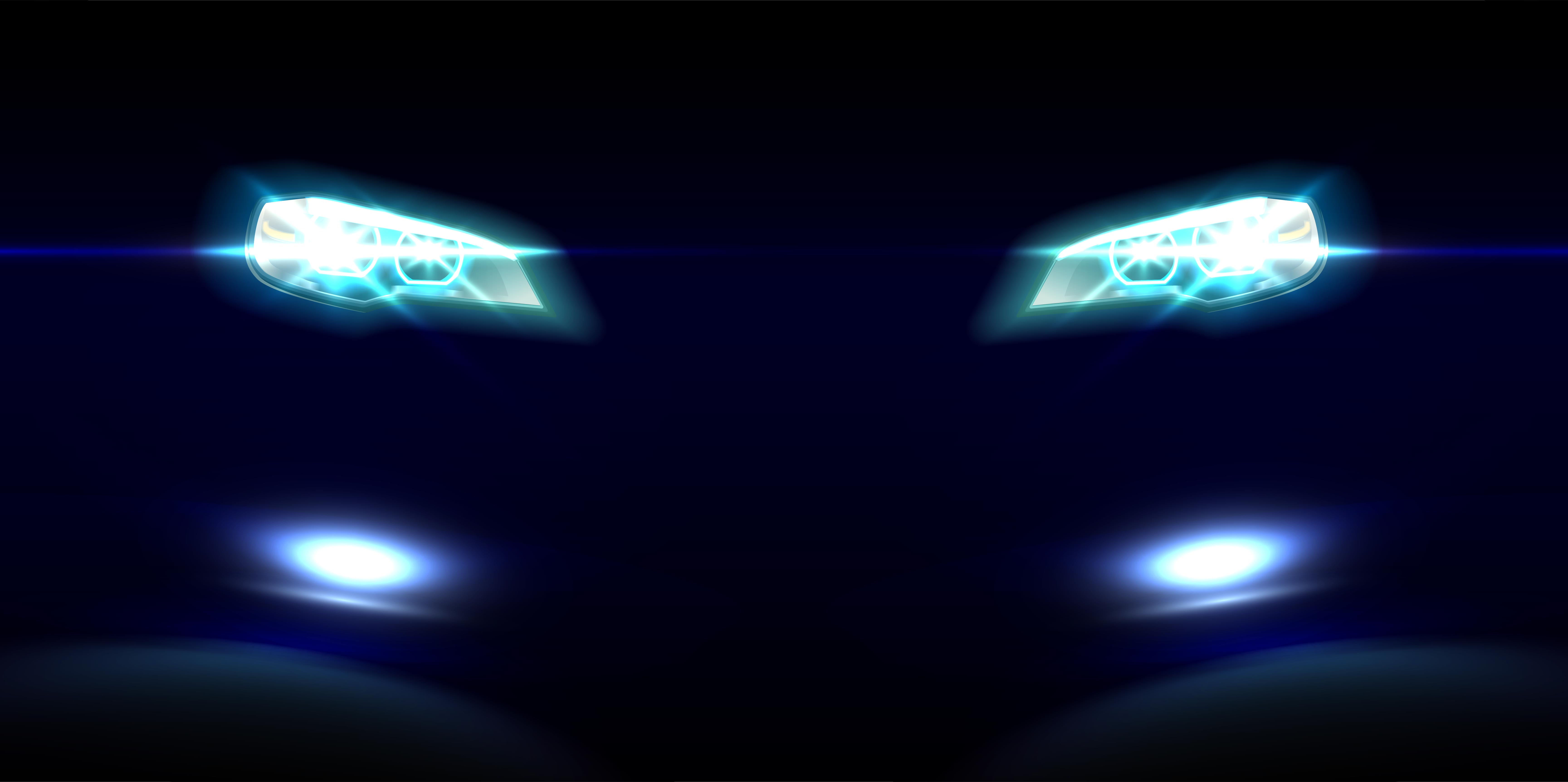 The Perfect is a car that falls under Ford's British series of cars. It was manufactured by Ford UK from 1938 to 1961. It was actually an updated vesion of Ford Anglia and Popular. Only 2 lakh units of Ford Perfect were sold worldwide. It came with a 1.2 litre petrol engine with a 3-speed manual gearbox. As mentioned above, Amitabh Bachchan has other cars in the garage. He owns Mercedes-Benz V Class, Bentley Continental GT, Land Rover Range Rover Autobiography, Toyota Innova Crysta, Lexus LX570, Mercedes-Benz S Class, Mini Cooper S, Toyota Land Cruiser, Audi A8L and so on.
Also read: Mahindra Bolero beautifully modified to look like Jeep Wrangler Rubicon