Amitabh Bachchan is a veteran actor and has been around the industry for a long time now. We all know about his love for automobiles and the number of high-end vehicles that he owns. However, the first car always remains special to many and Amitabh Bachchan is no different. He received the Ford Prefect, which was owned by the Bachchan family decades ago, which left Amitabh "speechless".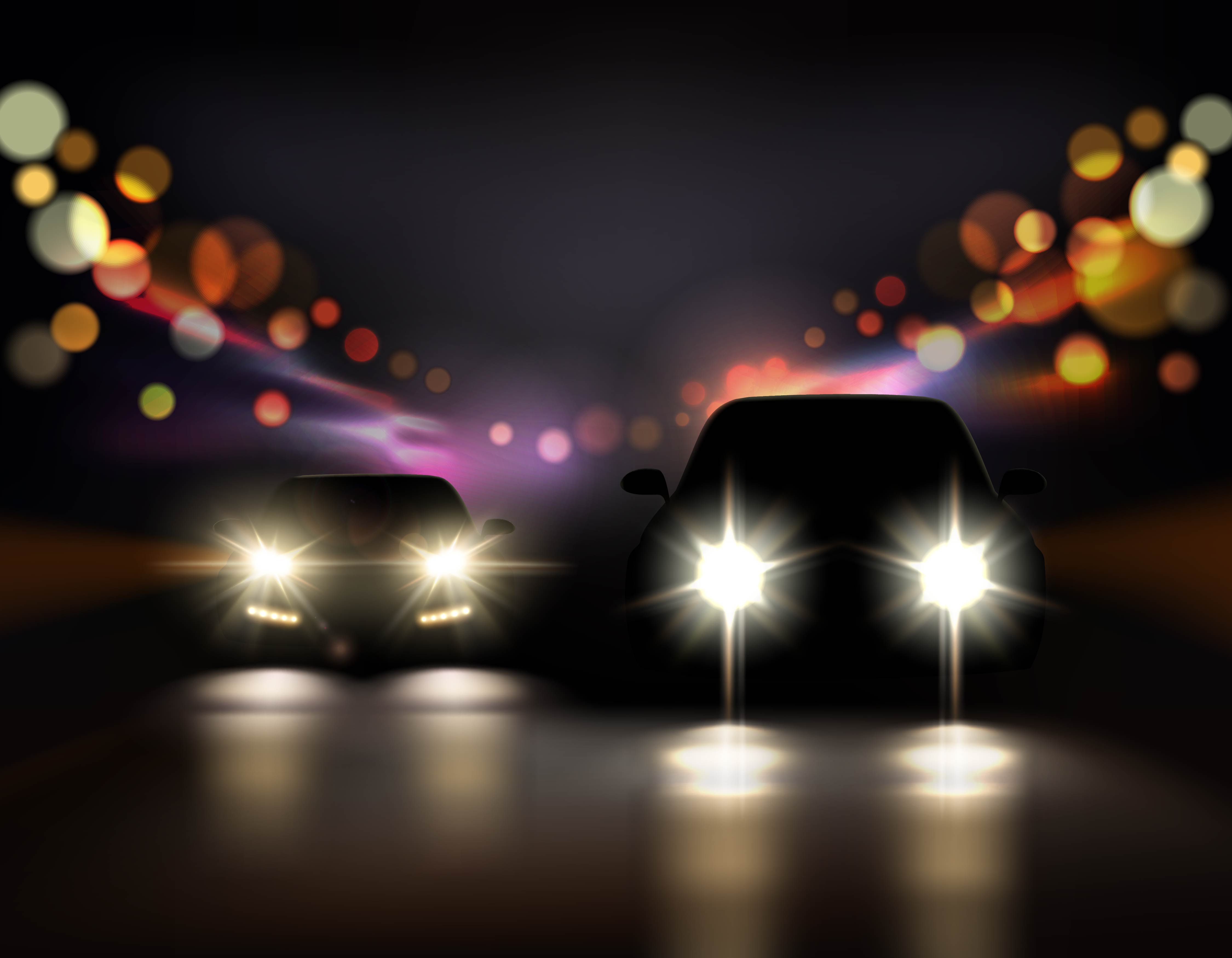 The Ford Prefect was gifted to Amitabh Bachchan by a close friend. Amitabh did not reveal the name of this friend but he did mention that this car is really special to him. This very same model of the Ford Prefect was the first family car of the Bachchans back in the 1950s. It was way back when the Bachchan family stayed in Allahabad, Uttar Pradesh.
Also read: Tata Nexon goes off roading in the Himalayas (Video)
In a tweet, Amitabh Bachchan said,
"There are times when you are speechless .. I am now .. been trying to express, but nothing comes out .. .. a story of times gone by .. a gesture beyond time .." 
Amitabh Bachchan, who regularly writes blogs, had mentioned the Ford Prefect in one of its blogs too. The Ford Prefect that Amitabh Bachchan received has the factory yellow colour. Even the registration number is a vintage one issued by the Uttar Pradesh state.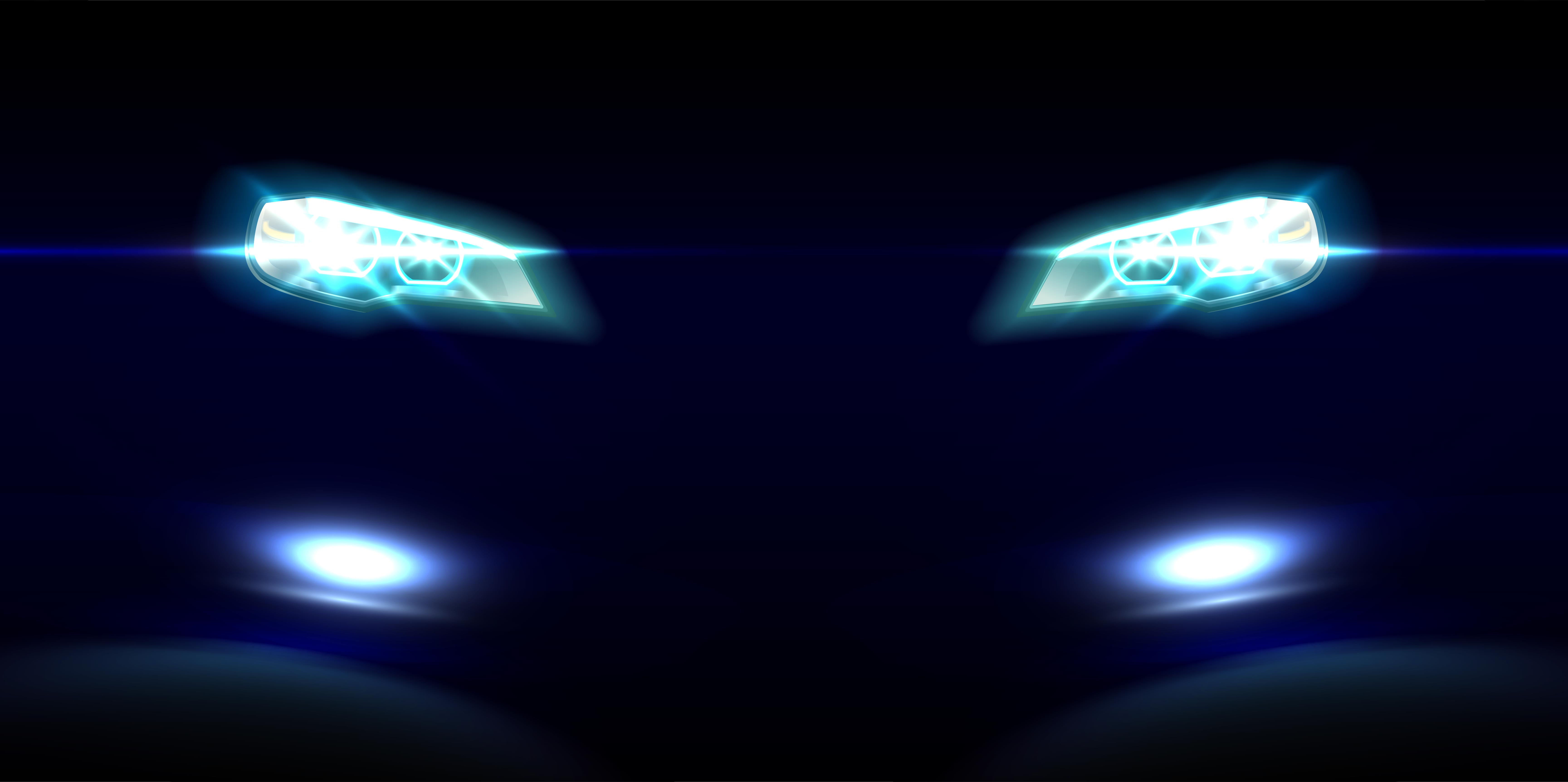 The friend who gave the car as a gift to him decided to look for the vehicle after reading his blog. The friend on a mission to find a Ford Prefect for Bachchan Sr., decided to look around in the market to find the Prefect. He finally found one Prefect and spend a lot to restore it too. The friend also did a lot of research to find the vehicle and restore it.
Same registration
The registration plate on the vehicle is the same registration number that the Bachchan family used to own decades ago. That is what makes this vehicle so special and bring back happy memories to the actor. After receiving the car as a gift, overwhelmed Amitabh Bachchan wrote another blog with special thanks to his friend. Bachchan also took the car for a spin around the corner of his home.
Ford Prefect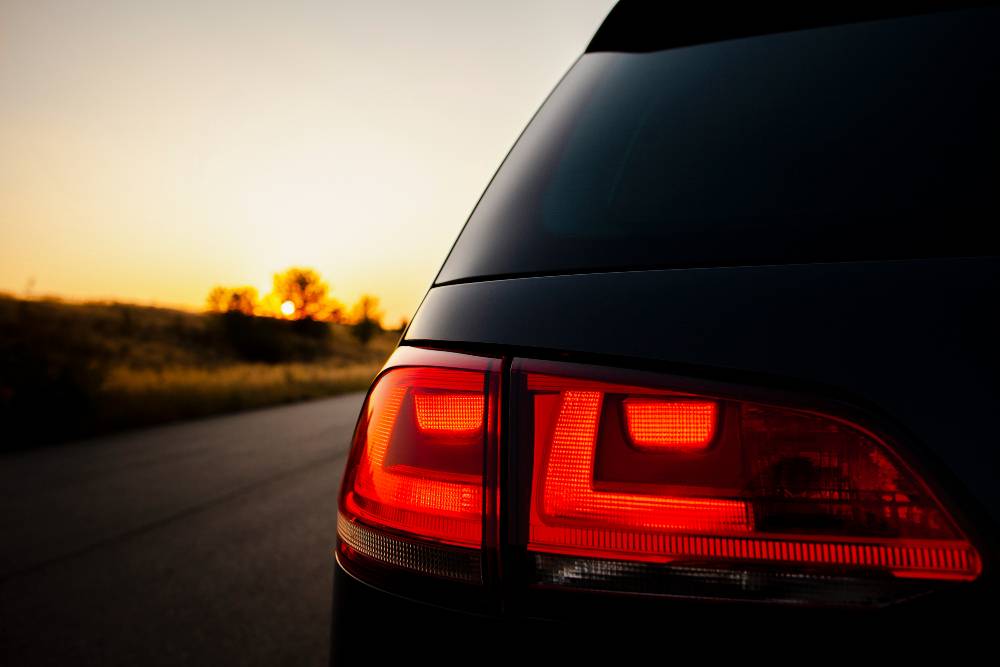 The Ford Prefect was produced in the UK between 1938 and 1961. It was an upmarket version based on the Ford Popular and the Ford Anglia models. The car comes powered by a 1.2-litre petrol engine that gets a 3-speed manual transmission.
The Prefect gets a lightweight structure and was the first car that was designed outside the company's headquarters in Detroit, Michigan. It was only produced in Dagenham, Essex and around 2,00,000 units of the vehicle were sold worldwide.
Amitabh Bachchan currently owns a range of high-end vehicles including a Bentley Continental GT, Lexus LX570, Land Rover Range Rover Autobiography, Mercedes-Benz V-Class and more such expensive cars.
Also read: Tata Hornbill HBX micro SUV: What its electric version will look like