His global popularity might make you believe that it's only films that Amitabh Bachchan is known for, but look beyond that and you'll find a keen petrolhead in him. And while his on-screen appearances might have varied from riding a two-stroke motorcycle on the streets of Mumbai to driving an equally iconic Beetle singing along the hugely popular 'Rampyaari' song, the 73-year old actor had added a new vehicle to his real-life garage.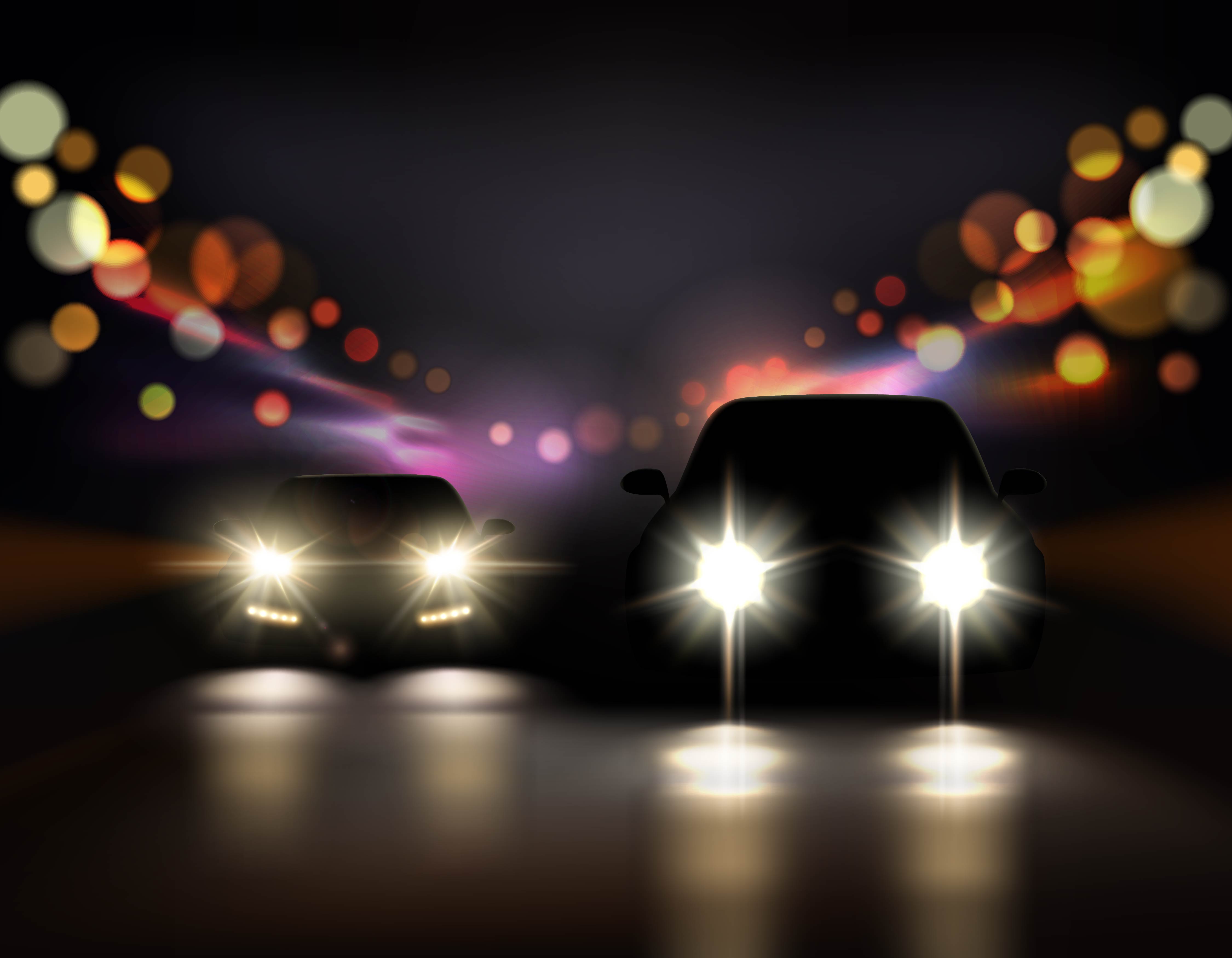 The Range Rover Autobiography is said to be his 17th car, and it looks nothing short of stunning. But it's not the first Range Rover that 'Big B' has had in his garage; a previous generation version was once known to be one of his favourite cars.
Also see – Inside Amitabh Bachchan's family car garage
The current model is an improvement, though, in all aspects – driveability, looks, and even luxury.  The actor's car comes with a bespoke interior, and while the company hasn't revealed how much he paid for the vehicle, keep in mind that the Autobiography LWB – the one the actor bought – is priced at Rs 2.68 crore onwards.
Powering the vehicle is a 4.4-liter V8 diesel diesel engine, which makes 335 hp and 740 Nm of torque. The 5.2-meter-long SUV is slightly longer than the regular model, and hence offers more room inside. And that's going to be helpful especially if you're six feet tall…
Read more about other exotic cars in Amitabh Bachchan's garage here.