Amitabh Bachchan is the most famous Bollywood actor in India. He is known for various hit films and is a billionaire. He also has a taste for some exotic cars. He is now seen in modern supercars and luxury cars but before that, he has also owned Nissan Cedric Brougham. The exact details of this car are not known but what we do know that it has now been abandoned and is rotting in Bhandara, Maharashtra.
Via Team-BHP
The Brougham was the luxury variant of the Cedric. When it was on sale, it was offered with straight-six diesel engines and a performance-oriented turbocharged V6 petrol engine. However, now the car's body panels are rotting and rust has started to develop on various body panels of the vehicle.
The vehicle here is also now missing some parts. However, the good news is that it is undergoing an engine swap. So, there is a possibility that Nissan Cedric Brougham can be seen running on the road once again.
Also read: Skoda Kushaq SUV"s official launch & price announcement timeline revealed officially
Amitabh Bachhan owns a lot of many cars. It includes MPVs, SUVs, sports cars and luxury cars. He is mostly seen in the driver seat. So, he likes to drive his vehicles himself. He has also been spotted driving a lot of high-performance cars.
Mini Cooper S
The Mini Cooper S was a gift from Amitabh's son Abhishek Bachchan on his birthday. The small fun hatchback also boasts a special number plate which says '2882'. Amitabh Bachchan considers it to be a special number because the number spells 2nd August 1982. It was this day when he had died and was revived in his life after the Coolie accident. The Mini Cooper S costs Rs. 41 lakhs ex-showroom.
Mercedes-Benz V-Class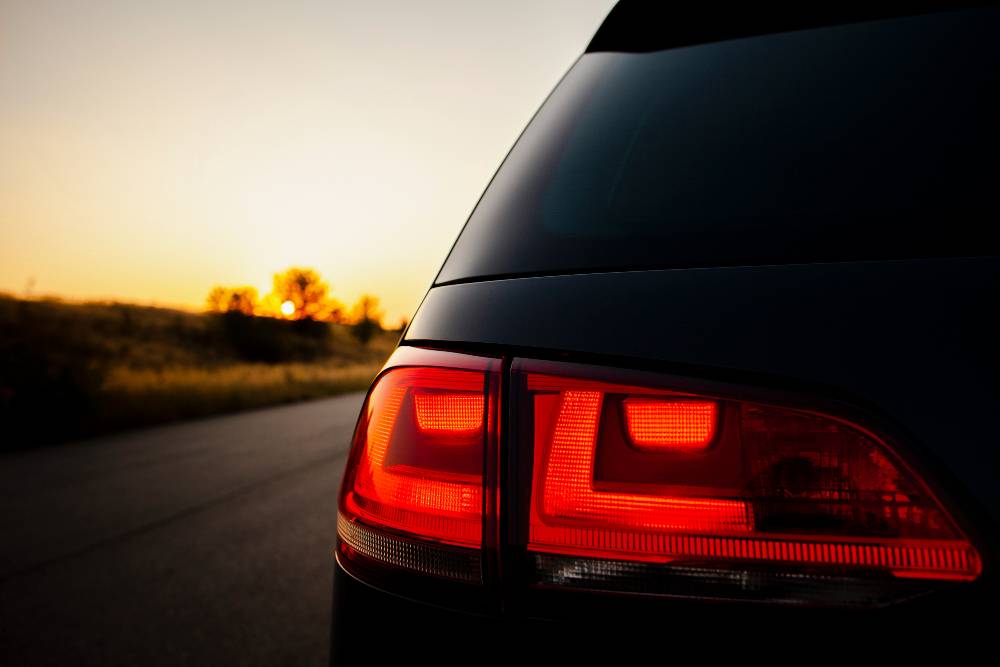 Mercedes-Benz V-Class is the most expensive MPV that you can buy in the Indian market. The V-Class is the most featured equipped MPV. It comes with rotating middle-rows, ambient lighting, sunshades, panoramic sunroof, massaging seats, 360-degree camera, two-zone climate control and a lot more. The base variant named Expression costs Rs. 71.1 lakhs ex-showroom while the top-end Marco Polo variant costs Rs. 1.46 Crores ex-showroom.
Ford Prefect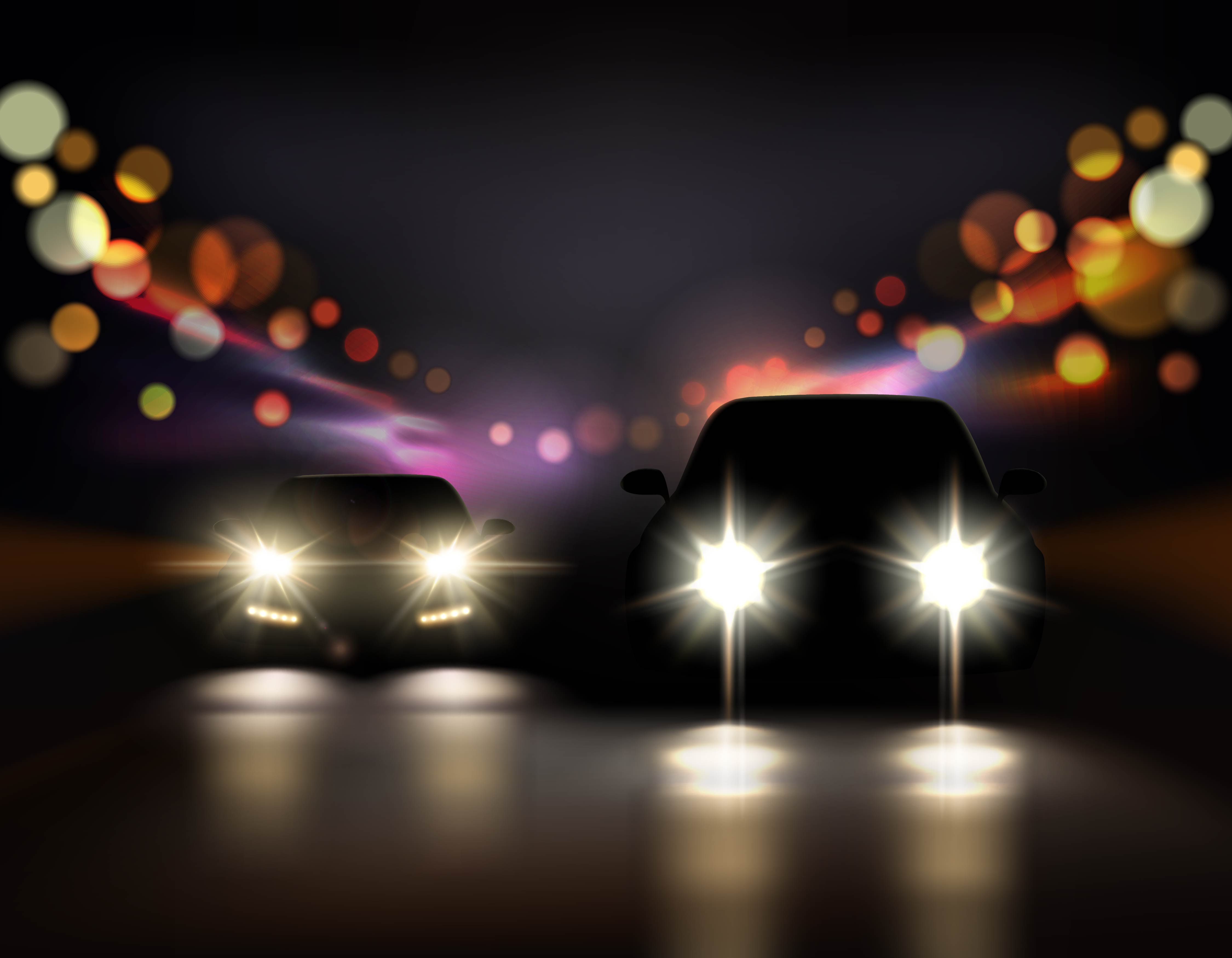 The Ford Prefect is the latest vehicle to join Amitabh Bachchan's garage. This Prefect was gifted to Amitabh by one of his friends. This is the same Prefect that was owned by Bachchans back in the 1950s. The vehicle is finished in Yellow which is the factory colour. It also boasts the '2882' number plate. It is powered by a 1.2-litre petrol engine that is mated to a 3-speed manual gearbox.
Land Rover Range Rover Autobiography LWB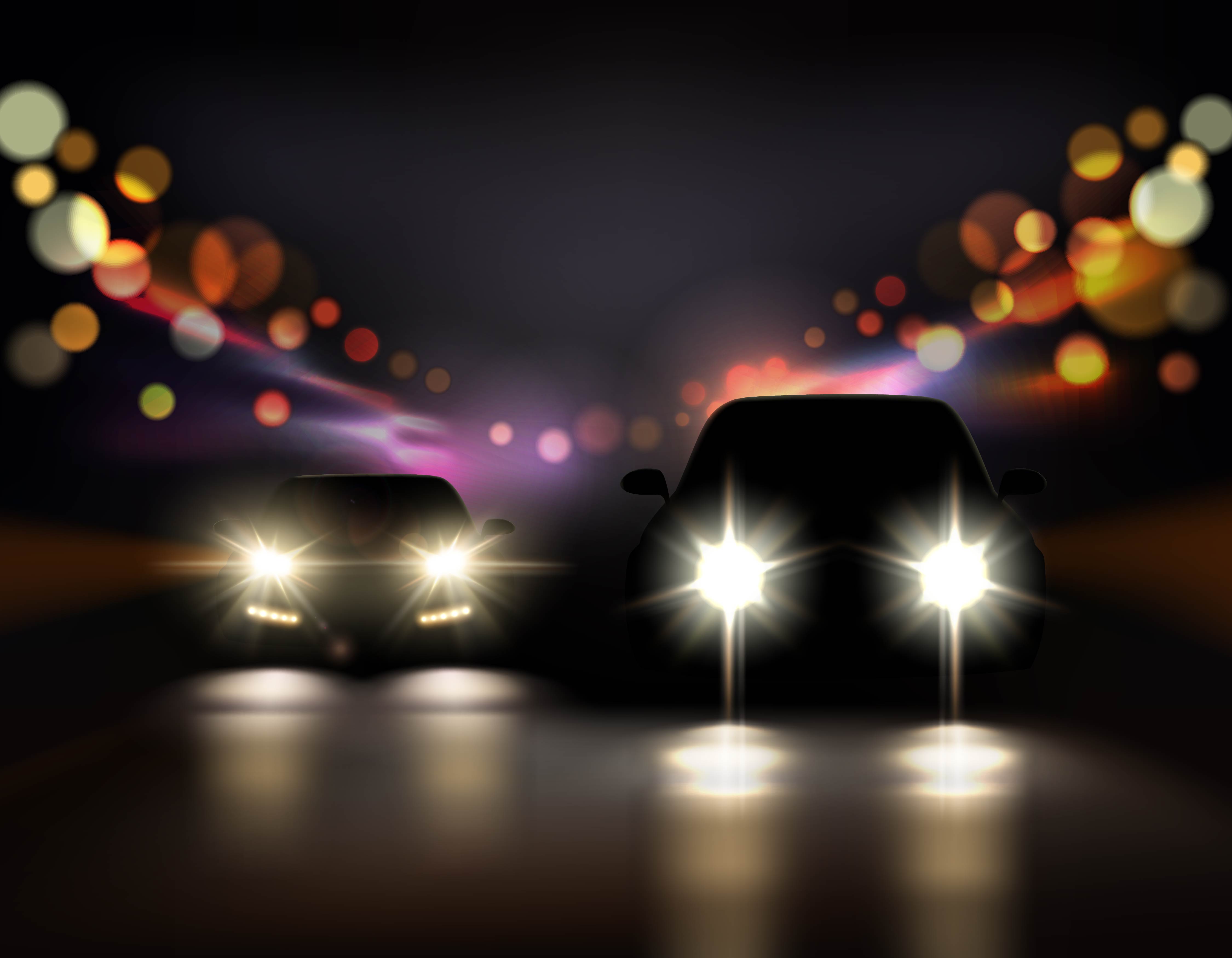 The Range Rover Autobiography is the latest SUV of the legendary Bollywood actor. He has the range-topping Land Rover Range Rover Autobiography that too in its LWB or Long-wheelbase format. Due to this, there is tons of cabin space. It is powered by a 4.4-litre diesel engine that generates 345 Bhp and 740 Nm. The SUV costs around Rs. 2.65 Crores ex-showroom.
Mercedes-Benz  S350d
Amitabh Bachchan took the delivery of the S350d last year. It is priced at Rs. 1.38 Crores ex-showroom. Being an S-Class you can get a lot of options and we do not know what all options did the Bollywood star opt for. It is powered by a 3.0-litre, inline six-cylinder engine that generates 282 Bhp and 600 Nm. It gets a 9-speed automatic transmission. The S-Class is mostly a chauffeur-driven vehicle. Amitabh already owns a more powerful version of the S-Class.
Also read: Citroen"s 3 new cars for India DETAILED