Bollywood stars are known for their super luxurious lives and living in an exuberant way. This also includes when they move around for their daily chores and other things. Bollywood is all about fancy things and the megastars who have been in this industry for a long time ensure that their way of life matches even when they are travelling. Bollywood actors use some expensive cars and here are all of the most expensive cars used by the actors. While most actors use multiple expensive cars, we are only mentioning one car per actor here.
Aamir Khan
Mercedes-Benz S600 Guard, Price: Rs. 8 crores
Aamir Khan has a wide range of cars in his garage. It ranges from the expensive Bentley to the humble Toyota Fortuner. However, the most expensive car parked in his garage is the Mercedes-Benz S600 Guard. Aamir got the bulletproof vehicle while he was doing a program and started receiving life threats. It is the only known bulletproof car used by a Bollywood celebrity. The car is quite loaded with safety measures and can also withstand a small bomb to keep the occupants safe. The current S-Guard costs Rs. 10.5 crores, the one used by Aamir is an older version and came with a price tag of around Rs. 8 crores. Aamir also owns a Bentley Flying Spur.
Amitabh Bachchan
Rolls Royce Phantom, Price: Rs. 9 crores
Amitabh has a versatile garage but all his vehicles are high-end. Interestingly, the most affordable and the most expensive car in his garage are from the BMW group. He has a MINI Cooper which is the least expensive car owned by him while the Rolls Royce Phantom is the most expensive car. The Phantom was gifted to him for his phenomenal performance in a movie by the director Vidhu Vinod Chopra and Amitabh uses the luxury sedan quite regularly. This is the last generation Phantom.
Abhishek Bachchan
Bentley Continental GT, Price: Rs. 4.3 crores
Even though the car was gifted to Amitabh Bachchan, it is his son, Abhishek Bachchan who uses the car regularly. The Continental GT is a grand touring car and looks gorgeous. The car is available in two different engines. There is a V8 producing 521 Bhp – 680 Bhp while there is a higher powered 6.0-litre W12 engine that produces a massive 626 Bhp – 820 Nm.
Hrithik Roshan
Rolls Royce Ghost, Price: Rs. 7 crores
The Roshan family owns several Rolls Royce cars. Hrithik Roshan gifted himself one on his 42nd birthday. Even though the Ghost is the most affordable Rolls Royce in the market, it still costs several crores. His car is pricier because of the various custom options he has opted for. The Ghost Series II gets its juice from a 6.6-liter twin turbo V12 petrol engine that produces a maximum power of 563 Bhp along with a peak torque of 780 Nm. This stately sedan can hit a top speed of 250 km/h and can reach 100 km/h from standstill in just 4.9 seconds.
Sanjay Dutt
Rolls Royce Ghost, Price: Rs. 6.5 crores
View this post on Instagram
Sanjay Dutt gifted the car his wife Manyata but he is seen mostly in the white coloured Ghost. It has been quite some time since he has been using the car Rolls Royce cars are said to be built for life. Sanjay uses the chauffeur-driven Rolls Royce to reach almost all the places including the airports regularly. He also owns a Ferrari 488 but is rarely seen with it nowadays.
Akshay Kumar
Rolls Royce Phantom, Price: Rs. 9 crores
Akshay Kumar owns a Rolls Royce Phantom among many other expensive cars like Bentley Flying Spur and a Porsche Cayenne. The Phantom is one car that he uses the most and why not? It is the most silent and most comfortable car in his parking. He also owns a Bentley Flying Spur.
Arjun Kapoor
Maserati Levante, Price: 1.5 crore
Arjun Kapoor loves SUVs and he has a Mercedes-Benz ML-Class and a Maserati Levante. It is Maserati's first-ever SUV in the world and it looks captivating. The car is powered by a 3.0-litre V6 turbo-diesel engine that produces a maximum of 271 Bhp – 600 Nm.
Ranbir Kapoor
Mercedes-AMG G63, Price: 2.1 crores
The dashing actor loves his wheels and has an exotic garage. He owns a Mercedes-Benz G63 AMG, which is known as the ultimate off-road vehicle by enthusiasts. It is an unconventional choice of wheels by a Bollywood actor and he has been spotted quite a few times driving the vehicle himself.
The SUV is powered by a 5.5-litre V8 bi-turbo petrol engine that generates a maximum power of 544 Bhp and a peak torque of 760 Nm. The car can do 0-100 km/h in 5.3 seconds while the top speed is limited to 210 Km/h.
Ranveer Singh
Aston Martin Rapid S, Price: 3.5 crores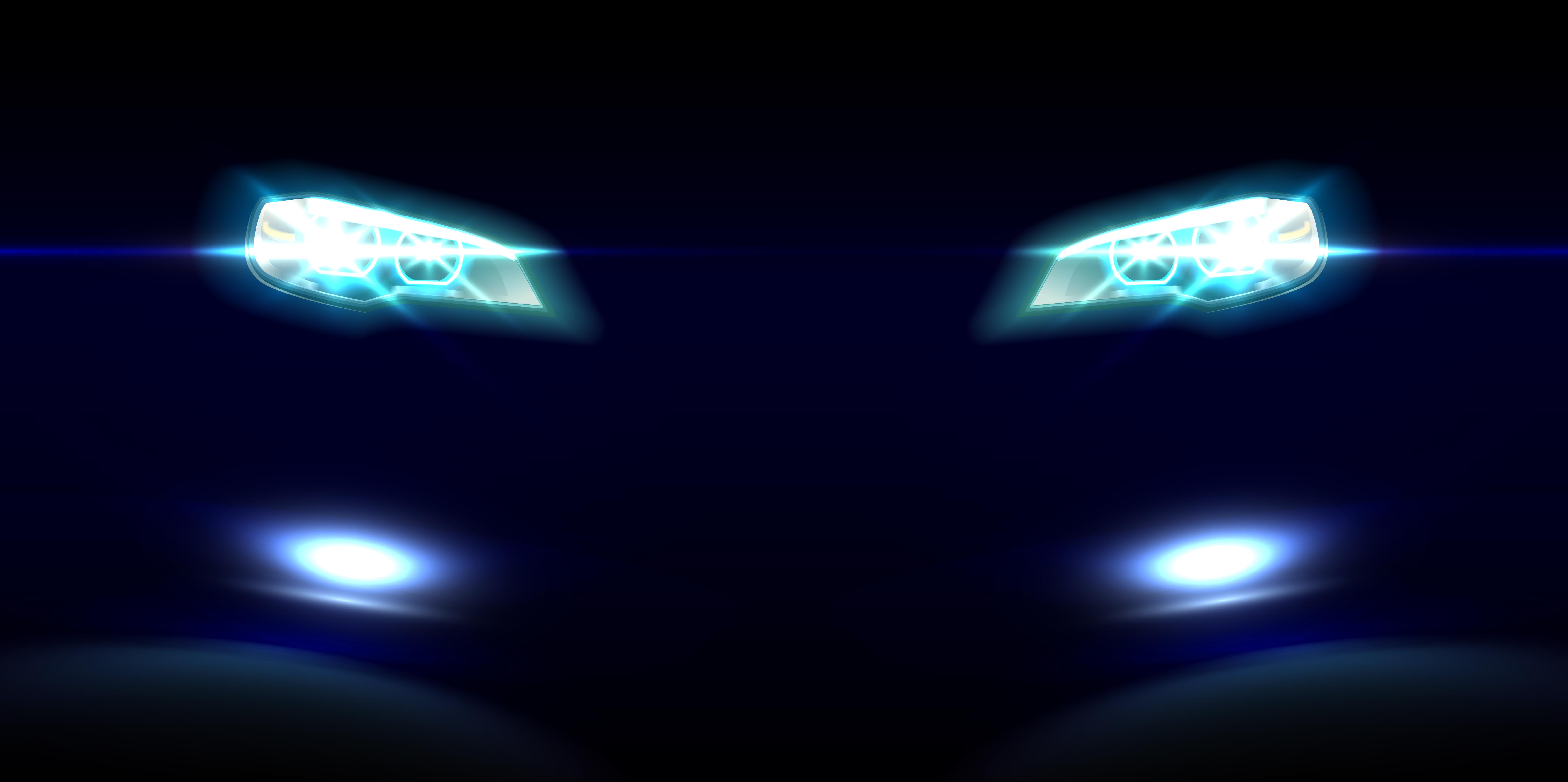 Ranveer is a versatile actor and his garage is as versatile as his roles in the movies. He has a Range Rover Vogue, Mercedes-Benz GLS, Mercedes-Benz GL-Class and a humble Ciaz. His latest ride is an Aston Martin Rapid S that the actor bought last year. Ranveer loves to drive and he is often seen in his new sports car in the Mumbai streets. Even Deepika has been spotted enjoying the sports car with Ranveer. He is the only Bollywood actor to have an Aston Martin that makes his garage quite unique.
The white coloured Rapid S is powered by a 6.0-litre V12 engine that generates a maximum power of 552 Bhp and peak torque of 620 Nm. The exotic car is also the most expensive possession in his garage and is priced at around Rs. 3.5 crores.
John Abraham
Nissan GT-R, Price: 2.03 crores
John Abraham bought a Nissan GT-R in late 2016. His GT-R, or the 'Godzilla', as it's fondly called by many car enthusiasts, is among the most performance-focused supercars you can buy in the country. The Nissan GT-R looks menacing, has a really powerful engine and comes loaded with enough technology to put a spaceship to shame! Powering the Nissan GT-R is a high-strung 3.8-litre twin-turbo V6 engine that outputs a maximum power of 565 bhp along with a peak torque of 637 Nm.