Wrestler and Olympic bronze medalist Sakshi Malik could soon be seen on Rohtak roads, driving a custom-built Mahindra Thar. After her win at the Olympics, Sakshi has been breaking the internet. Anand Mahindra, who's quite active on Twitter found himself besieged with requests for a reward recognizing Sakshi's medal willing performance.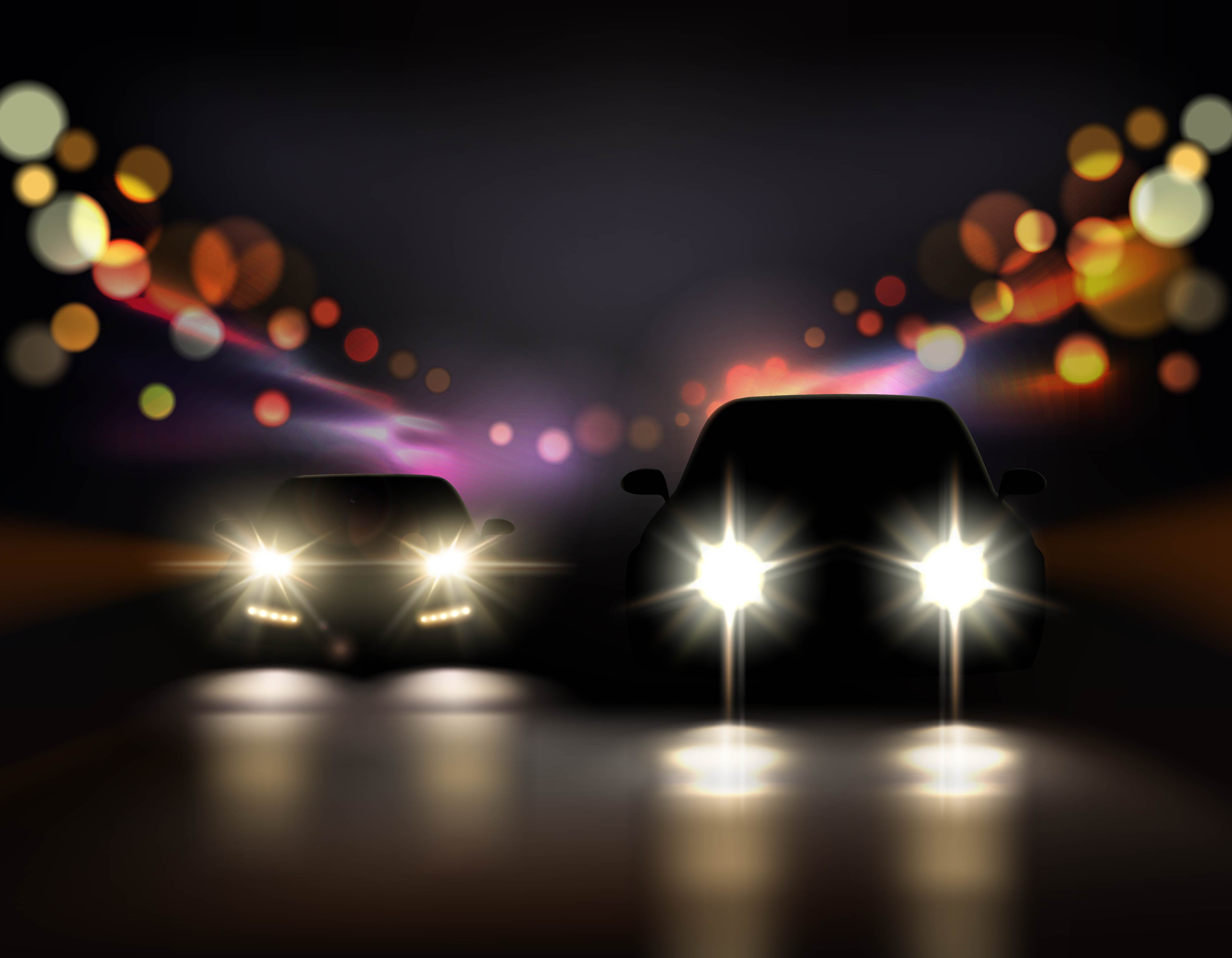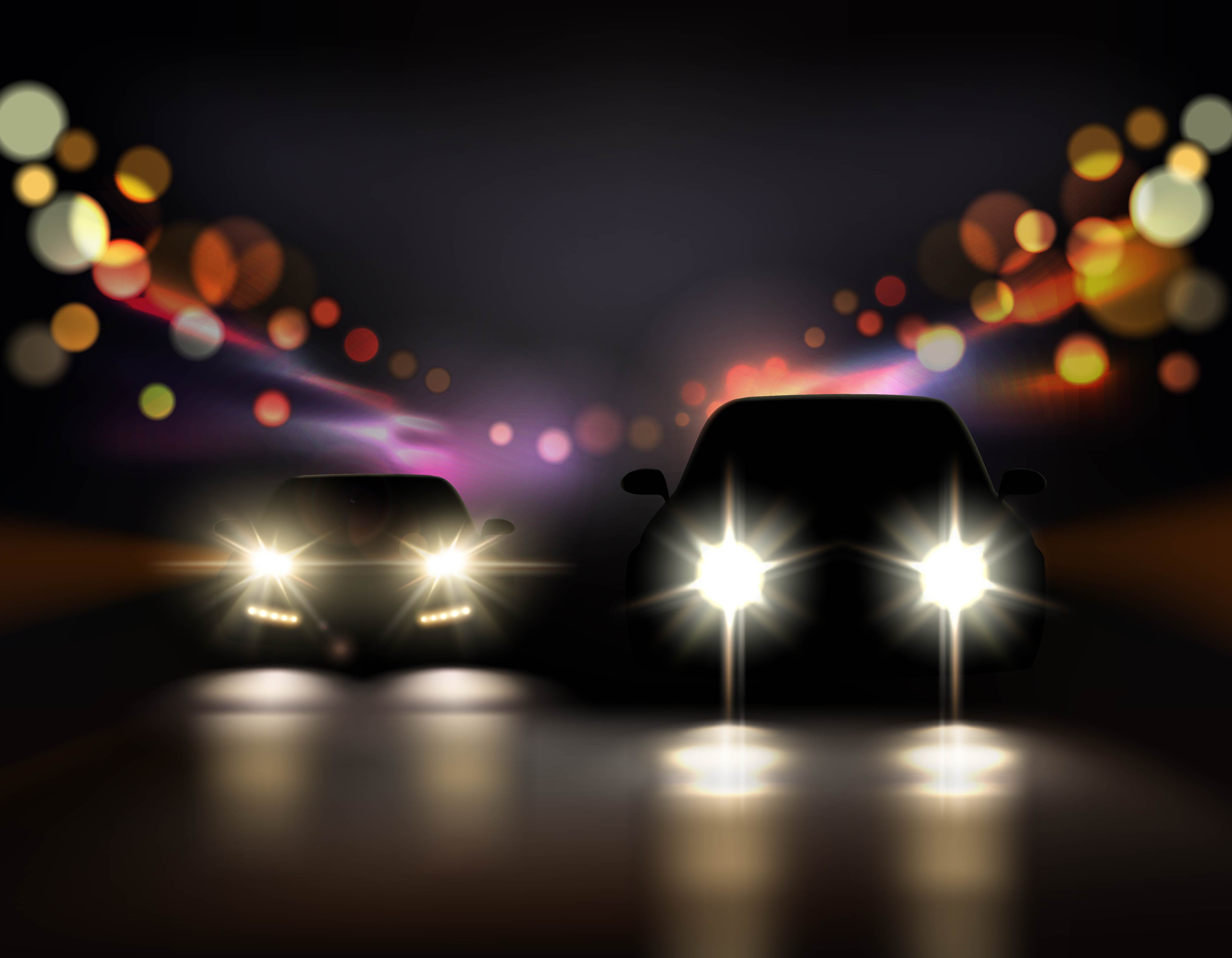 The Chairman of Mahindra was quick to ran a Twitter 'referendum' with the hashtag #TharForSakshi. In no time, people started tweeting their support for Mr. Mahindra's gesture, and he quickly got Vivek Nayar – the Chief Marketing Officer of Mahindra – on-board to build a customized Thar for Sakshi.
The champion effort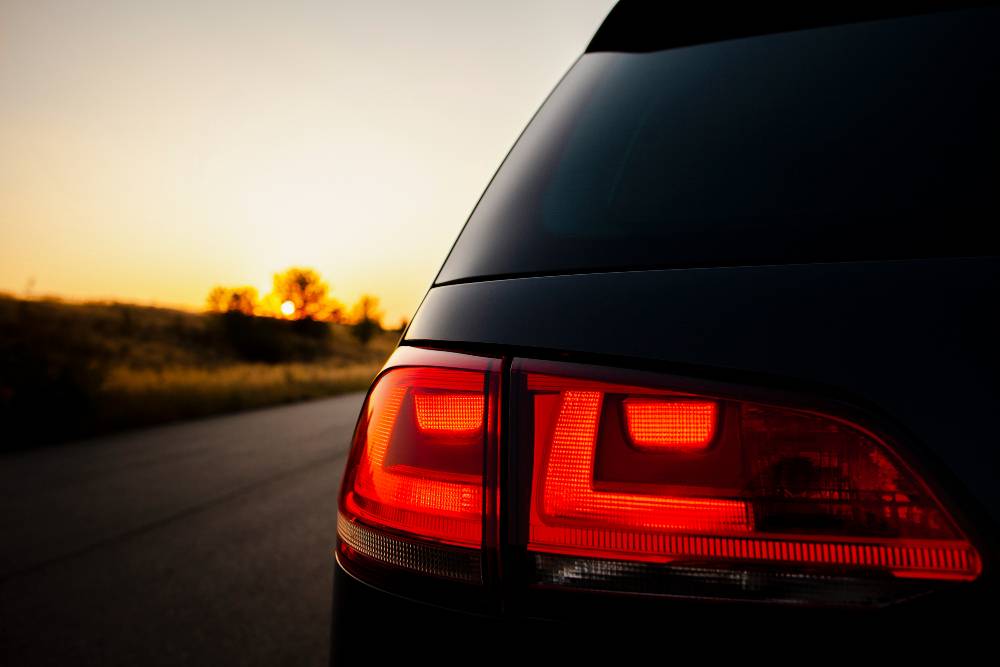 Wrestler Sakshi Malik of Rohtak, Haryana, fought back brilliantly from 0-5, to end up overwhelming her opponent with a final score of 8-5. This stupendous performance gave Sakshi the Bronze medal – India's first medal in the Rio Olympics.
The vehicle
The Thar is one of the company's most recognizable vehicles, and is a global icon for it features the timeless Civilian Jeep (CJ) 5 design. Soon after independence, Mahindra got its foot into the automotive business by assembling Willys jeeps. The automaker is still known as a Jeep maker who builds some of India's best selling SUVs.