It's quite unusual for the chairman of a car company to be saying this, but Mr. Anand Mahindra did exactly this. He said that if car penetration in India increases by four times, roads could become living hell because of congestion. Currently, India's car penetration stands at 20 cars for every 1,000 people. China's car penetration is 4.5 times higher, at 90 cars/1,000 people and the USA leads this list with 750 cars/1,000 people.
Instead, Mr. Mahindra wants India to focus on shared mobility for intra-city use – in other words car sharing to travel within the city. He also wants public transport to be strengthened, and electric cars and two wheelers be used for last-mile connectivity, for both people and goods transport. Basically, we now have a mover-and-shaker from the car industry recognizing that car-congestion could make the already crowded Indian cities unlivable in future.
Here's Mr. Mahindra's comments, in an interview to the TimesOfIndia,
When it comes to intracity, you need to look at car penetration. Penetration in India is around 20 per 1,000 (people), China is at 90 per 1,000, and the US is 750 per 1,000. Even If India gets to 90, as China is today, cities will be a living hell. I am saying that categorically. That cannot be India's goal… So, we must encourage shared mobility, because it is a matter of life and death. For newer cities, what you need is a very solid mass-transit network, and then it would have last-mile solutions, which would be all-electric. Among all electric city cars, some will carry cargo. By and large, these will be shared mobility options.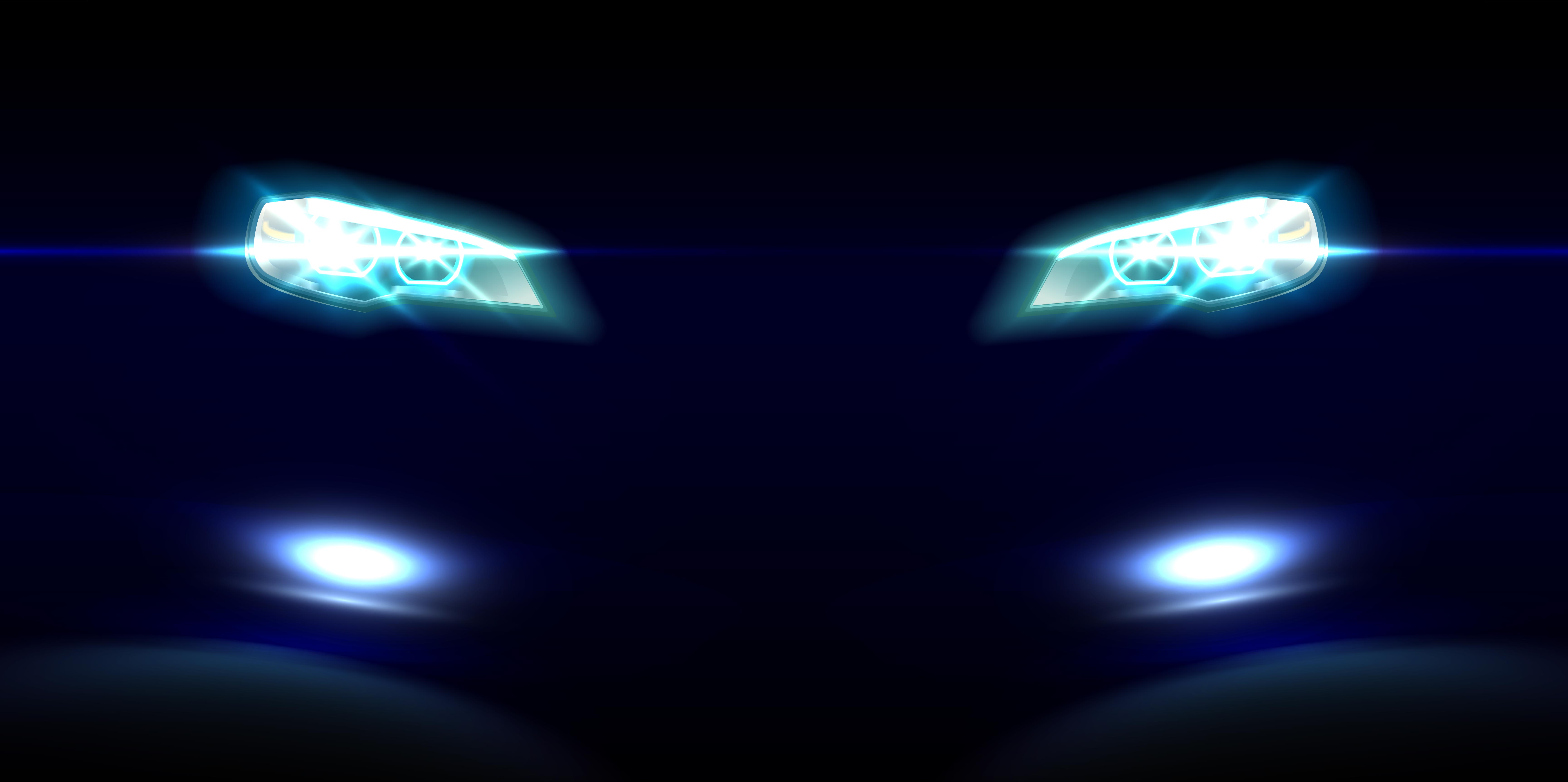 Meanwhile, Mr. Mahindra is putting money where his mouth is. His car company, Mahindra & Mahindra, is India's leading electric car maker. A range of new electric cars and SUVs will soon be launched. Mahindra has also tied up with cab aggregators to put more electric cars on Indian roads.
In fact, Mahindra is all set to supply 1,000 eVeritos to Bhagirathi Travels, a Bangalore-based taxi company. Also, Mahindra is planning to launch a range of electric two wheelers in India, which are expected to be both cost-effective to run and low polluting.
With Mr. Mahindra making the first move in stating the obvious – too many cars on the roads could cause traffic gridlocks in India – more automakers could follow suit in developing solutions that help in transporting people and goods through shared mobility. Also, the role of car companies could eventually change from business-to-consumer to business-to-business. We may be looking at a future where companies such as Ola and Uber handle most of our intra-city transport, leaving us to use our personal cars and SUVs for long distance travel or for recreation.