Anand Mahindra, the very-well known name in the world of automobiles and industrialists. The bossman at Mahindra and Mahindra, he is very active on the social media platforms, especially Twitter and keeps on commenting on various events and viral videos. Anand Mahindra is one of the richest businessmen in India but when it comes to cars, he is not very choosy. Here are all the cars that he has owned. And unsurprisingly, all of them are Mahindra cars.
Mahindra Bolero Invader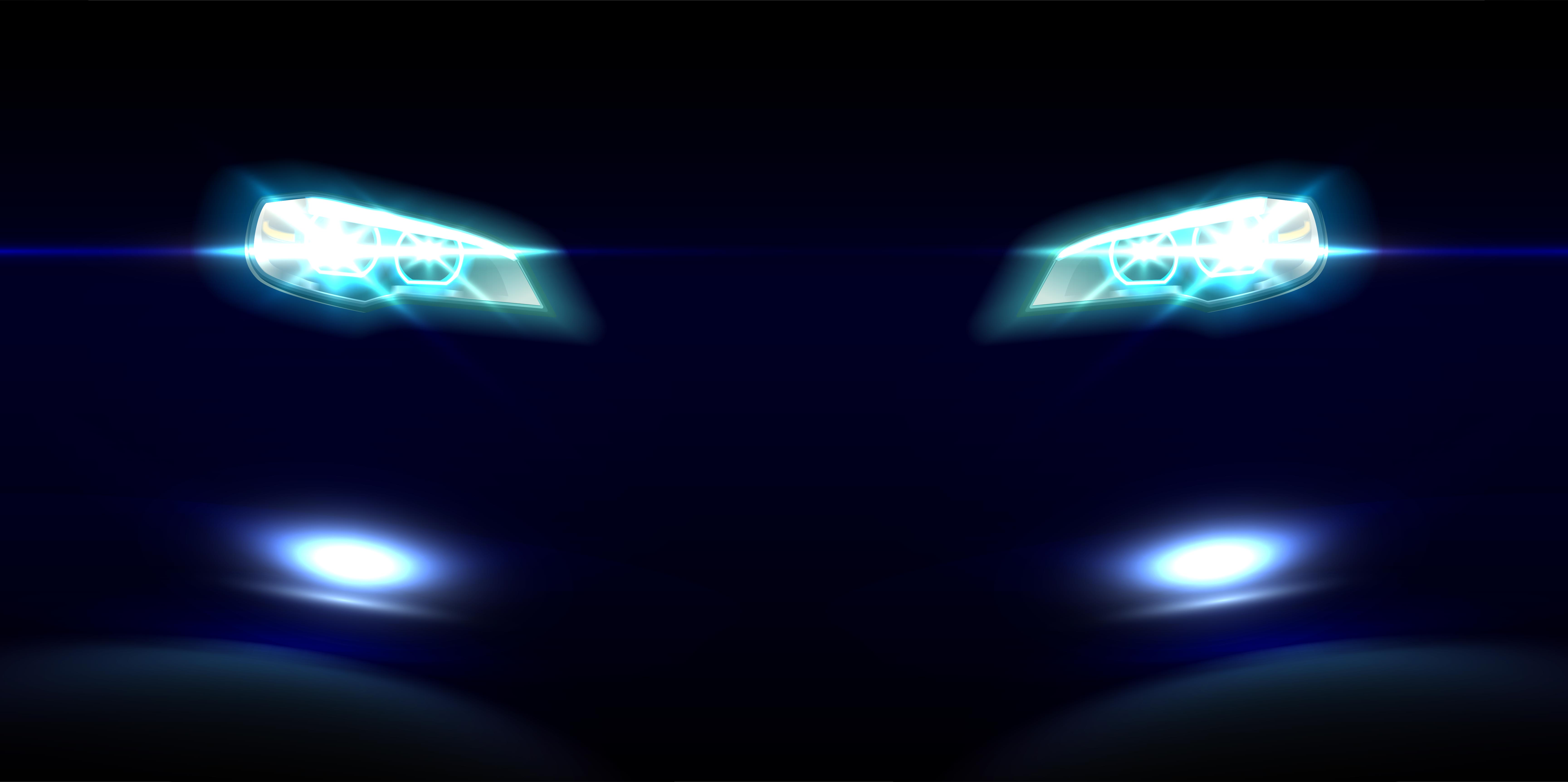 The Bolero Invader is an iteration based on the extremely popular Bolero. It is the short-wheelbase, 3-door version, which was launched as a sporty avatar of the MUV. Anand Mahindra owned a Bolero Invader during his younger days and since the car was aimed at the lifestyle SUV buyers, it came with a partial soft roof. Also, the rear seats of the vehicle were side-facing, which were in trend. The Bolero Invader gets the power from a 2.5-litre diesel engine that generates about 63 Bhp. The car is a rare sight on the roads now.
Mahindra TUV300
Anand Mahindra added a customised TUV300 to his garage in 2015 for his personal use. The TUV300 looks quite solid in its stock form because of the boxy design that it offers. The version that Anand Mahindra owns gets the official 'Armour' accessory pack that adds parts like wheel arches, a hull on the bonnet, roof-mounted auxiliary lamps, added plastic cladding all around and side steps in black colour. The Battle Green colour further makes the vehicle look like a war machine.
Mahindra TUV300 Plus
Anand Mahindra also got a brand-new TUV300 and announced its arrival on Twitter. He named the vehicle as "Grey Ghost" and also said that his chaps kept him waiting for a long time for the car because of the special paint job it gets. The TUV300 Plus owned by Anand Mahindra gets a special steel-grey colour, which looks great and makes the vehicle stand out from the crowd.
Mahindra Scorpio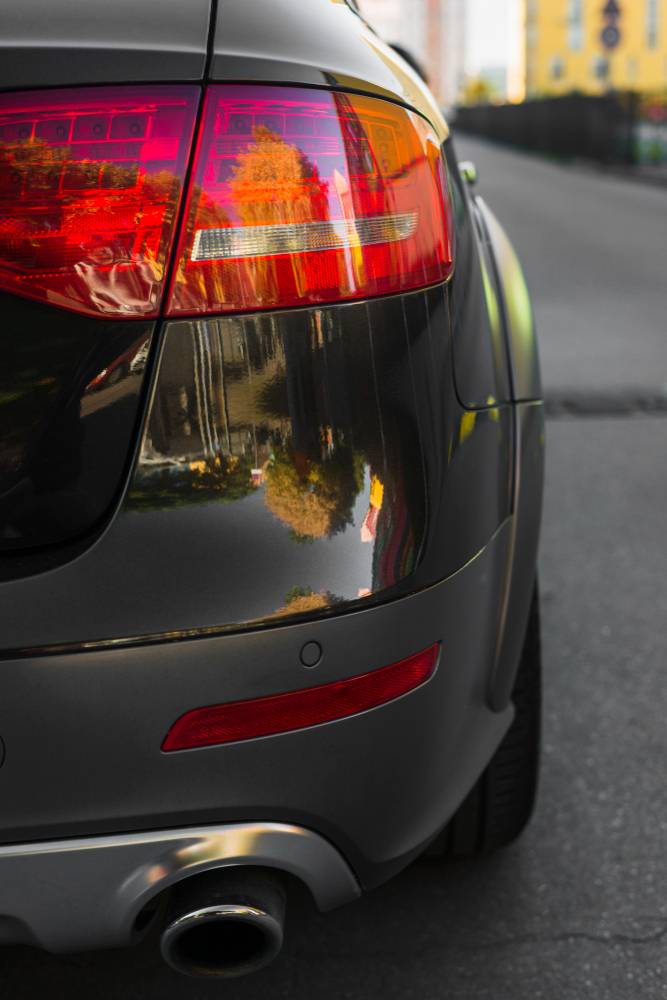 Anand Mahindra also owns the iconic Scorpio for a long time. He owned the Scorpio for a long time. The Mahindra Scorpio is known for its rugged body and capable 4X4 system. It is one of the most preferred vehicles by off-roader enthusiasts due to its affordable price tag and capabilities. Anand Mahindra owned an older version of the car.
Mahindra Alturas G4
Mahindra recently got the delivery of the Alturas G4. The premium Alturas G4 is the most expensive vehicle from the brand. After getting the delivery of the Alturas G4, Anand Mahindra asked Twitter for help to name his new car. He also announced a diecast model for the winner of the name suggestion contest. He later named the Alturas G4 as 'Baaz', which translates into a Hawk in English.