Lakshyaraj Singh Mewar, Price of Udaipur is a big car fanatic. The Mewar family of Udaipur is a known automobile aficionado and almost 20 years ago they inaugurated the vintage car museum in the city of lakes, Udaipur. It is a part of the palace and is house to some of the most exotic vehicles in the world. Anand Mahindra, the bossman of the Mahindra Group handed over the keys of brand-new Mahindra Thar to the prince recently. It is not an ordinary Thar but the Thar 700, which is only available in a limited number and will be the last units of the current-generation model. It should be noted that the all-new Thar will replace the current one in the coming months, bringing an end to the era.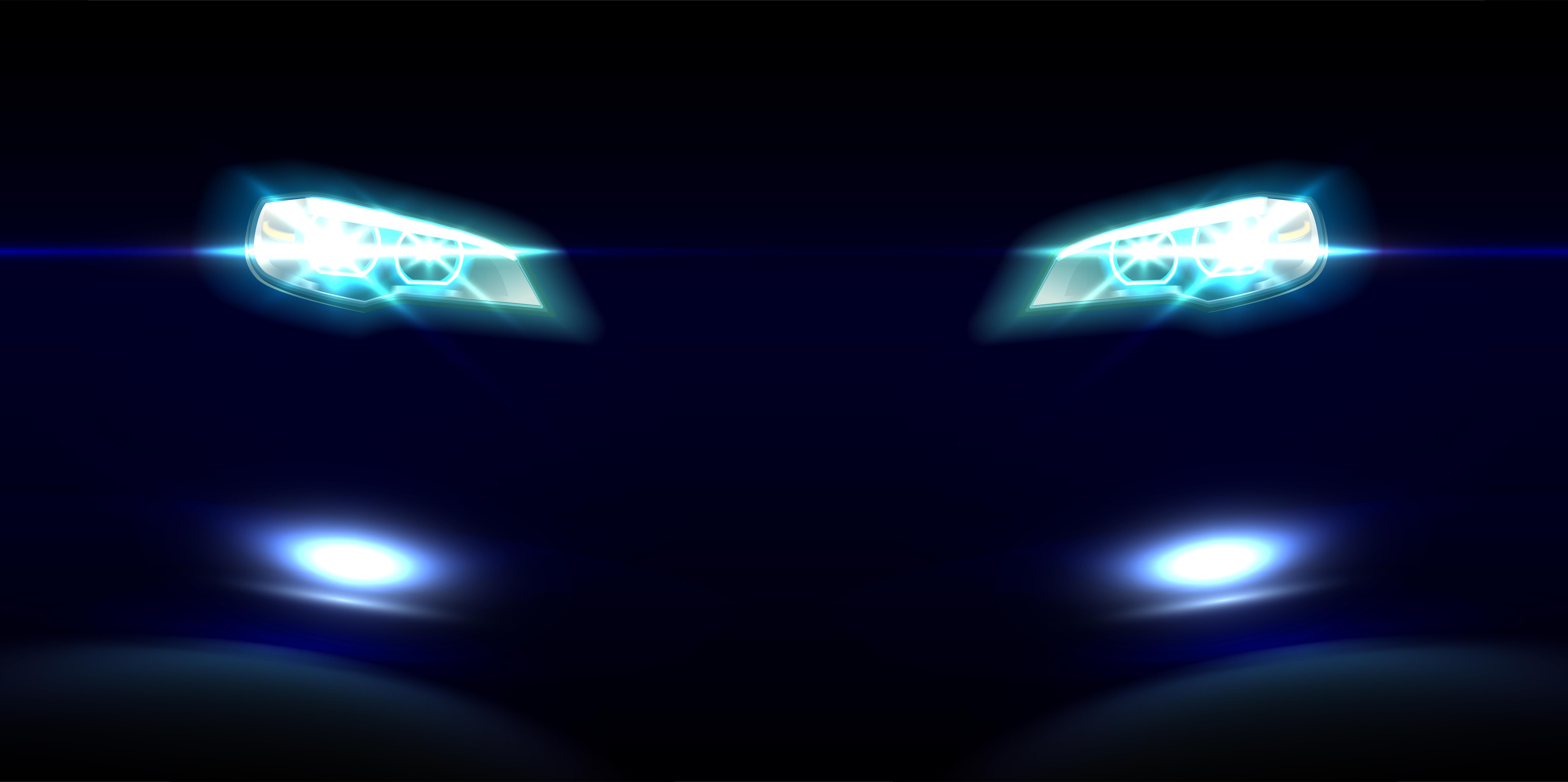 Anand Mahindra personally handed over the keys to the price of the Udaipur. The exact place of the key handing over ceremony is not known but it seems like that it happened in Maharashtra. The Mahindra Thar 700 will now share space with hundreds of classic and vintage cars alongside exotic modern vehicles like a Rolls Royce Ghost. It should be noted that Lakshyaraj received the new Ghost in 2012 and often seen around the city roaming in it. Lakshayraj got his affection for cars from his father, Maharana Shriji Arving Singh Mewar. At one point of time, the only cars in Udaipur belonged to the Mewar State. It should be noted that the first Rolls Royce bought by the family was in 1911!
Coming back to the Mahindra Thar 700, it is the last of the 700 units of the current generation Thar. Priced at Rs 9.99 lakh, it is Rs 40,000 more expensive than the regular version of the Thar. We are sure, it will become a collector's item in the future. Nonetheless, the Thar is known for its iconic Jeep-inspired design. The vehicle is only available in two colours. There is an Aquamarine Blue, which is inspired by the flagship colour of the Mahindra Marazzo and the Napoli Black. The vehicle in the pictures is in the Aquamarine Blue shade and it really looks classy on the Thar.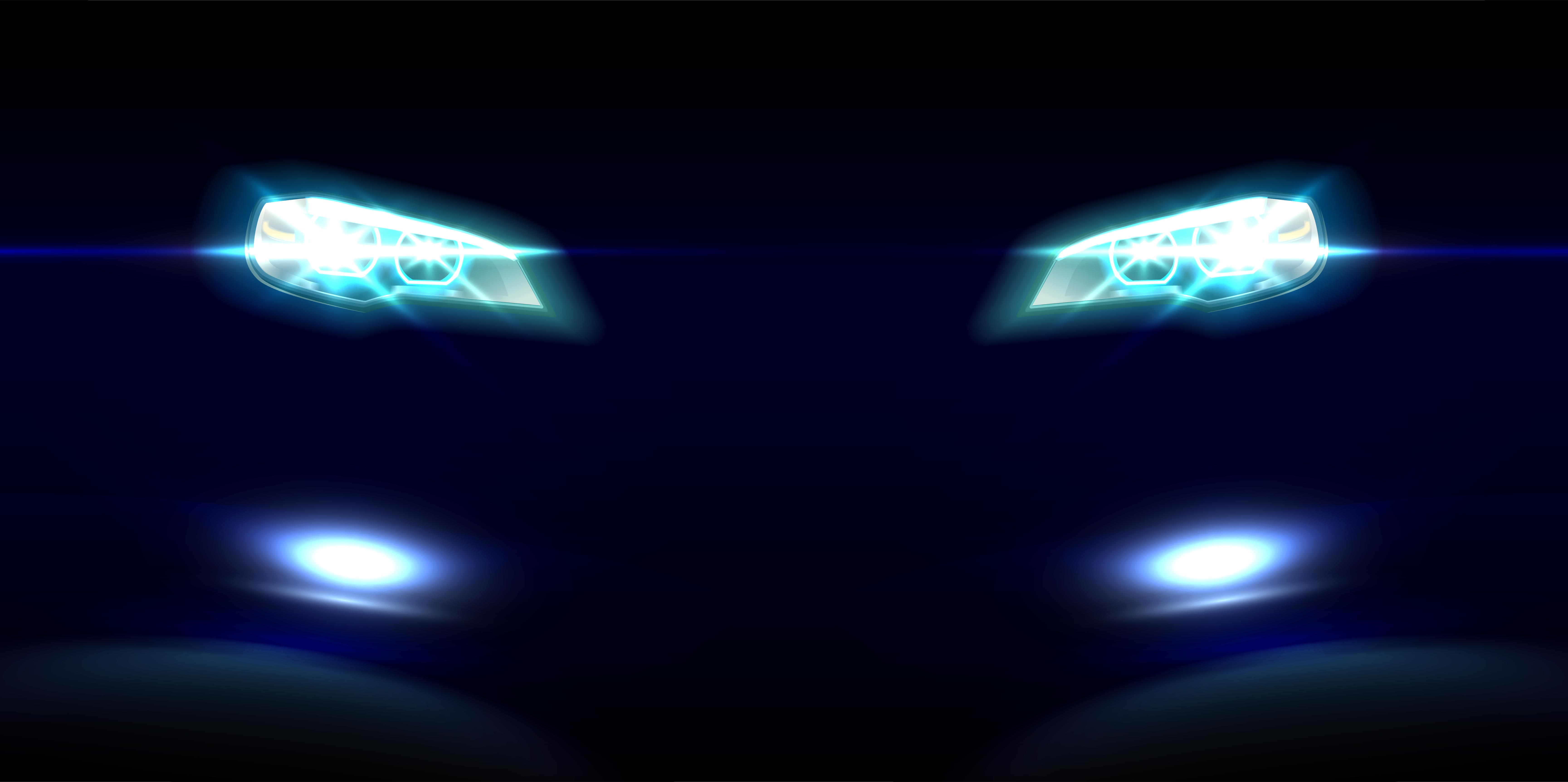 Other than the colour option, the Mahindra Thar 700 gets new 5-spoke alloy wheels that really lifts the overall look of the SUV. Also, it gets decals on the side and the bonnet, which ensures that everyone knows how special the car is. Mahindra has also made a few colour changes to the grille, which is now all black and the silver finish on the front bumper adds a contrasting look. The cabin gets a leatherette upholstery with Thar logo in the front seats. Also, it gets the Anti-Lock Braking System (ABS), which has now become mandatory in every car sold in India.