Chairperson of Mahindra & Mahindra – Anand Mahindra is one of the most popular and active businessman on social media platforms. He is often seen posting pictures and videos about Mahindra products on Twitter. His love for the brand is not something that he shows only for the social media. In real life also, Anand Mahindra uses his Mahindra SUVs and he is often seen arriving for events in these SUVs. Here we have a list of Mahindra SUVs that he owns in his garage.
Mahindra Bolero Invader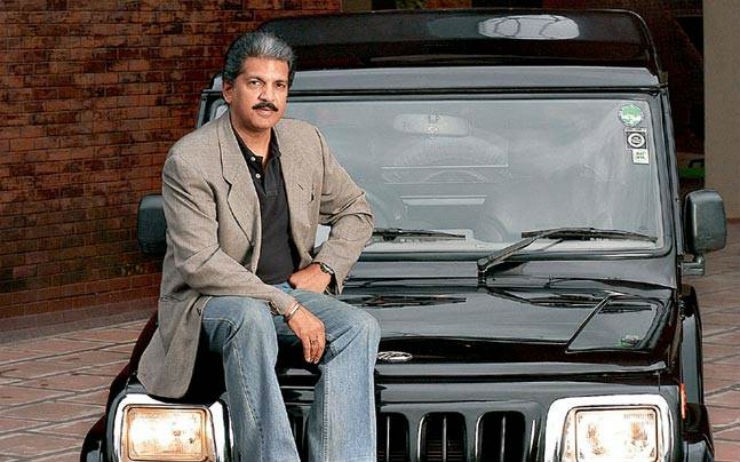 It was one of the first car that Anand Mahindra ever owned. He bought this SUV during his younger days. The Invader was actually a three SUV that was derived from Bolero which is still very popular among buyers in the market. The Invader came with a shorter wheelbase and was targetted at customers looking for a lifestyle SUV. It definitely looked much sportier than the regular Bolero.
Also read: Mahindra Bolero beautifully modified to look like Jeep Wrangler Rubicon
Mahindra TUV300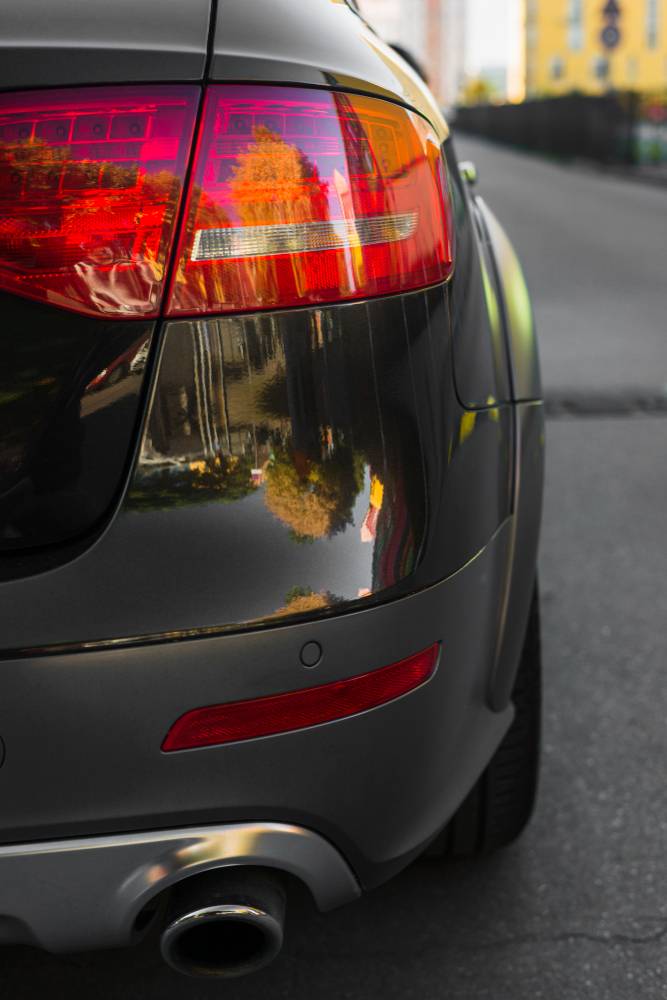 When Mahindra launched TUV300, Anand Mahindra booked himself one in battle green shade. He got the Armour kit installed from Mahindra on his TUV300. This gave the TUV300 a tank like look and feel. The SUV looks rugged with all the customisation. Mahindra does not sell TUV300 in the market. Mahindra made minor changes and relaunched it as Bolero Neo.
Mahindra TUV300 Plus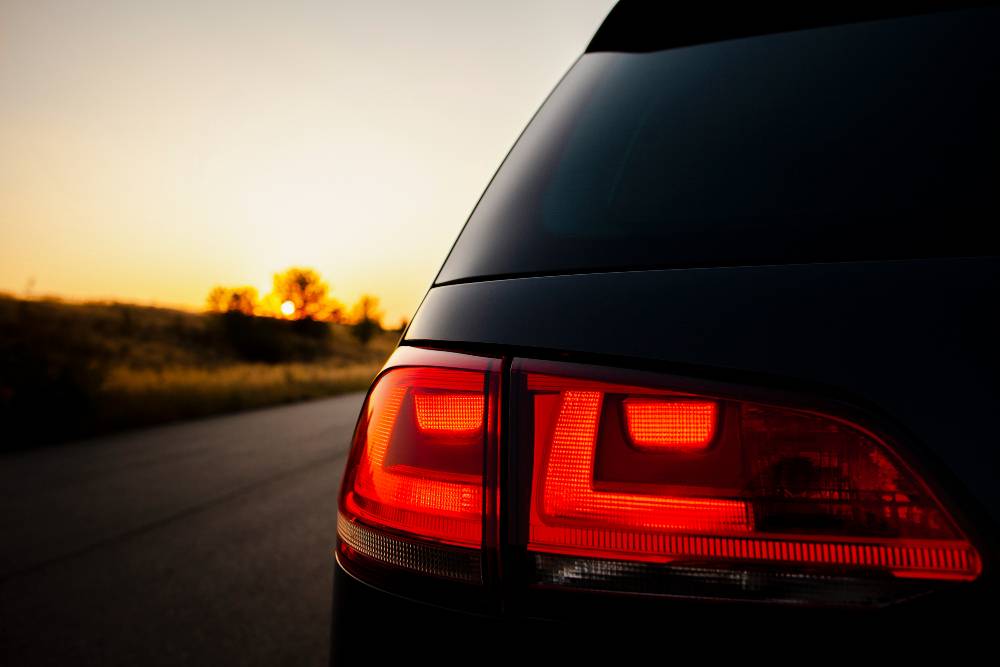 Mr. Mahindra also owns a TUV300 Plus and he even named it. It is called Grey Ghost as it is finished in a special steel grey shade. He even tweeted once that folks at Mahindra are making him wait longer than usual because of the custom paint job.
Mahindra Scorpio
He owns a first-generation Scorpio in his garage. This is the 4×4 version but, he is not seen much on the road with this SUV. Scorpio is one of those SUVs that has a cult following in India. Because of this popularity, Mahindra did not discontinue the Scorpio after the launch of Scorpio N. They renamed the regular Scorpio as Scorpio Classic.
Mahindra Alturas G4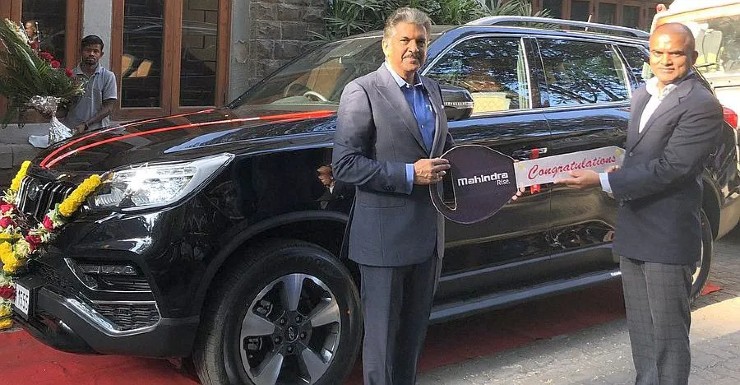 Alturas G4 or the rebadged Ssangyong Rexton SUV has also found a spot in Mr. Mahindra's garage. Just like some of his other SUVs in the garage, Anand Mahindra has a name for his Alturas G4 as well. He actually asked his followers on Twitter to suggest a name and finalised the name – 'Baaz'. After he finalised the name, he even gifted the person a diecast model who suggested the name.
Scorpio N
One of the latest addition to his garage is a Mahindra Scorpio N. The manufacturer launched the brand new SUV in the market few months ago and deliveries for the same have also started. Anand Mahindra got himself a Scorpio N in Red shade. He even asked his friends and followers of social media for a nickname for the SUV and he did get one. The SUV is named Bheem, which is the name of a mythological character in Mahabharata. Mahindra is offering a proper 4×4 system with the higher variants. It is the only 6-7 seater SUV in this price range to get this feature.
Also read: 10 DC Design cars & how they look in the REAL world: Maruti Swift to Mahindra XUV500