SUVs are becoming more popular by the day in India and the nation's rich and famous too can be seen in them. While most celebs prefer their rich and opulent rides, there are still some that prefer macho SUVs that can really take them on an off-roading adventure. In this post, we take a look at some of the rough and tough off-road SUVs used by Indian celebrities.
John Abraham – Maruti Gypsy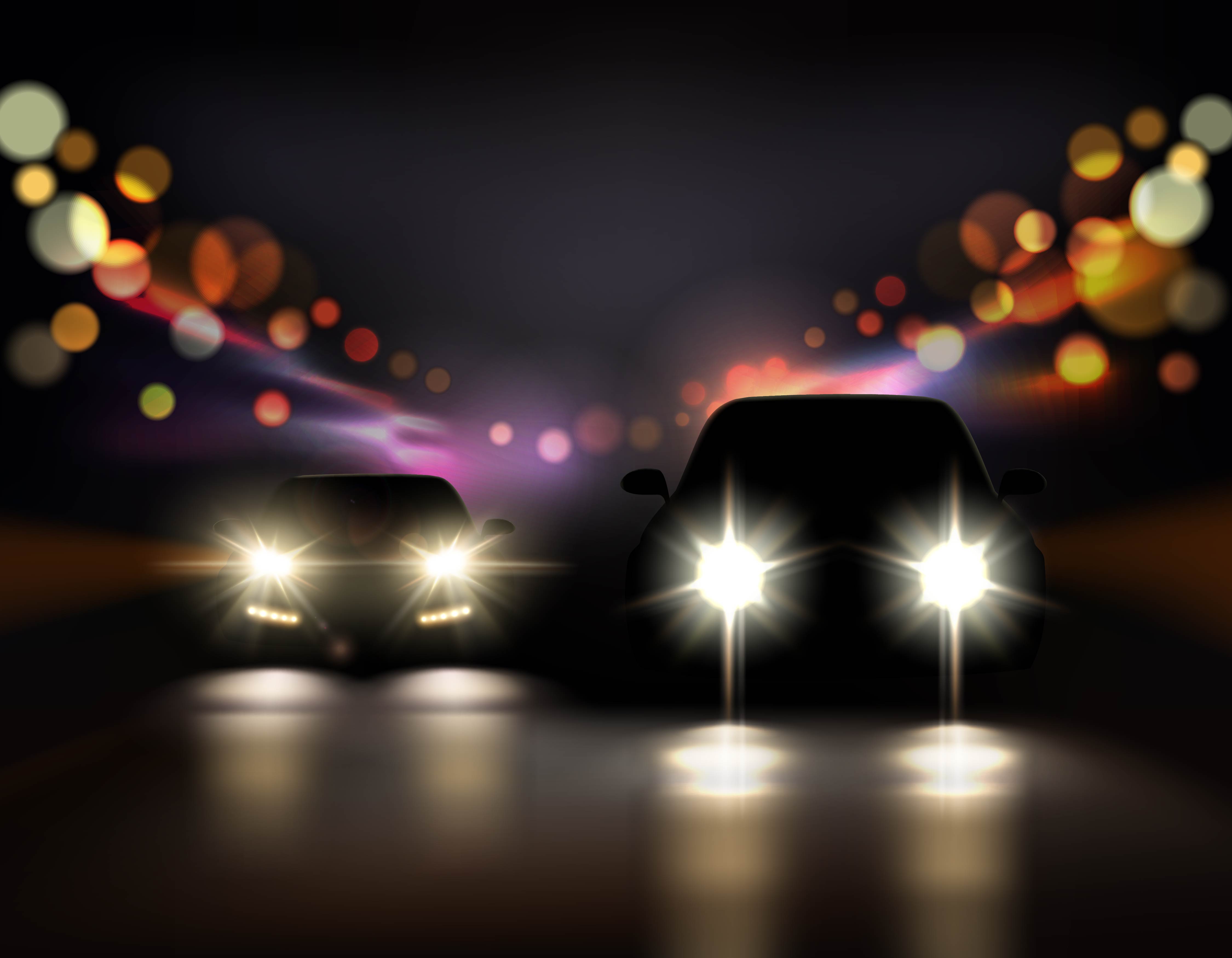 Actor John Abraham is best known for his love for superbikes and fast cars. Abraham who shot to fame as a Hayabusa riding thief in Dhoom previously owner a Lamborghini Gallardo and now rides around in Nissan GT-R or on one of his motorcycles. However, while he has been seen in an Audi Q7, his rough and tough SUV is a rather humble vehicle, the Maruti Gypsy. While it may be small in size, its butch size and its ability to travel through rough terrain with ease make it rather popular among off-roading enthusiasts. It is said that John Abraham's love for the Gypsy dates back to his childhood days.
Gul Panag – Mahindra Scorpio Getaway (Modified)
Actress Gul Panag is the proud owner of a heavily modified Mahindra Scorpio Getaway. She drove the pickup truck to Ladakh as part of her Discovery Channel show, "Off Road with Gul Panag". The Scorpio Getaway has been modified by Jaskirat Nagra of Sarbloh Customs in Manali and features a rooftop tent and a chemical toilet along with with a host of other mods like a snorkel, off-road tyres, a custom front bumper with a winch and multiple auxiliary lights. Gul Panag's Scorpio Getaway looks really cool and as she showed us in her show can really travel through some tough terrains.
Ranbir Kapoor – Mercedes G63 AMG
Bollywood star Ranbir Kapoor's car collection includes the likes of the Audi R8 supercar and the luxurious Range Rover. However, the toughest car in Ranbir's collection is the G63 AMG. The Mercedes G 63 AMG is luxurious but it can go through almost any terrain you throw at it without ever breaking into a sweat.
Ranbir owns the previous-gen G63 AMG which is powered by a 5.5-litre V8 bi-turbo petrol engine that outputs 544 Bhp and 760 Nm of torque. The G63 AMG can sprint from 0 to 100 km/h in just 5.3 seconds and has an electronically limited top speed of 210 km/h.
Mercedes on Friday launched the latest version of the G63 AMG in India, which brings the new 4.0-litre twin-turbo V8 engine with more power on offer along with cosmetic and feature upgrades.
Jimmy Shergill – Mercedes G63 AMG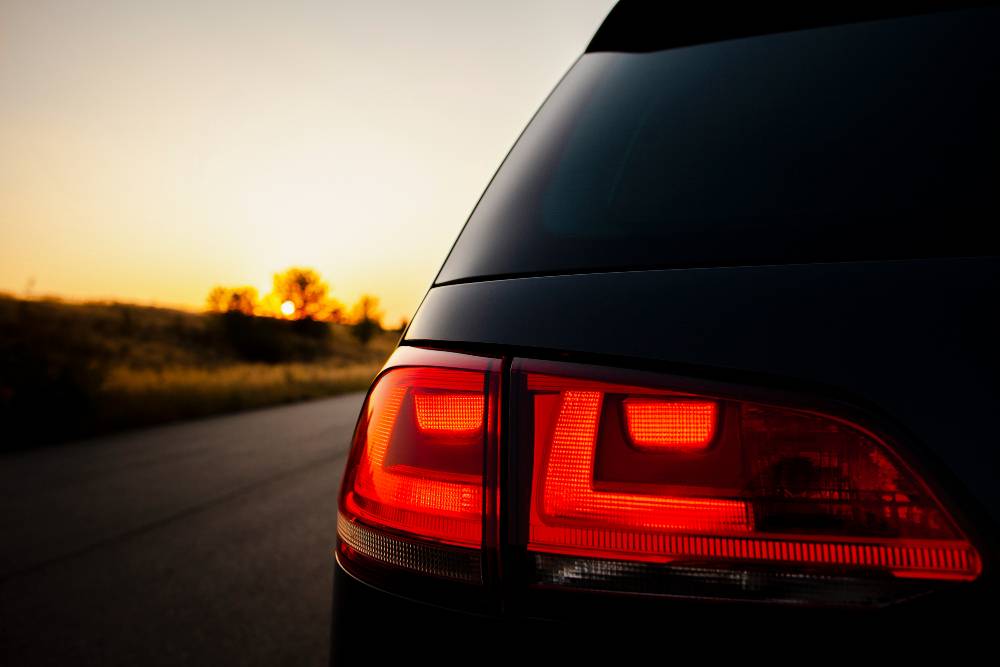 Jimmy Shergill is another Bollywood actor who has recently acquired a G63 AMG. Shergill paid a whopping Rs 2.19 crores to buy his G-Wagen, which is the same model as the one used by Ranbir Kapoor drawing power from a bi-turbo 5.5-litre V8 engine that cranks out 544 Bhp and 760 Nm of torque.
MS Dhoni – Mahindra Scorpio (modified)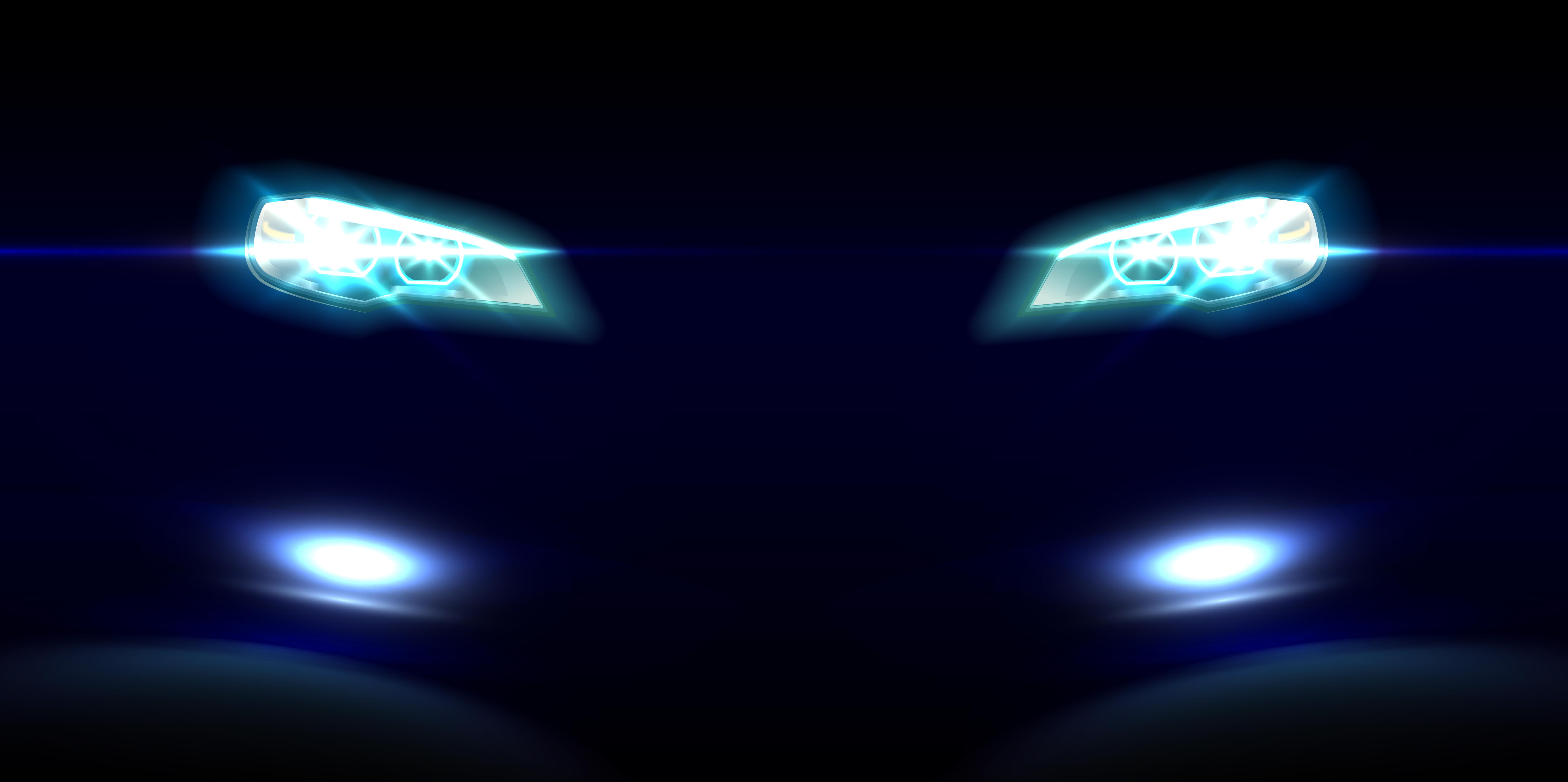 The man who lead India to the World Cup in 2011, M.S. Dhoni is the owner of a rather modified Mahindra Scorpio which is part of his rather large and eclectic collection of automobiles. The customised open-top Scorpio owned by Dhoni is a four-seater with loads of chrome and red highlights. The only Mahindra branding that can be found on Dhoni's Scorpio is the badge up front on the grille. Instead, Dhoni's modified Scorpio sports multiple MS logos.
Pawan Kalyan – Mercedes G55 AMG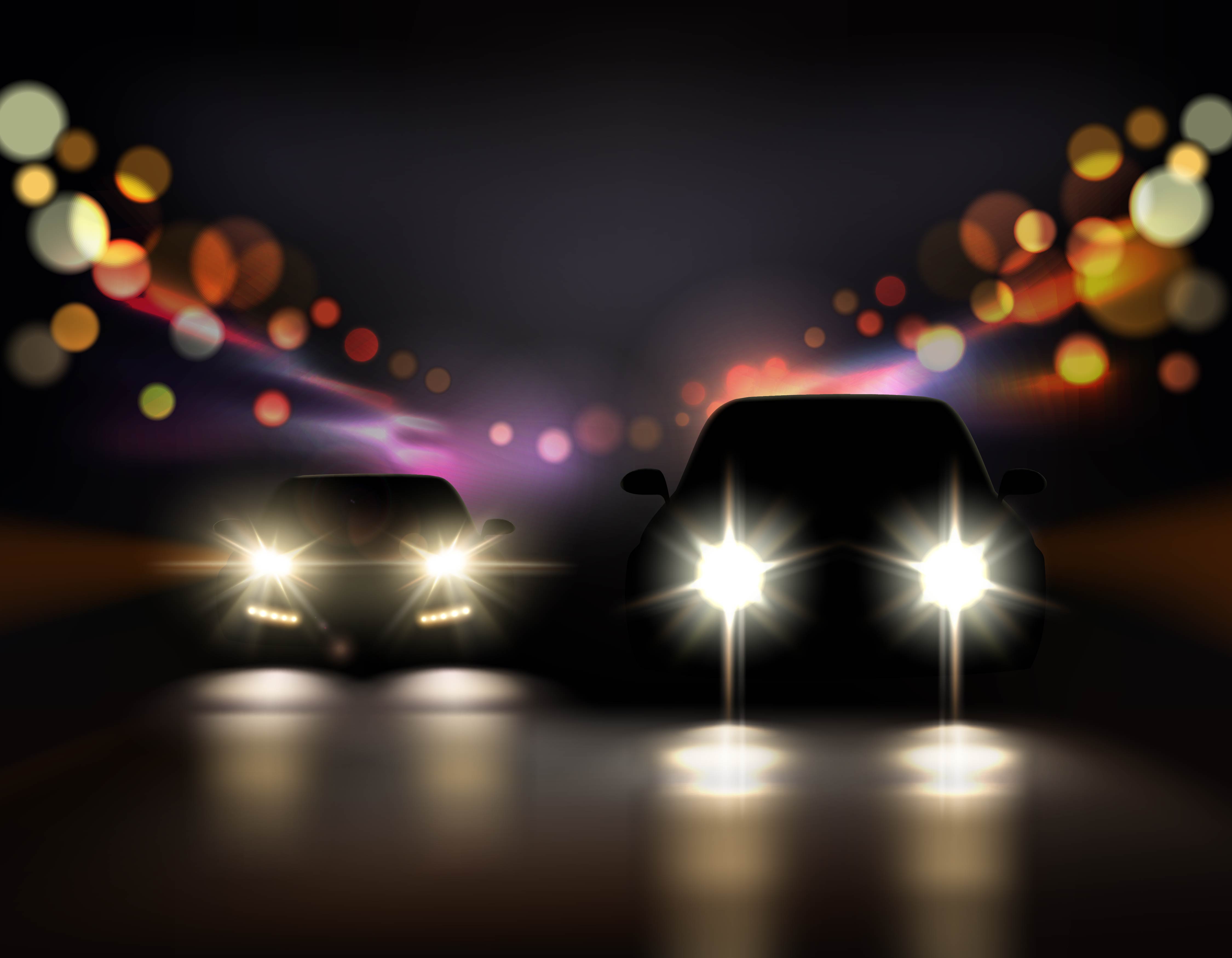 Telugu actor and politician Pawan Kalyan is another celeb who owns the Mercedes G-Wagen. However, his G-Class is the G55 AMG which was the predecessor of the previous-gen G63 AMG. Kalyan's G-Wagen is powered by a 5.4-litre V8 that cranks out 507 Bhp and 700 Nm of torque..
Anant Ambani – Mercedes G63 AMG
Anant Ambani, one of the son's of India's richest man, Mukesh Ambani is another proud celebrity owner of the Mercedes G-Class SUV. Anant Amabani's G-Wagen is the G63 AMG and like the rest of the AMG tuned G-Wagen combines butch looks with raw power and a crazy sound from the side exiting exhausts.
Akhil Akkineni – Mercedes G63 AMG
Actor Akhil Akkineni is the son of Telugu superstar Nagarjuna and is another celebrity G-Wagen owner in India. Akkineni's G Wagen is painted in a glossy black shade and is the G63 AG variant.
MS Dhoni – Hummer H2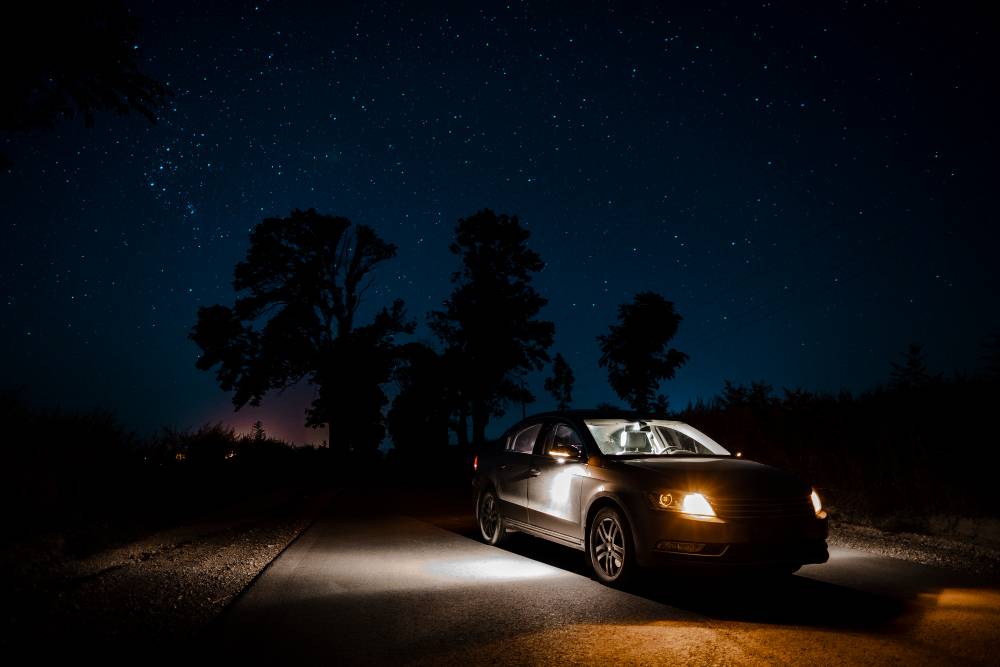 Former Indian captain MS Dhoni's garage full of cars has already made an appearance on this list before but this time Captain Cool is in the list for his American behemoth, the Hummer H2. The H2's massive size will intimidate anyone who spots it in their rear-view mirror. Dhoni's H2 is a direct import as the Hummer was never sold in India. Dhoni Hummer is powered by a 6.2-litre V8 petrol engine that cranks out 393 Bhp. Dhoni's Hummer H2 weighs in at an impressive 3 tonnes.
Harbhajan Singh – Hummer H2
Former Indian cricketer and tormenter of Australians on the 22-yard pitch Harbhajan Singh is another World Cup winner who owns a Hummer H2. Bhajji loves his luxury cars and SUVs and even used a Rolls-Royce as his wedding car.