Akash and Anant Ambani are heirs to one of the biggest family businesses of India. The brothers are known for their love of cars and have been spotted in multiple exotic vehicles. Akash and Anant – Mukesh Ambani's sons – have been spotted in their respective new vehicles. Here is everything that you'll want to know.
The new SUVs!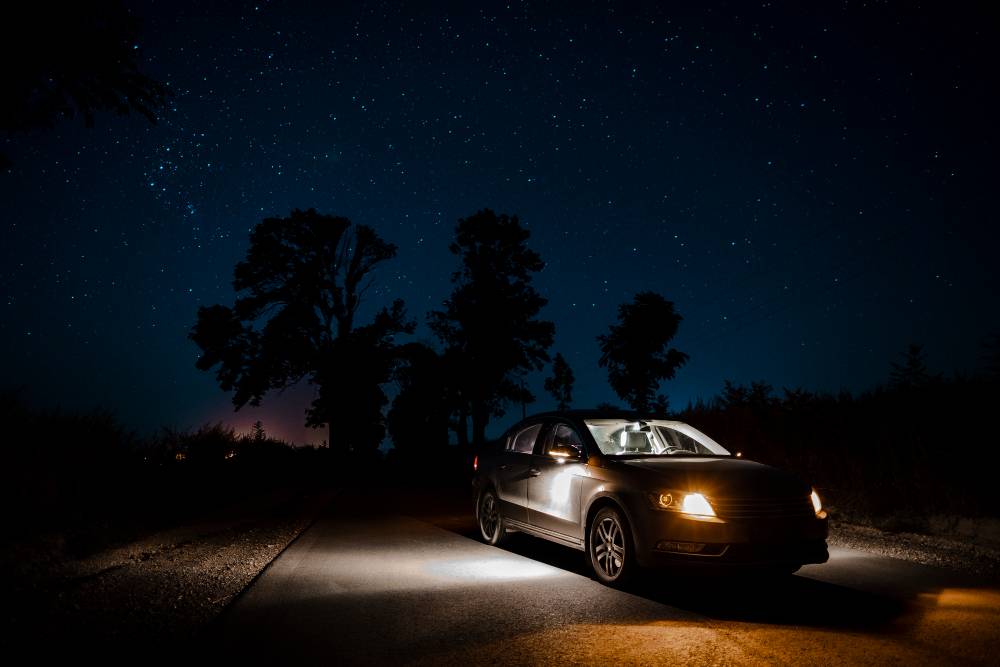 The eldest son of Mukesh Ambani has treated himself to yet another swanky SUV. After the Bentley Bentayga, it's now a Range Rover Vogue, also known as the king of luxury SUVs. Akash Ambani, who is also Chief of Strategy of Jio, 4G service from Reliance, was spotted driving back in the Range Rover, from a recent IPL match between Mumbai Indians and the Royal Challengers.
The Loire Blue shaded flagship SUV gets beige coloured interiors. Akash is seen driving the car by himself in the picture taken at the cricket stadium.
Anant Ambani, the younger brother of Akash, has also been spotted in a brand new Range Rover Vogue. However, the Range Rover gets different colour scheme and interiors. Anant's Range Rover gets Yulong White body paint with black roof.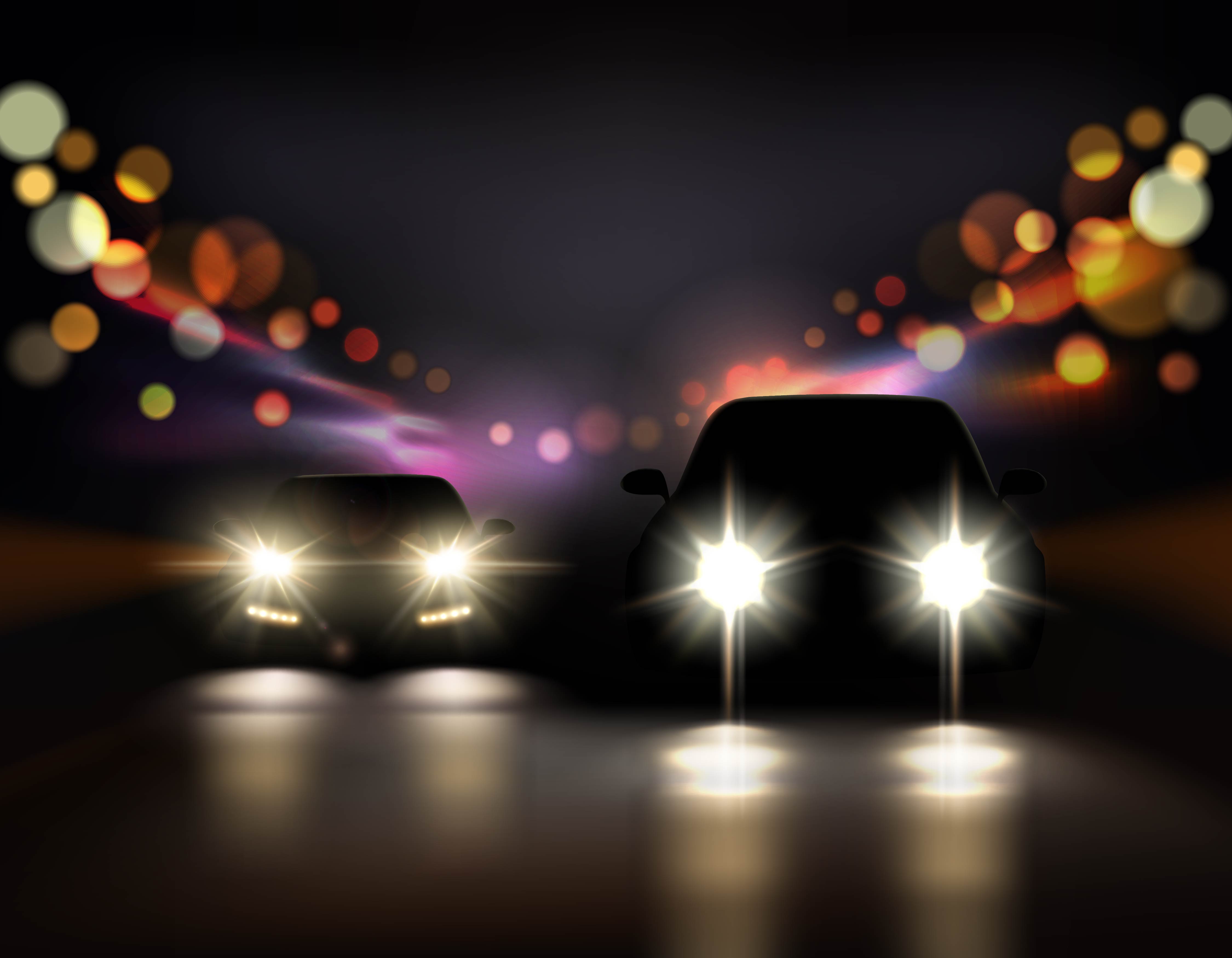 The interiors are also wrapped in red coloured leather instead of the usual beige colour. Anant was recently spotted at Salman Khan's home in the new SUV. Interestingly, both the models are 2017 versions, and get similar registration numbers which suggest that the vehicles were ordered at the same time.
What makes Range Rover Vogue so special?
Price: The Range Rover is the most expensive model from the Land Rover brand. Depending on the variant, the price could go up to Rs. 3.47 crore. The Range Rover Vogue is the favourite choice of many celebrities in India. The price of the base variant of the Vogue is Rs. 1.58 crore.
Luxury: Range Rover Vogue comes with semi-Aniline leather that is hand stitched making the interiors incredibly plush. The SUV also rides on air suspensions, making it immensely comfortable. The SUV also comes with highly acclaimed Terrain Management System that allows the vehicle to go anywhere staying cocooned in luxury cage.
Power: Land Rover offers quite a few engine options with the Range Rover Vogue. We are not sure about the trim that the Ambani brothers have chosen for themselves. The car is offered with a 3.0-litre turbocharged V6 diesel engine that produces a maximum power of 244 Bhp and 600 Nm of torque. There is also a more powerful 4.4-litre turbocharged V8 engine that develops a peak power and torque of 335 Bhp and 740 Nm.
If these two engines are not enough to quench the thirst of power, there is an even more powerful engine. The most expensive trim of the SUV comes with a 5.0-litre V8 engine that develops a maximum power of 503 Bhp and 625 Nm of torque. All the engine options come mated to 8-speed automatic transmissions.
Image Source: Mid-Day