The GST council that met today at Hyderabad has bitten the bullet and hiked cess even on non-luxury cars. What this means in, cars such as the Hyundai Creta, Honda City, Mahindra XUV500 and even the Mahindra Bolero will get costlier, much more costlier. And they're not even luxury cars.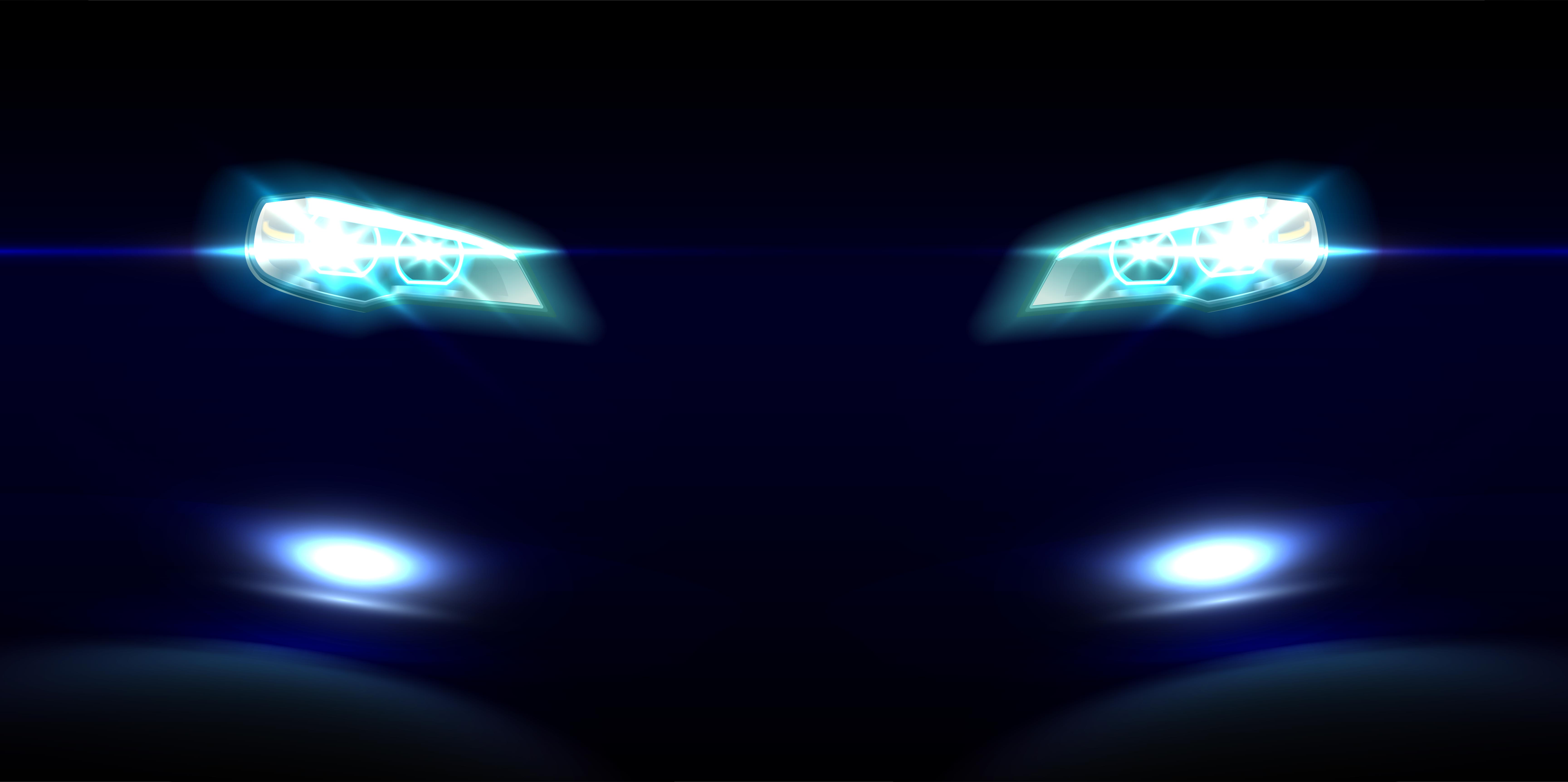 Arun Jaitley, Union Finance Minister, said this on the quantum of cess increase,
The mid-size cars will attract two per cent hike, five per cent hike on luxury cars and seven per cent hike on SUVs.
Key takeaways from the latest GST cess on cars,
Tax on SUVs has been hiked the most, at 7 %. Effectively, SUVs like the Hyundai Creta will have a higher tax than even luxury cars such as Audis. BMWs and Mercedes Benzs.
Tax on luxury cars has been hiked by 5 %.
Tax on mid-sized cars like the Honda City and Maruti Ciaz has been hiked by 2 %.
Three new tax categories (mid-sized cars, SUVs and luxury cars) have been created. So, we now have four car categories due to the latest cess, instead of the previous 2 categories that GST originally created.
Small cars (measuring under 4 meters in length and engine capacities of less than 1.2 liters for petrol and 1.5 liters for diesel) have been left alone. So, prices of the Maruti Swift, Hyundai i20 Elite, etc will remain unchanged.
Cess on hybrids remains unchanged.
GST benefits are nearly gone. The old taxation level is back. Prices hikes could soon follow.
What happens next?
Automakers are expected to pass on the increased cesses to customers, which means that car prices are likely to be hiked very soon. For example, a Mahindra XUV500 is expected to become costlier by Rs. 60,000 to 75,000. A Hyundai Creta could be costlier by about Rs. 50,000-60,000. A Honda City will be costlier by about Rs 10,000 to 20,000. An entry level Audi or BMW will be costlier at least a lakh rupees (since they are already expensive to begin with).
The exact date from which the new cess will come into force is not known yet. After the GST council has approved the hike in cess, the government will either have to pass this cess hike through an ordinance, or have to get it ratified into a law through the parliament (when it is in session next). So, the hike may not be immediate.
Definitions of what constitutes a luxury car, and SUV will soon be revealed.
Car makers, as anticipated, are not happy with the hike in GST cess. Here are some reactions:
Rajan Wadhera, President Auto, Mahindra & Mahindra said,
The decision will impact the demand of XUVs as it will see an increase of Rs 60,000-75,000. Over 15-20 per cent drop in the demand because of this.
Rahil Ansari, Head – Audi India, said
The taxes on this industry were already very high and we expected the unfulfilled potential of this segment to increase after the implementation of GST and rationalization of taxes. Even if the rumoured cess hike of 10% was not concluded, the prices will go up again, which is disappointing. We will need to study the impact of this hike on the buyer sentiment.
Roland Folger, MD & CEO, Mercedes−Benz India said,
The decision to increase the cess yet again is unfortunate and totally overlooks the contribution we make to the industry and to the economy. Though luxury car industry's volume contribution is very low, our value wise contribution is much higher and that has immense potential to grow even more in the future, had there been fair taxation. However, by continuous taxation of the segment, the overall revenue generation is going to be hurt, as the increase in the price is going to hurt demand. It seems the contribution of the luxury car industry to the total PV market in India will remain constricted, though in the other developed economies, it is on a higher side and continues to rise gradually. With this increase in cess now, the prices are bound to leap back to the pre-GST regime, in some cases higher than the pre-GST regime, thus negating altogether the benefits of GST regime. 
GST tax rates on cars before the cess:
Total tax on sub-4 meter (small) cars (Maruti Alto, Swift, Ford Ecosport, etc): 28 %
Total tax on 4 meter+ (large) petrol and diesel cars (Honda City, Creta, XUV, BMWs, Audis, etc): 43 % (28 % GST plus 15 % cess)
GST rates on cars after the cess:
Total tax on sub-4 meter (small) cars (Maruti Alto, Swift, Ford Ecosport, etc): 28 %
Total tax on 4 meter+ (large) petrol and diesel sedans/MPVs/MUVs (Honda City, Hyundai Creta, Maruti Ertiga): 45 % (28 % GST plus 17 % cess)
Total tax on luxury cars (BMWs, Audis, Mercedes Benzs): 48 %
Total tax on SUVs (Mahindra Bolero, Hyundai Creta, etc): 50 %
Via ETAuto