Tesla is preparing to enter the Indian market. They are testing their most affordable sedan, the Model 3. This one is also finished in red colour and this time it has been spotted in Gurugram. The pictures are shared on Facebook by Automobili Ardent : The Petrolhead Lifestyle.
The manufacturer has already registered its office in Bengaluru, Karnataka. They have taken Tesla India Motors and Energy Private Limited as their name and have been classified as a subsidiary of a foreign company. Venkatrangam Sreeram, David Jon Feinstein and Vibhav Taneja are the three directors of the Tesla.
Tesla will be importing their first vehicles in India. This means that their pricing will be on the higher side. If there is enough demand for Tesla cars in India, then the manufacturer might set up a plant. The government is pushing Tesla to set up their factory in India. Having said that, as of now nothing is official.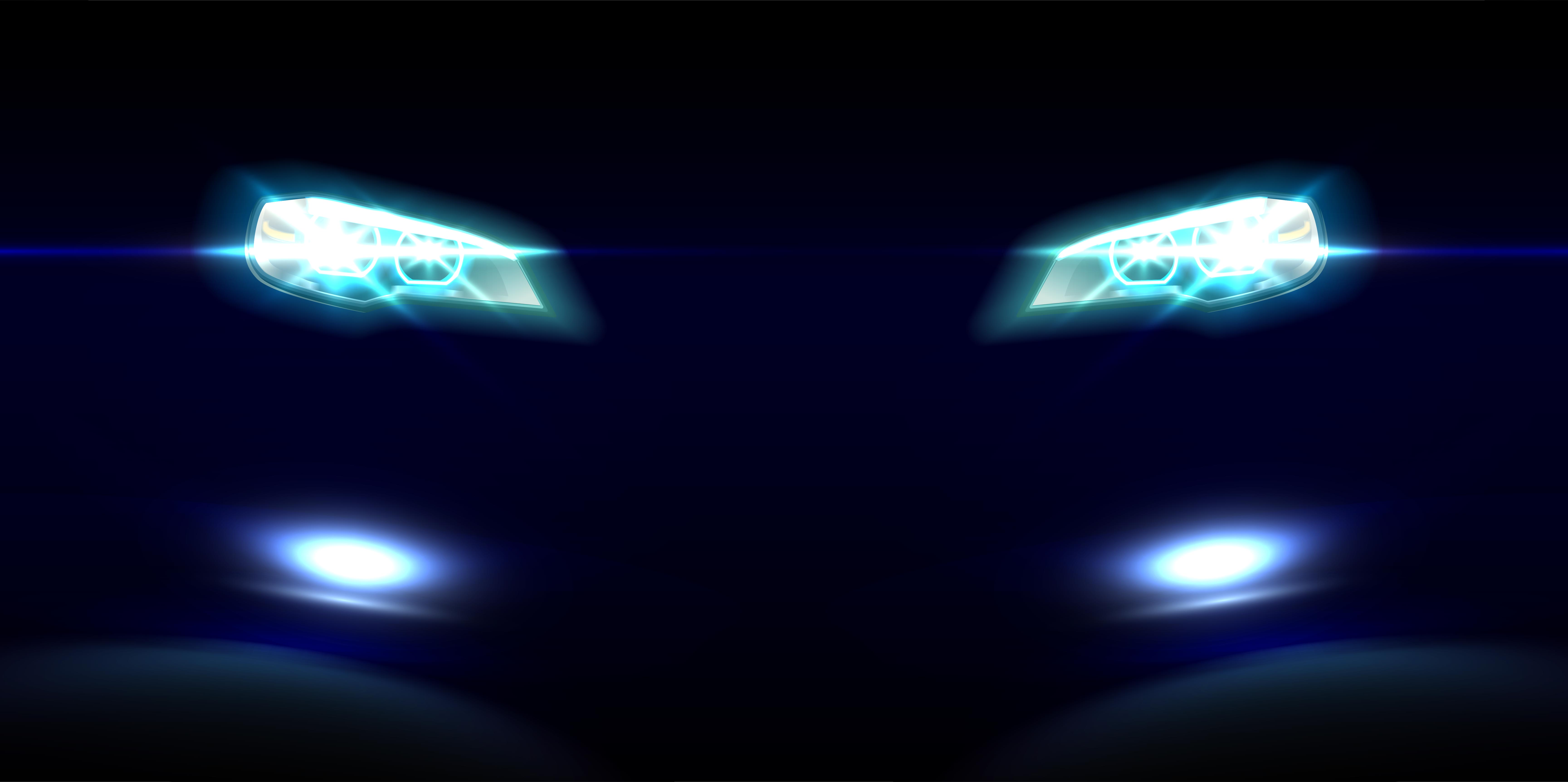 Also read: India"s first Maruti Baleno with "air suspension" looks gorgeous (Video)
Model 3
The Model 3 is the most affordable vehicle from Tesla. It is offered as a rear-wheel-drive vehicle and a Dual Motor All-Wheel Drive vehicle. The rear-wheel-drive Model 3 costs $41,990. The Dual Motor version is offered in a Long-Range Variant which costs $49,99o and a Performance variant that costs $57,990.
From the picture, we can see that the Model 3 that was spotted in Gurgaon was a Dual Motor one because there is a badging on the tailgate. Also, it is the Long Range variant because it is equipped with Aero Style wheels. The Long Range version has a top speed of 233 kmph and can hit 100 kmph in just 4.2 seconds. It has an EPA estimated range of 568 km.
Tesla offers a lot of safety technology as standard with the Model 3. It comes with Automatic emergency braking, Blind spot monitoring, Front collision warning, Side collision warning, Emergency lane departure avoidance and correction, Obstacle aware acceleration, Sentry Mode and Cabin Overheat Protection. You can also monitor your vehicle's location through an application that can be installed on your mobile phone.
Model 3's Long Range version comes with a Premium audio system with 14 speakers, 1 subwoofer and 2 amplifiers, floor mats as standard, UV glass, wireless charger, heated steering wheel, heated seats, a centre touchscreen and much more. There are also wing mirrors with power folding, auto-dimming and they are also heated.
The prices of the Model 3 are expected to start from somewhere around Rs. 60 lakhs because Tesla will be directly importing them to India. However, if they start bringing the Model 3 as a Completely Knocked Down unit then the prices can become lower.
Elon Musk has said on Twitter that India has the highest import tax. Moreover, clean vehicles are treated the same way as other vehicles that run on diesel or petrol. Political leaders are inviting Elon Musk to set up a factory in India so that they can start exporting the vehicles from India. Some states are even offering land to Tesla.
Also read: Tata Nexon goes off roading in the Himalayas (Video)