New launches, festive discounts, trusted brands, radical new propositions – the buyer today is faced with many questions with no easy answers. Based on what experts, enthusiasts, buyers and owners are discussing vigorously on CarToq.com, we have identified the 9 most frequently asked – and essential – questions that buyers need answers to.
From the most-asked (Should I buy the Fiat Punto or not?) to the most puzzling question (Is the Renault Duster SUV hurting the sales of the Nissan Sunny sedan), this edition of the newsletter answers a range of questions. Click on the question below to read a story which answers it best:
The eternal question – a fantastic car, but unpredictable service
Details about the new price-value proposition and the gaps
New looks, new price – does the new Pajero threaten the market leader?
Options and rationale to follow to when buying imported cars

Duster has seen a sharp rise in sales, while Sunny has dipped; read on
A great performance car at a great price now: A must-read
Here's a definitive assessment from the CarToq.com expert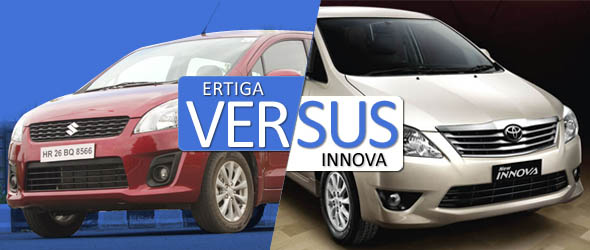 In this big fight, find out the relative strengths of each car
Find out if the new features are worth the extra price