Tesla, as a brand has generated a lot of interest in the Indian market. The brand, that is a brain child of Elon Musk, has gained popularity world wide by breaking the stereotype and offering electric vehicles that were cool, technologically loaded and fast at the same time. The company has also revealed that they would be coming to India in the near future with the Model 3 and has even allowed people in India to pre-book the same.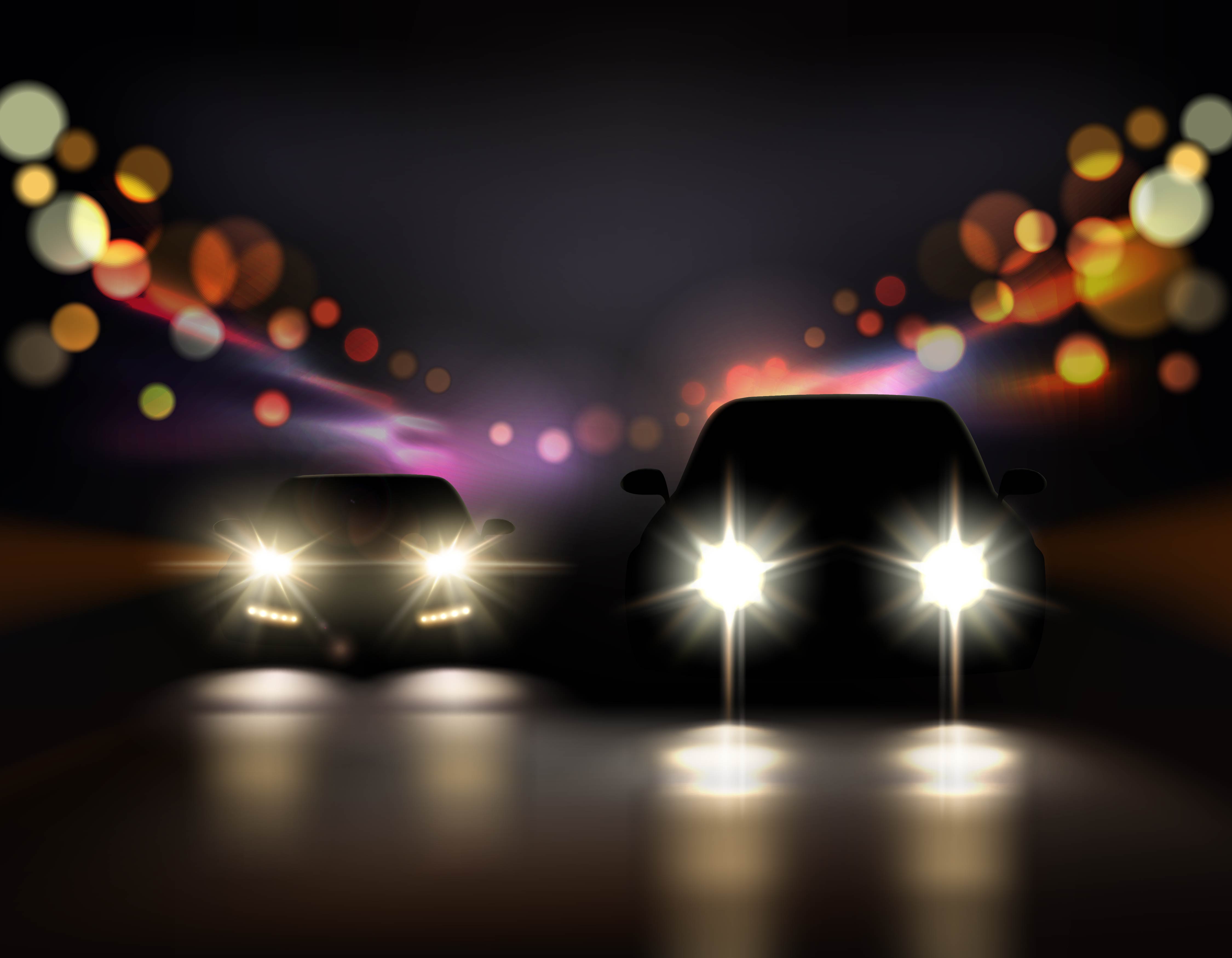 Tesla opened a Gigafactory earlier this year, but that won't be able to meet demands for the global market, especially with more vehicles planned at lower costs. In an interview to BBC 5 radio, Elon Musk revealed that he wants to open a Gigafactory in Europe, China and even one in India. Our minister of road and transport, Mr. Nitin Gadkari visited the Tesla facility in the US and also invited Musk to open a facility in India. Since then though, there has been no news on Tesla setting up a facility in India, till now.
It is believed that both Telangana and AP are in a battle to bring Tesla's manufacturing facility to their state. Representatives from both these states as well as from the state of Maharashtra were sent by their respective CMs to discuss the possibilities of setting up a manufacturing unit. All three states are ready to offer a SEZ and the added benifit is that they also have port access. Currently, the company is focussing on their facility in the US, but once that's up and running, they will look into other countries as well.
Tesla currently has only the Model S sedan and the Model X crossover on sale. Both cars have been really well received by the global audience for being really fast (P100d with ludicrious mode) and pretty funky when it comes to features. They have an auto-pilot system which can make driving easier, a massive touch screen system which controls all the vehicle's functions. The Model X also offers gullwing doors at the back which can be opened and closed at the touch of a button. Sadly, these cars are more on the premium side. Tesla has thus revealed a smaller car as well, the Model 3 which is said to go into production late next year. This will also be the first vehicle to make its way to India, since you can already pre-order it.
Source: Link