Lifestyle motoring and adventure driving are fast catching up in India. An increased number of car enthusiasts are understanding the call of nature and want to explore the country in their SUVs. Likewise, hardcore off-road drivers need a platform to utilise the 4×4 capabilities of their machines more often than you and I can imagine. This is where Apollo Tyres has stepped in with their #BadRoadBuddies concept.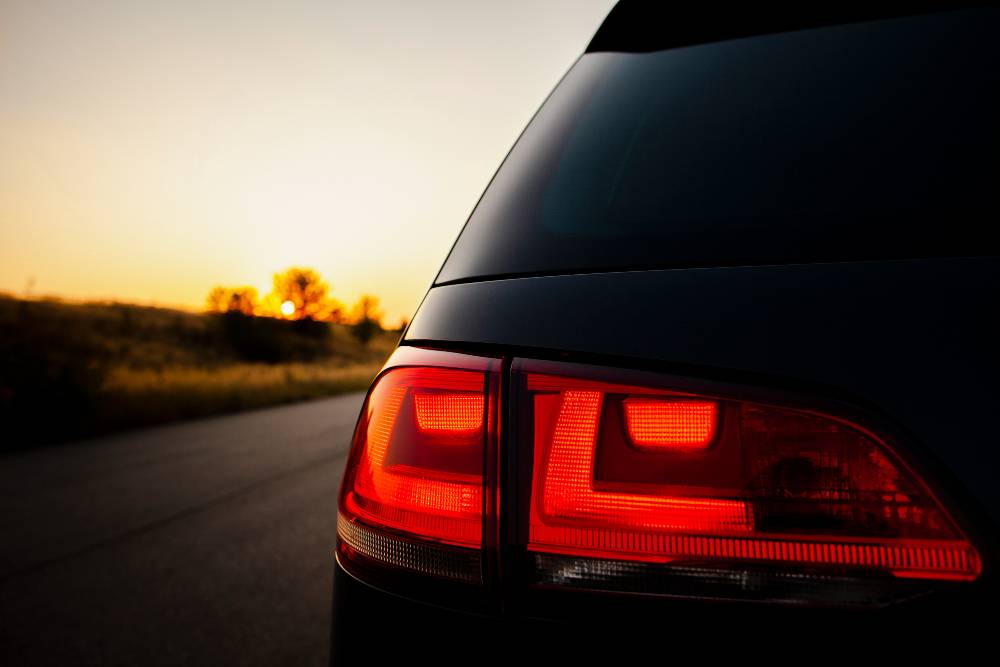 The inaugral edition of the event took place in Goa earlier this month and witnessed nearly 50 off-roaders, social media influencers and auto-adventure journalists from different parts of India coming together for the weekend event. The event came to a scintillating finish at Quepem, Goa with master blaster Sachin Tendulkar joining in for the last leg. Also present at the occasion were Onkar S Kanwar, Chairman and Neeraj Kanwar, Vice Chairman and MD, Apollo Tyres Ltd.
So what is #BadRoadBuddies? This is a first of its kind event by any tyre manufacturing company and Apollo Tyres aims at building a robust community of SUV owners/drivers including budding off-roaders. The people who belong to this community are the ones willing to make it through some of the harshest roads in the country only to visit places that will deliver them with breathtaking views. Not just the views, these off-roading experiences will give them memories, getting intimate with nature and a lifetime worth of stories to tell! No matter how bad the roads are, as long as your buddies are with you, everything becomes bearable. A community of off-roaders from different backgrounds who have come together to show their love for off-roading, to go the distance! More info on www.badroadbuddies.com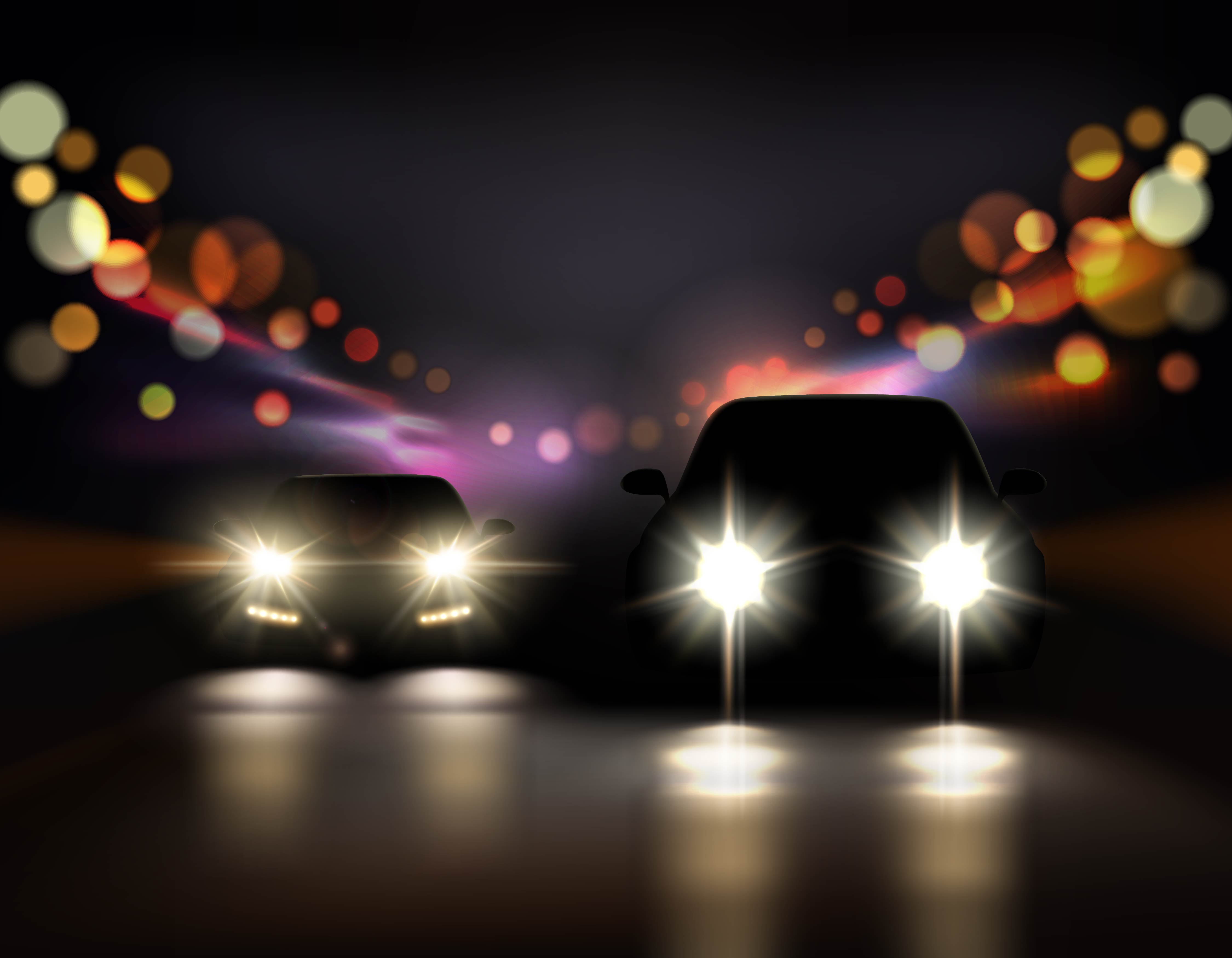 The first edition was spread over two days and the event saw a cavalcade of nearly 100 vehicles fitted with Apollo Apterra tyres travelling from Goa to Dandeli, and back, passing through some of the natural and man-made off-roading tracks. The event concluded with a lively performance by the rock and roll band, 'Parikrama' in the evening.
All the SUVs were fitted with Apollo Apterra tyres of differnt sizes as per the vehicle. Apollo offers a wide range of Apterras like HT2, HT, HP, HL and AT. The HT2 also comes with optional OWL (outlined white lettering) which does look cool on the move. You can check which model fits your vehicle best by logging on to their website. Do note all tyres come with 5 years of warranty and infact I have been using these on my personal XUV500 for over two years now. Apollo has confirmed that there will be additional editions of #BadRoadBuddies and smaller ones too will happen region wise. More details on their website!