Maruti has rolled out a list of discounts on its cars valid for the month of April. Usually in April, which is the first month of the new financial year, discounts are not really as high as they are in March, when carmakers try to push up sales given the demand from companies to save on depreciation.
This April, the deals that are slowly trickling in are not that hot. Yet with some smart bargaining you could squeeze out a bit more from your car dealer. Here's a look at some of the deals being offered by Maruti on its slower selling models, while models like the Maruti Swift and Maruti Dzire don't have any deals.
Maruti SX4 deal
Cash discount up to Rs. 50,000
The Maruti SX4 diesel is being offered with a huge cash-discount of Rs. 50,000 on the car. Maruti is pulling out all stops to ensure that the Maruti SX4 makes a comeback in sales. It has just launched a refreshed version of the SX4 and is hoping to get its sales numbers back to over 1,500 a level it used to stay constant at before. Last month the SX4 sold only about 900 odd cars, which is an improvement nevertheless. The Rs. 50,000 cash discount on the Maruti SX4 makes it better value than the Nissan Sunny diesel, and cheaper by Rs. 40,000 compared to the Sunny. You get equivalent features, but just not that legroom. The SX4 petrol and SX4 CNG come with a cash discount of Rs. 30,000. Also read: Maruti SX4 facelift launched
Maruti Ritz and Maruti Ertiga deal
Cash discount up to Rs. 20,000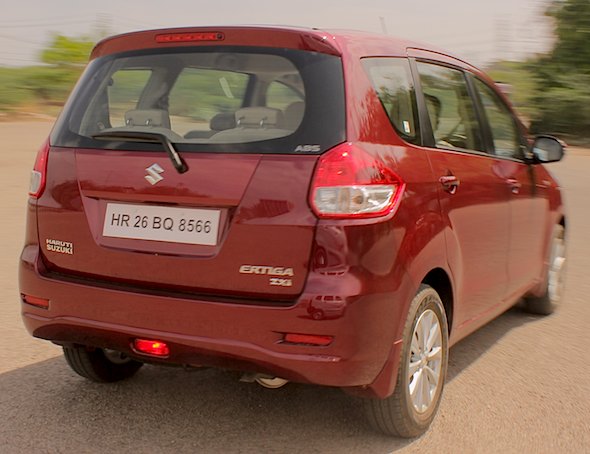 Other than the Maruti SX4, other Maruti diesel cars are selling pretty well, but still Maruti is trying to lift sales of some popular models even more. The Maruti Ertiga diesel models can be bought with a cash discount of up to Rs. 15,000. On the Maruti Ritz diesel the discount is even better at Rs. 20,000, which could significantly influence its sales. On the Ritz petrol and the Maruti Ertiga petrol, the company is offering a mediocre Rs. 10,000 discount. This amount wouldn't seem like much, but it could cover more than half your insurance premium or pay for accessories with the money saved. Also read: Maruti cars resale value comparison
Maruti Wagon-R cash discount
Up to Rs. 25,000 off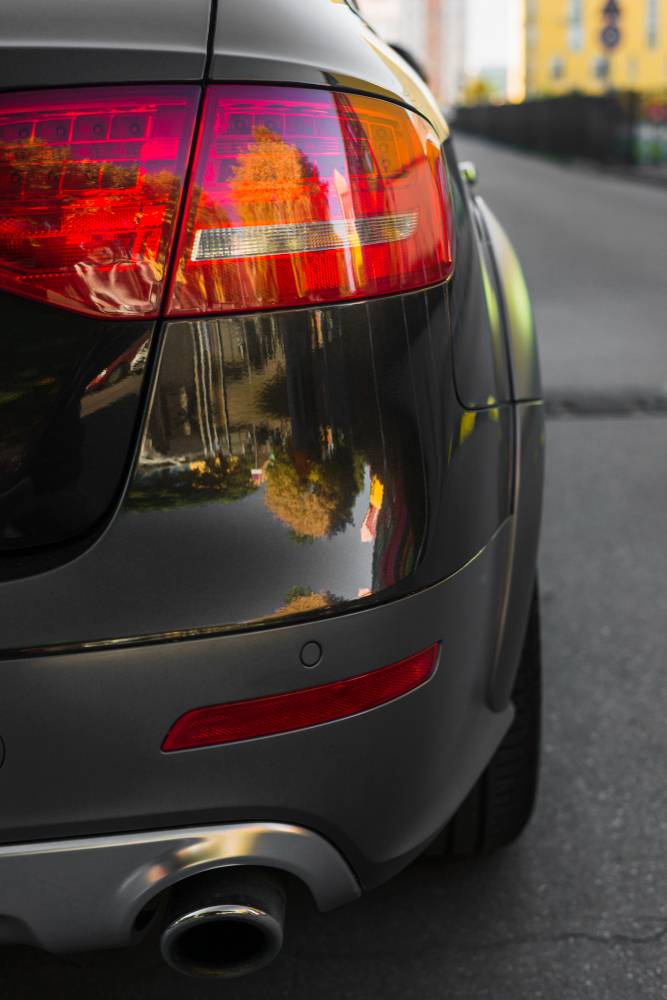 The Maruti Wagon-R gets a pretty attractive cash discount for the lower LXI variant and the CNG variant get discounts of up to Rs. 25,000 on the ex-showroom price. This would make it compete even more competitively with the Hyundai Eon, which otherwise was  positioned below the Wagon-R, and much better value than the Hyundai i10, which now seems nearly Rs. 50,000 more than the Maruti Wagon-R variant for variant. Also read: Maruti launches facelifted Wagon-R with more mileage 
Maruti Alto 800 and Alto K10 deal
Cash discount up to Rs. 18,000
Although the Maruti Alto 800 is still India's largest selling car, clocking over 27,300 units last month, the company wants to rake in even more sales. The car is being offered with a cash discount of up to Rs. 18,000 for the LXI variant, and a similar amount is being offered on the Maruti Alto K10 VXI as well, which is a value-for-money car for anyone looking for good performance on a budget. Also read: Maruti Alto K10 vs Maruti Alto 800
Which of these deals appeals the best to you? Check with your nearest Maruti dealer for good bargains and share your experience here.