The Scooter segment in India is getting increasingly competitive with rising demands. We already have a pretty good 'performance scooter' segment in both 150 cc and 125 cc power range. However, it seems like Maxi scooters are going to be the next big thing. Currently, the Suzuki Burgman 125 cc is the only maxi scooter on sale in India. Now, reports suggest that Piaggio has planned to launch a new 160 cc Maxi Scooter under the Aprilia brand. The launch will probably happen early next year. The scooter is in the final stage of its development and will come as a more powerful alternative to the Suzuki Burgman.
In fact, if sources are to be believed, Piaggio was impressed by how the Suzuki Burgman Street 125 has created its own brand identity in such a difficult market. The Burgman has carved its own niche in the market and is selling in pretty decent numbers. Piaggio wants to do the same, albeit with more power and features. Practicality will be the USP of the upcoming Aprilia Maxi scooter and it will be rider focused. To let you know, maxi-scooters come with bigger bodies than conventional scooters and focus more on comfort and riding dynamics rather than outright performance and mileage. Bigger capacity maxi scooters can be taken for long distance cruising runs too.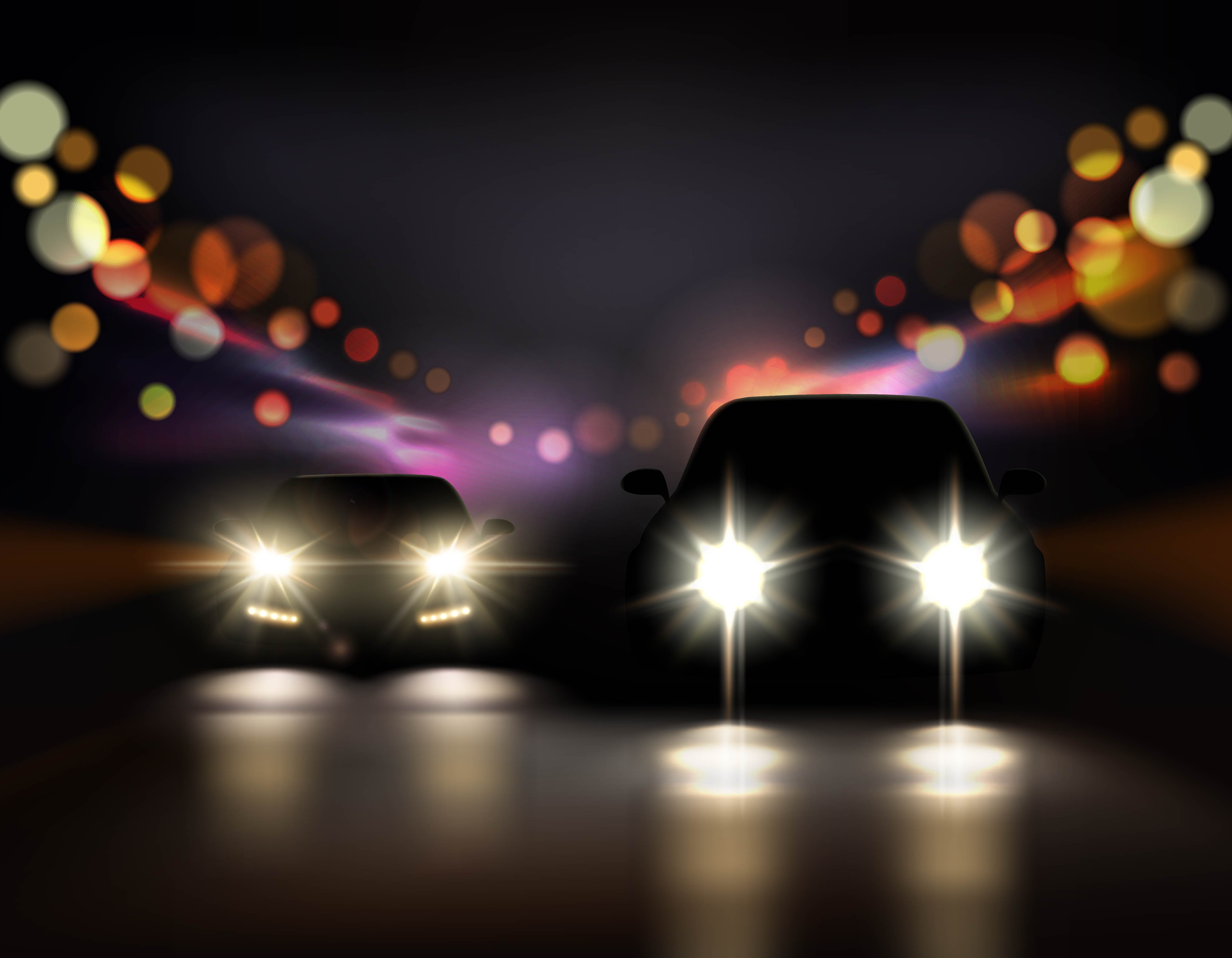 Coming back to the Aprilia 160 Maxi Scooter, sources suggest that it has been fully developed in Italy, with input from Indian engineers in order to make it more suitable for our conditions. However, the overall styling, feature selections along with the chassis work has been done by Italian engineers which according to us is not a bad thing, considering their expertise in these areas. About 90 per cent of the design work has been done keeping the Indian buyers in mind, though some of the design inspiration is taken from the MP3 range as well.
Talking about the engine, the Aprilia 160 maxi scooter will employ the same 155 cc single-cylinder motor from the SR 150, along with the gearbox. However, it will be tuned for a different response and will be BS-VI ready as well. As to why it is not called as a 150 cc scooter, this is to give it a separate identity from the company's other scooters that share the 150 cc badge, like the SR 150 and the Vespas.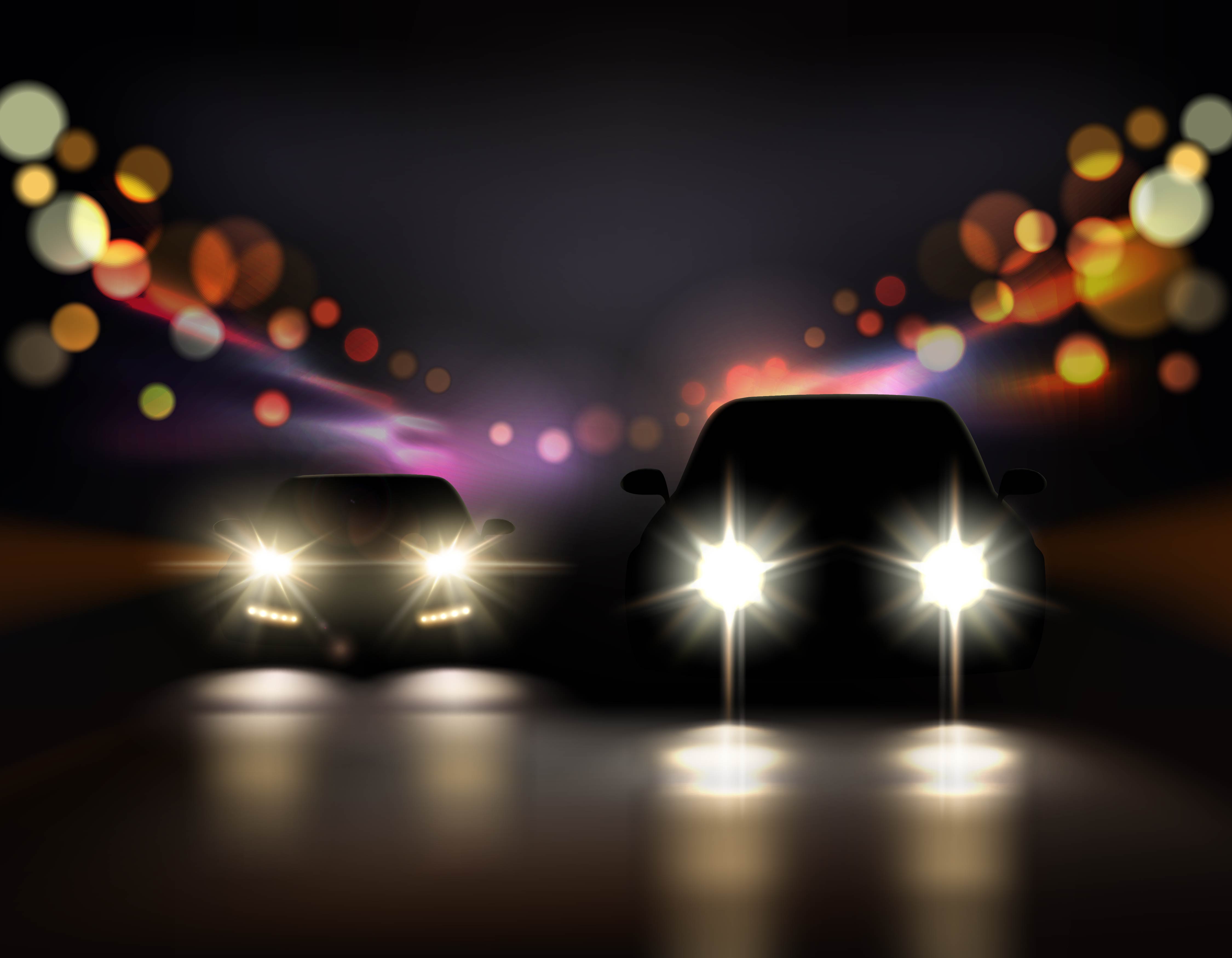 Apart from Piaggio, another manufacturer that is planning to launch a Maxi scooter here is Yamaha. The company has been planning to launch a 150 cc maxi scooter called the N-Max. It will reportedly be powered by the 150 cc liquid cooled motor borrowed from the R15 and will be quite sporty. Therefore, it can be said that the scooter segment in India is coming of age finally and manufacturers are ready to take risks in order to offer something new.