The Aprilia SR125 is weeks away from launch in India. The sporty automatic scooter will be the cheapest offering from Aprilia in India. Aprilia is an Italian two wheeler brand that's owned by Piaggio. In India, Aprilia sells a budget automatic scooter called the SR150, which has become very popular among younger buyers due to its sharp styling and peppy performance. Aprilia also sells high-end motorcycles in India. The SR125 is a smaller engined version of the SR150, and is meant to attract budget conscious buyers.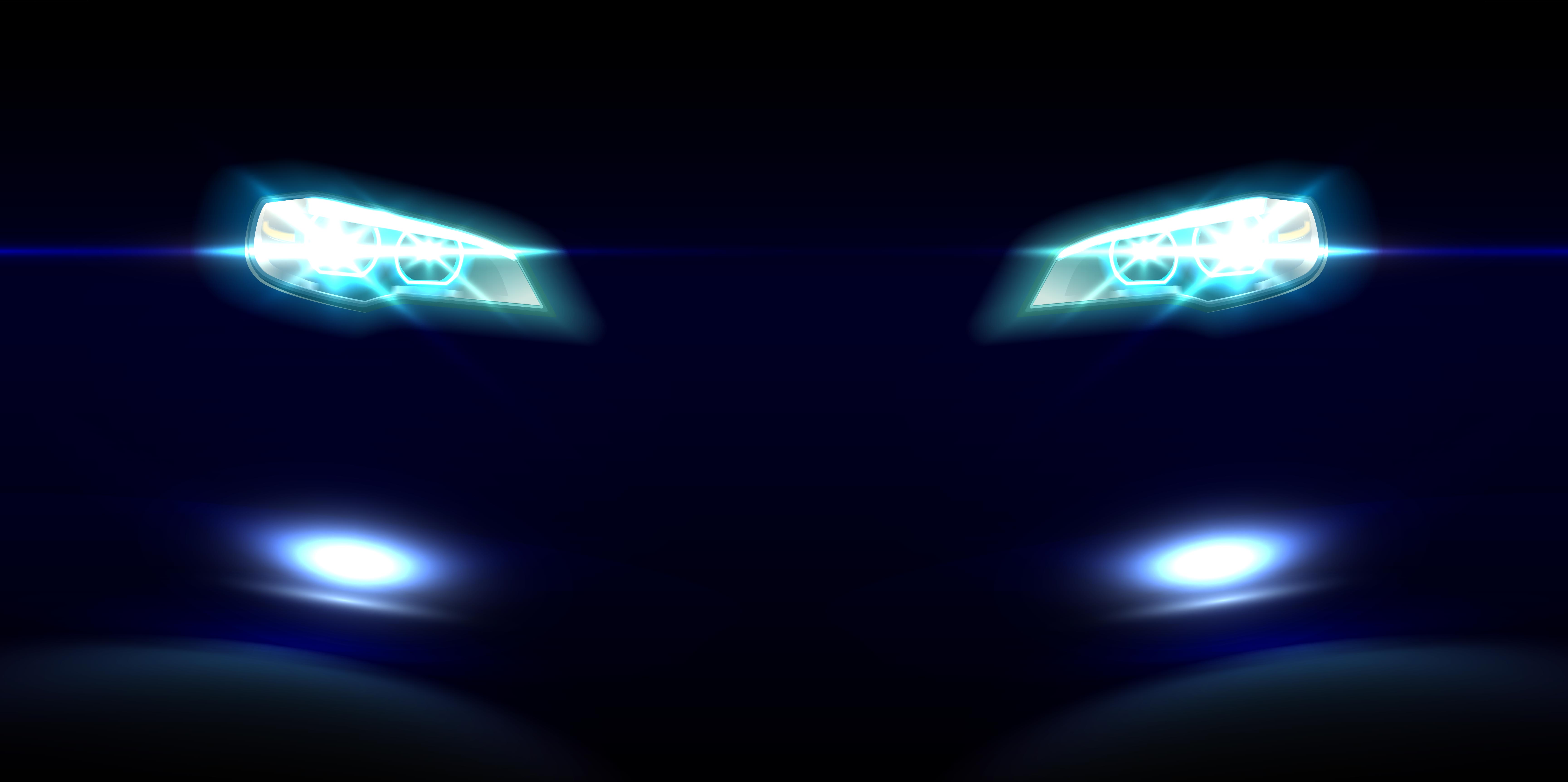 AutocarIndia is reporting that the Aprilia SR125 has already reached a few Indian dealerships of the brand. It is said to carry an ex-showroom price tag of Rs. 65,309, which makes it just about Rs. 4,000 cheaper than the SR150 model. In the highly price sensitive two wheeler market, even a 4,000 rupee price difference can see a lot of buyers shifting from other brands.
With the launch of the SR125, this is exactly what Aprilia will be hoping for. The new scooter is expected to borrow a 125cc engine from the Vespa VX125, with 10 Bhp of peak power and 10.6 Nm of peak torque. The engine will feature a 3 valve head, unique to its segment.
The transmission will be a CVT. While these outputs aren't much by motorcycle standards, they're still very good by automatic scooter standards. Compared to other automatic scooters in the segments, Aprilias are heavy despite the slender build and styling. The SR150 weighs about 122 Kgs, and the SR125 should weigh similar.
This should give the new scooter good stability at higher speeds. In terms of suspension, it'll have the same bits as the SR150 – telescopic front forks and a monoshock rear. A disc brake will be offered as standard while the rear wheel will have drum brakes. The SR125 will also ride on 14 inch wheels, a step up from the 12 inchers on most other automatic scooters.