Lately, there has been a trend to promote Made India or being vocal for local around us. The same trend was seen in automobile sector as well. Some of the manufacturers like Tata Motors benefitted from this campaign and now they even have a tag on the rear windshield over their car to go vocal for local. The whole idea of Vocal for local is to promote indigenously manufactured products. Even before all this trend started there was a manufacturer who build a car for India. The car is known as Aravind Model 3. It was actually the first 'Made in India' vehicle. What is actually the story behind this car. That is what we are discussing here in this article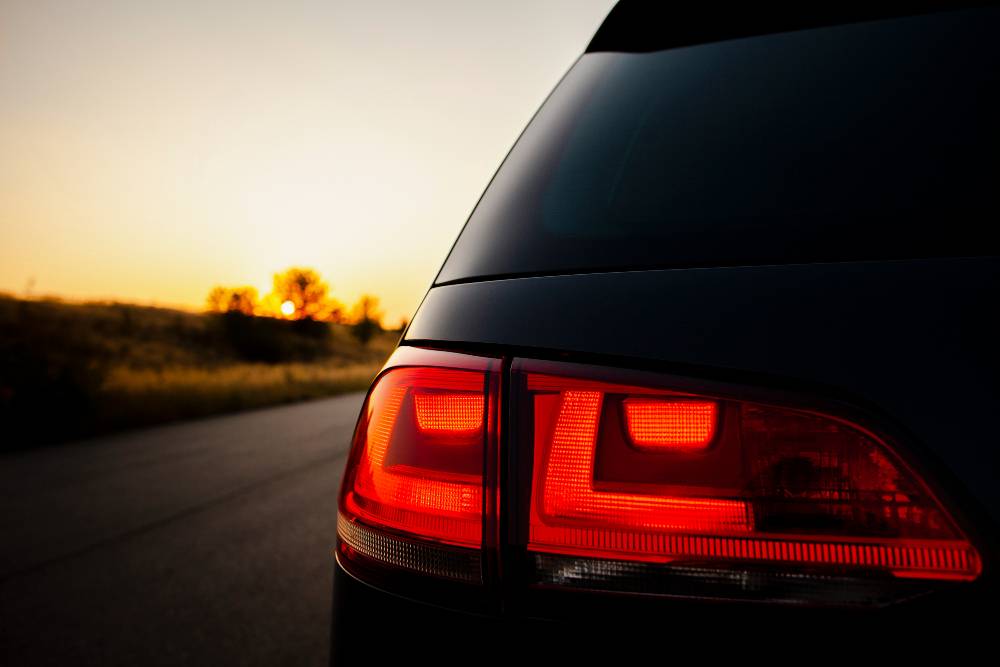 Aravind Model 3 also known as 'Baby' was brainchild of Kunnath Ayyath Balakrishna Menon or K. A. B. Menon who was a self taught mechanic. The prototype of this car was built at Aravind Automobile in Thiruvananthapuram. Aravind Automobiles was previously called Prompt Motors.
Aravind Model 3 is actually a classic sedan which was inspired from several American sedans of that time. Just like cars of that era, Aravind also had long bonnet and overhangs which gave it a unique look. In comparison to other cars, Aravind Model 3 had a distinct character. To give it a premium look, quite bit of chrome was used on the sedan at several places.
Also read: India"s first Maruti Baleno with "air suspension" looks gorgeous (Video)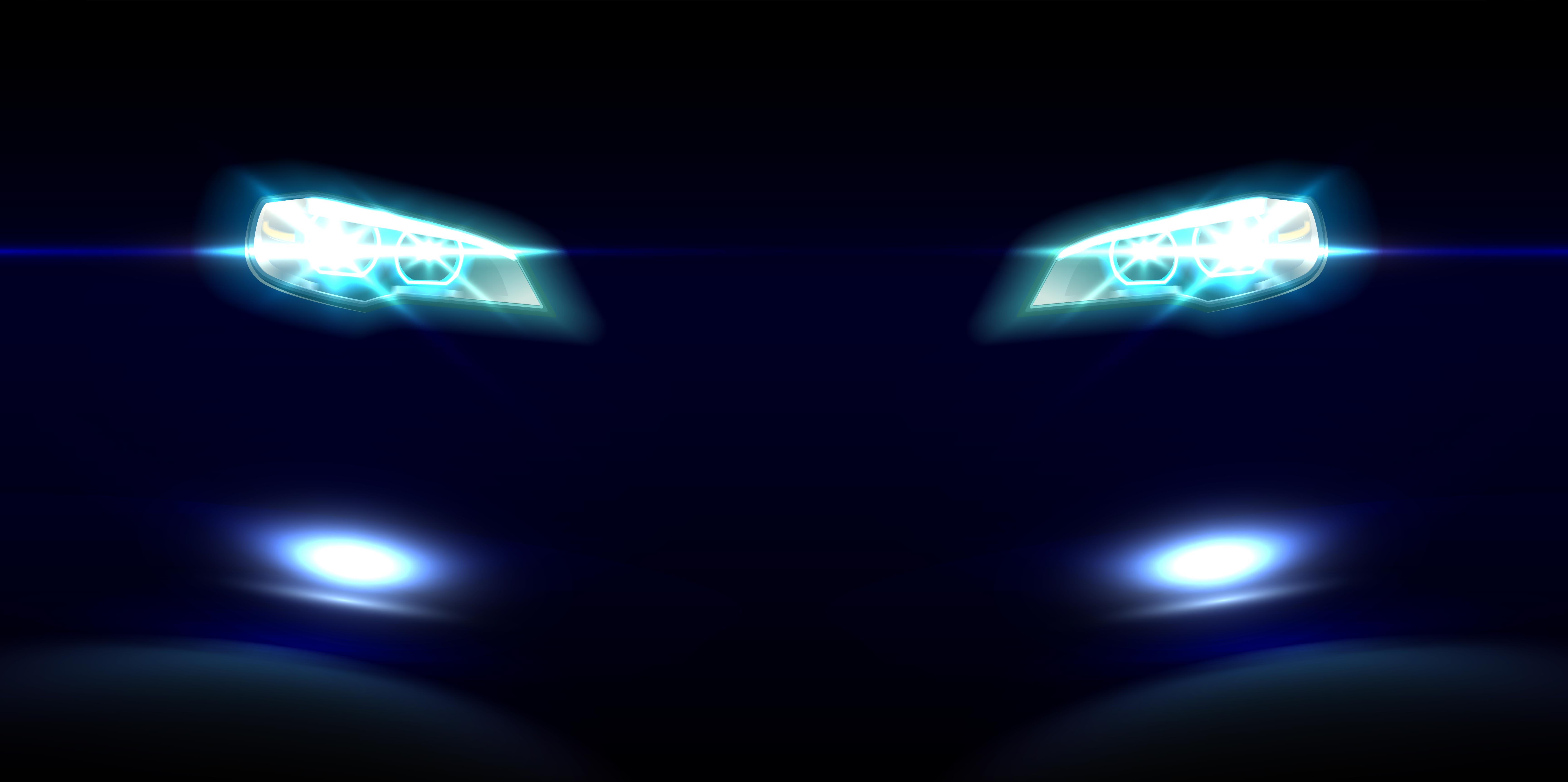 The front grille had unique design and had multiple cut-outs. Manufacturing this grille would have costed the manufacturer some money. The 'Aravind' Monogram that is placed at the front was made by casting molten brass. Coming to the mechanical bits, Aravind used an engine from a Fiat 1100. Other than the engine, gearbox and rear differentials were also carried over. The Fiat 1100 used for this purpose was actually owned by a popular playback singer P Leela.
Other elements that were borrowed from the Fiat 1100 include steering wheel, column mounted gear shifter, instrument cluster, front and rear windshields. What made this car special is the bodywork. The panels are all metal sheets and it was all beaten at Aravind Automobiles with bare hands. K. A. B Menon had approached government with this project and has said that he could price it as low as  Rs 5,000. He even applied for an industrial license but, was unfortunately denied. The license was given to Maruti Ltd.
K. A. B Menon was attracted to machines as a child. He was one of the first men in India who could actually repair an American sedan. In 1954 he crashed his Studebaker Champion into a tree while on a five-hour drive from Kottyam to Trivandrum. The car was destroyed and Menon landed in the hospital for three months. After returning from hospital, Menon started rebuilding Champion.
He sketched the design of the car and asked blacksmiths to work on it. In the rebuild version, Menon used a diesel engine from Mercedes-Benz W120. The 180d engine was capable of generating 46 hp. After rebuilding the car, he named it Aravind Iddy Champion. The car was later sold to Akkamappettai Paramasivan Nagarajan, Tamil film director.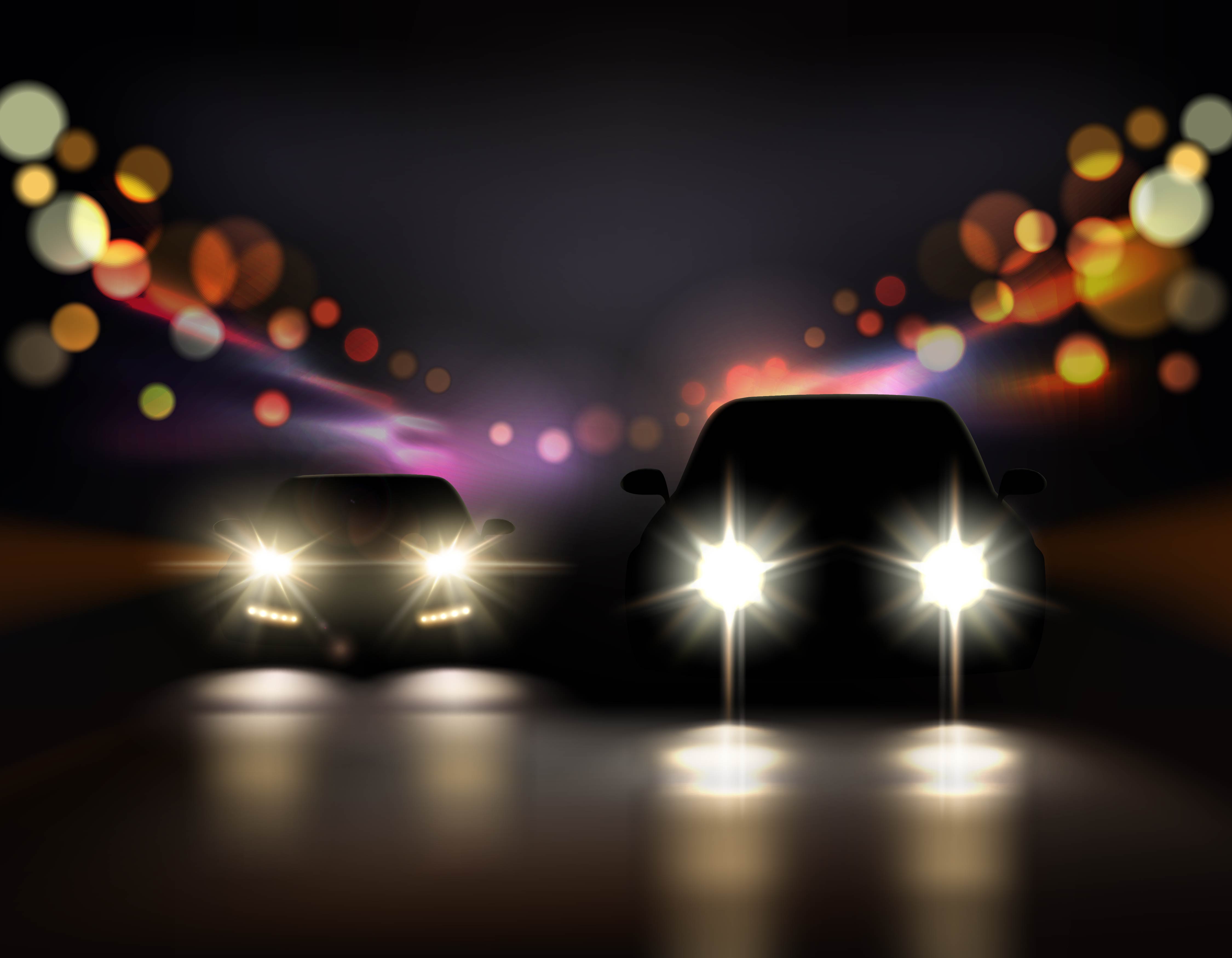 K. A. B Menon passed away in 1971 of heart attack. Aravind Automobiles is currently not operational but, there are rumours that they are working on restarting the company and manufacture electric vehicles.
Also read: Tata Nexon goes off roading in the Himalayas (Video)